Magic mushrooms chemical could help people with depression, says leading psychiatrist
Scientists are researching how psychoactive drugs could be used to treat mental illness in what is being hailed the psychedelic renaissance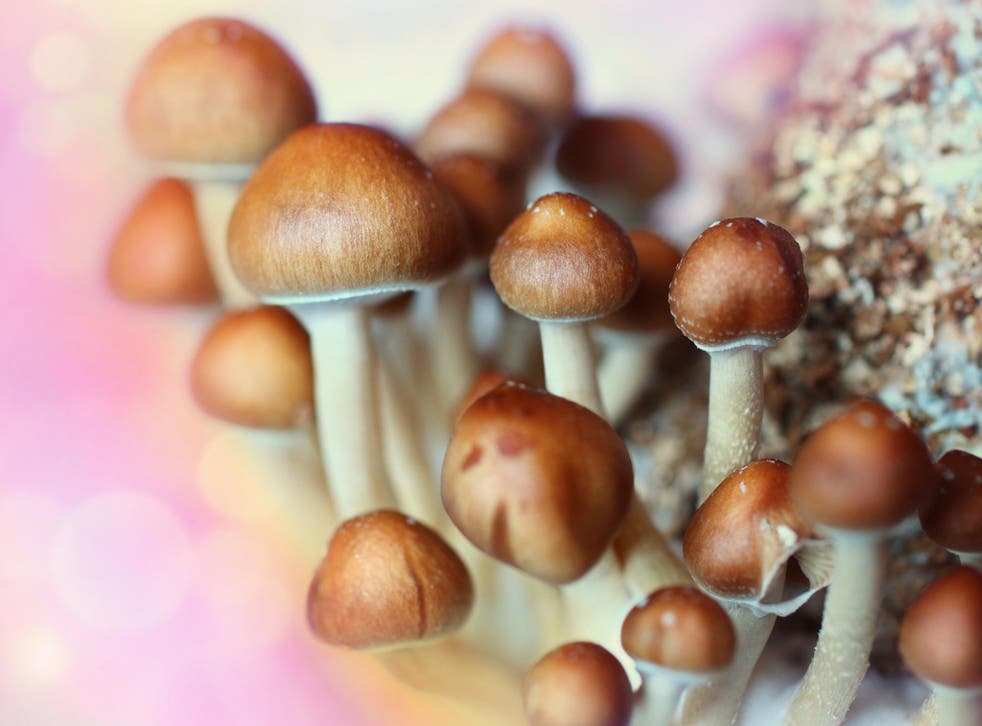 A chemical in magic mushrooms could be used to treat people with depression who don't respond to prescription drugs, according to a top psychiatrist.
Psilocybin, the compound which causes people to hallucinate when they ingest magic mushrooms, is believed to easy mental illness because it triggers a sub-type of serotonin receptor in the brain.
In recent years, researchers have been investigating the effects of illegal drugs with psychoactive effects, including LSD, MDMA and magic mushrooms - in what has been hailed the psychedelic renaissance.
Dr Mark Bolstridge, a clinical psychiatrist and honorary research associate at UCL, explained to Tonic that anti-depressants currently used by medics don't work for all patients.
Working with Professor David Nutt, president of the British Neuroscience Association, Dr Bolstridge ran a trial into whether psilocybin can be used to treat depression.
World's 10 deadliest street drugs

Show all 10
Unlike in most trials, the participants were not paid. Instead, these were people who wanted to participate because of "sheer desperation" that currently prescribed anti-depressants had not worked and their mental illness was debilitating their lives.
Dr Bolstridge recruited patients with moderate to severe depression for the small study. The patients were given two doses of psilocybin, a week apart, in a controlled, lab environment.
Kirk Rutter, a man diagnosed with depression who took part in the trial, told Tonic that he no longer feels depressed and felt "very, very positive" after the treatment.
However, larger studies are now needed to better understand how psilocybin is helping patients and how it can be used to treat patients on a mass scale.
The study follows separate research in the US by John Hopkins University and NYU which showed that psilocybin can reduce depression in cancer patients. After one dose, around 80 per cent of the cancer patients experienced a significant reduction in psychological disorders which lasted up to seven months, with few side effects.
A separate study by the Beckley Foundation and Imperial Research Programme in London found that psilocybin could help people with treatment-resistant depression.
In a recent interview with The Independent, Amanda Feilding, the Executive Director of the Beckley Foundation think-tank which investigates psychoactive substances and drug policy, hailed 2016 as a "great year for psychedelic research".
Register for free to continue reading
Registration is a free and easy way to support our truly independent journalism
By registering, you will also enjoy limited access to Premium articles, exclusive newsletters, commenting, and virtual events with our leading journalists
Already have an account? sign in
Register for free to continue reading
Registration is a free and easy way to support our truly independent journalism
By registering, you will also enjoy limited access to Premium articles, exclusive newsletters, commenting, and virtual events with our leading journalists
Already have an account? sign in
Join our new commenting forum
Join thought-provoking conversations, follow other Independent readers and see their replies