The Independent's journalism is supported by our readers. When you purchase through links on our site, we may earn commission.
The world's happiest man reveals what makes him unhappy
Matthieu Ricard's brain operates in a way never before documented by scientists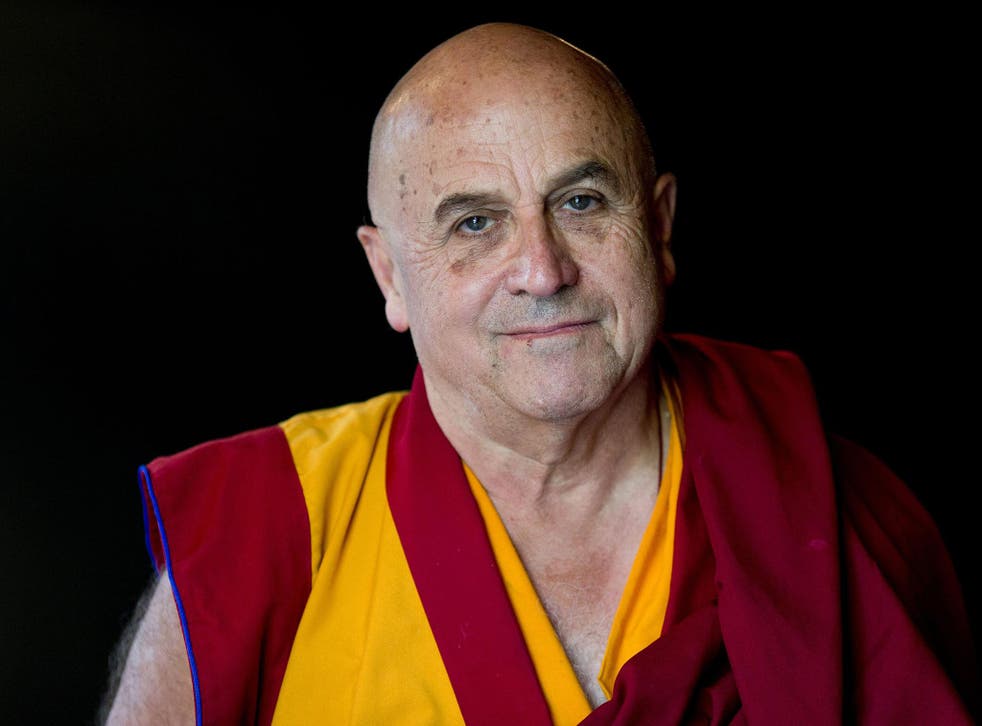 Matthieu Ricard, a Tibetan Buddhist monk, is said to be the world's happiest man. But there is one thing that grinds even his gears.
Scientists gave the 70-year-old the moniker after he took part in a 12-year study into meditation and compassion at the University of Wisconsin.
But Ricard, who is originally from France and lives in a monastery in Nepal, revealed to GQ magazine that he finds the title "absurd."
"I know happier monks," the Buddhist who can meditate for days at a time told the magazine. "I really do. It's absurd," he added.
Struggling to cope with the attention which followed the publication of the study, he asked the Dalai Lama if he could disappear into a retreat. But he told Ricard that the world needed his guidance. "If they want you to be the happiest man, be the happiest man," he said.
To reach the conclusion that Ricard is the world's happiest man, neuroscientist Richard Davidson hooked the monk up to 256 sensors as he meditated on compassion. Davidson discovered that Ricard's brain produced a level of gamma waves - which are linked to consciousness, attention, learning and memory - never before reported in scientific literature.
10 happiest places to live in the UK
"The scans also showed excessive activity in his brain's left prefrontal cortex compared to its right counterpart, allowing him an abnormally large capacity for happiness and a reduced propensity towards negativity," Davidson wrote at the time.
Despite shunning the title, Ricard has written widely on his life philosophy in books including Altruism, On the Path to Enlightenemnt, and Happiness. He has also published several photobooks.
Formula for happiness: Artists design a formula for the 21st century

Show all 16
Asked how others can achieve happiness, Richard told the Business Insider last year that benevolence and altruism are key. Training the mind by thinking happy thoughts continuously for 15 minutes a day also helps. Science backs his ideas, as Davidson's study showed that 20 minutes of meditation can make a person feel happier.
Speaking to GQ, he said that sizing ourselves up against others is also detrimental. "Comparison is the killer of happiness," he said.
Register for free to continue reading
Registration is a free and easy way to support our truly independent journalism
By registering, you will also enjoy limited access to Premium articles, exclusive newsletters, commenting, and virtual events with our leading journalists
Already have an account? sign in
Register for free to continue reading
Registration is a free and easy way to support our truly independent journalism
By registering, you will also enjoy limited access to Premium articles, exclusive newsletters, commenting, and virtual events with our leading journalists
Already have an account? sign in
Join our new commenting forum
Join thought-provoking conversations, follow other Independent readers and see their replies