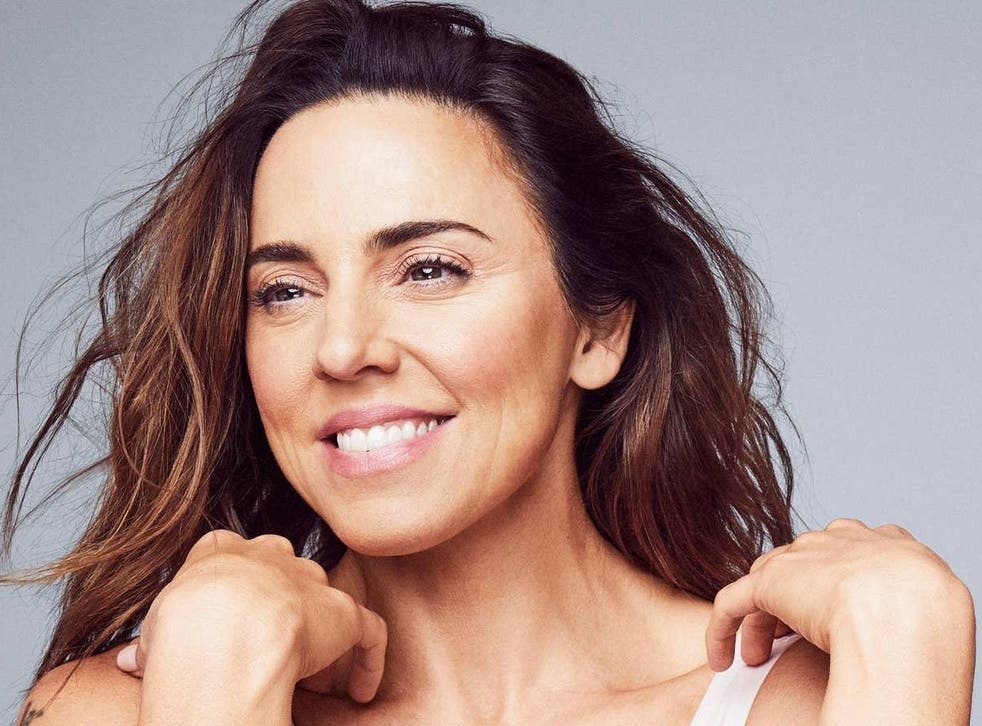 Mel C says she has banned discussing diets in front of her 10-year-old daughter
Singer says she was 'lucky to survive' own battle with eating disorder
Melanie Chisholm says she has banned people from discussing diets around her daughter following her own battle with an eating disorder.
The Spice Girl, known as Sporty Spice or Mel C, revealed that she "obsessively exercised" and "cut out food groups" during the girl bands height of fame in the 1990s.
Chisholm was later diagnosed with depression as well as an eating disorder and said she was lucky to survive.
Speaking to Women's Health magazine, the 45-year-old spoke about how her experiences have changed the way she has she raised her 10-year-old daughter, Scarlet.
"I didn't ever allow people to speak about diets in our house," Chisholm told the magazine.
Spice Girls – in pictures

Show all 23
"Scarlet's 10 years old now and I'm starting to notice that she's more conscious of the way she looks, but I think one of the positives of having gone through having an eating disorder is that I'm very conscious of how I speak around her.
"That positive language – it's habit now."
The singer added that comments she read about herself in the press affected the way she saw herself.
"These days with social media, everyone has an opinion, but in the 90s, it was what journalists were saying about you, and some of those things were disgusting. "You wouldn't get away with it now," Chisholm added.
"I started not looking after myself properly, cutting out food groups, and my exercising became more and more obsessive, to the point that I was underweight.
"I was unwell and that probably continued for a couple of years."
You can read the full interview with Mel C in the November 2019 Mind Issue of Women's Health, on sale on 2 October.
For help, support and advice with eating disorders, call Beat on 0808 801 0677 or visit www.beateatingdisorders.org.uk.
Join our new commenting forum
Join thought-provoking conversations, follow other Independent readers and see their replies