What is Ménière's disease? Everything you need to know about illness Jessie J was hospitalised with
Jessie J reveals condition left her 'completely deaf' in one ear and struggling to walk on Christmas Eve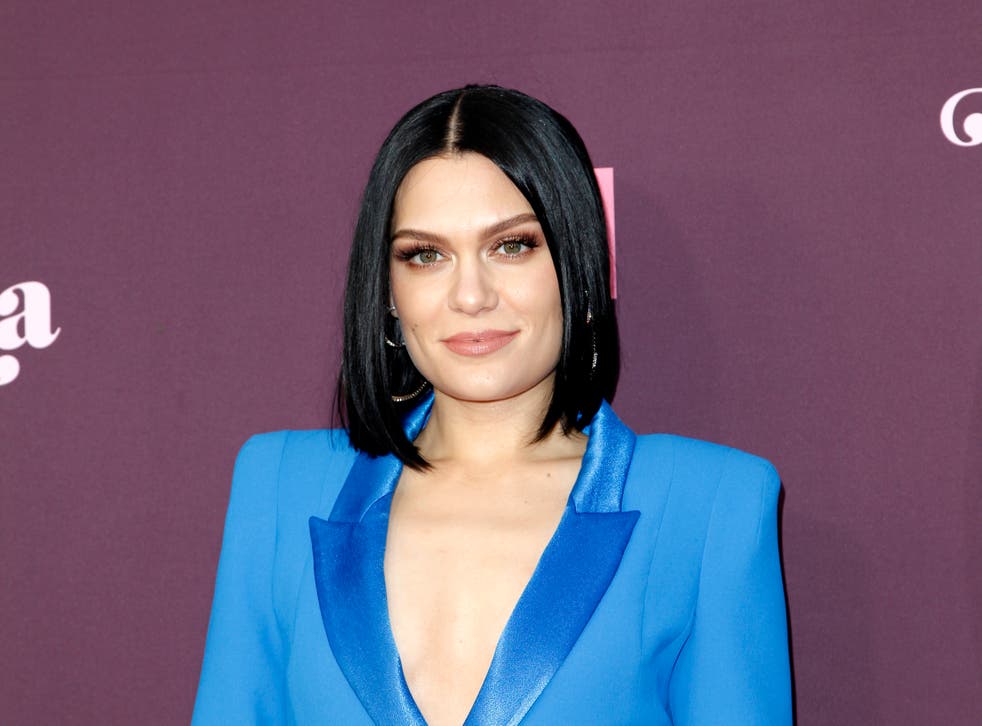 Ménière's disease is a condition that affects the inner part of your ear and can cause sudden hearing loss among other symptoms.
On Sunday, singer Jessie J revealed that she was hospitalised after experiencing symptoms of the condition on Christmas Eve.
"I woke up and felt like I was completely deaf in my right ear, couldn't walk in a straight line," she said in an Instagram Live video.
"Basically I got told I had Ménière's syndrome," she added. "I know that a lot of people suffer from it and I've actually had a lot of people reach out to me and give me great advice, so I've just been laying low in silence.
"Now's the first time I've been able to sing and bear it." The "Price Tag" singer added that her ear "sounds like someone crawled in and turned a hair dryer on."
But what causes Ménière's disease and how do you know if you have it? Here's everything you need to know.
What is Ménière's disease?
The NHS defines Ménière's disease as a condition of the inner ear that causes sudden attacks that usually involve a mix of symptoms impacting your hearing and movement.
The condition usually begins in one ear but can spread to both in time.
Attacks can happen several times a week or they can manifest over a series of weeks, months and years.
It is most common in adults aged 20 to 60.
What are the symptoms?
Ménière's disease can cause vertigo (feeling like the room is spinning around you), tinnitus (a ringing noise in the ear), pressure deep inside the ear, and hearing loss.
It can also cause feelings of unsteadiness on your feet, nausea, and vomiting.
The symptoms usually happen all at once and can last minutes or hours. However, the NHS states that they typically last between two and three hours.
How is it treated?
There's currently no cure for Ménière's disease, however, symptoms can be controlled via various medicines.
GPs will typically recommend taking prochlorperazine, which helps to relieve severe nausea and vomiting, andantihistamines, which can relieve mild nausea, vomiting and vertigo.
You may also require separate treatment for tinnitus and hearing loss if it continues.
Occasionally, a GP may recommend taking a medicine called betahistine to help reduce the frequency and severity of attacks of Ménière's disease.
They might also suggest dietary changes, such as avoiding alcohol, caffeine and high-salt foods.
You can read more about Ménière's disease here.
Register for free to continue reading
Registration is a free and easy way to support our truly independent journalism
By registering, you will also enjoy limited access to Premium articles, exclusive newsletters, commenting, and virtual events with our leading journalists
Already have an account? sign in
Register for free to continue reading
Registration is a free and easy way to support our truly independent journalism
By registering, you will also enjoy limited access to Premium articles, exclusive newsletters, commenting, and virtual events with our leading journalists
Already have an account? sign in
Join our new commenting forum
Join thought-provoking conversations, follow other Independent readers and see their replies