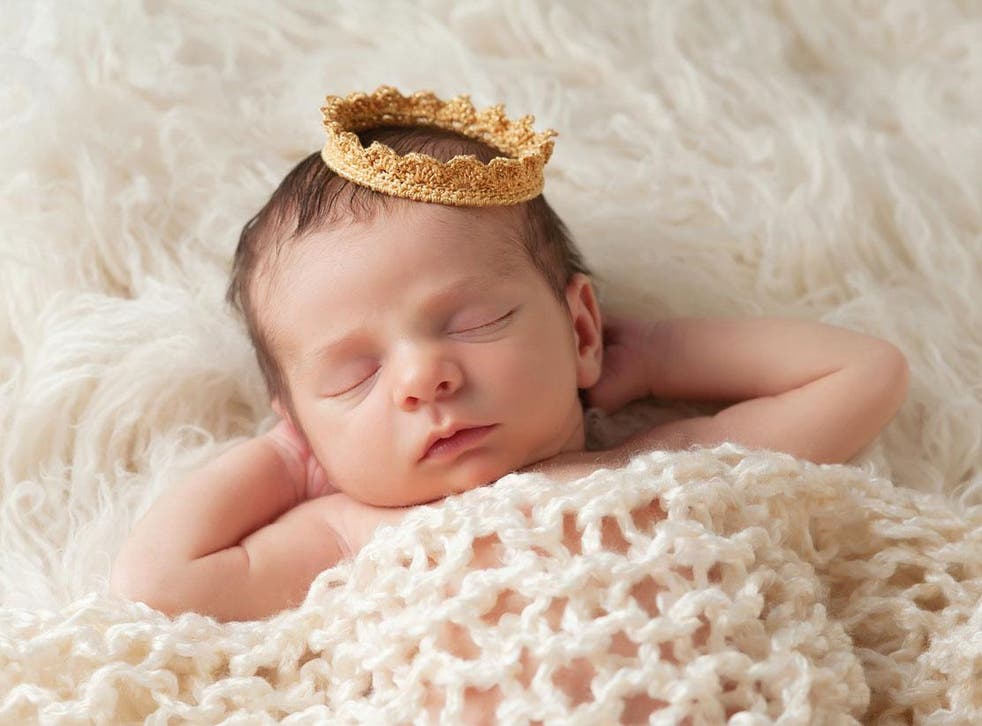 Thor, Atlas, Zelda: Most popular new baby names for 2017 revealed
Next year, parents will be naming their newborns after heavenly bodies
With an erratic new president on the horizon, some Americans could be forgiven to looking to the heavens for help next year.
Now a baby name trends expert predicts that some expectant parents may go a step further - and name their new-born children after heavenly bodies.
Writing for Today, Nameberry co-founder Pamela Redmond Satran says that we can expect to see more baby names that defy convention with a trend for unique spellings, non-traditional gender identities and names that embody power.
In 2017, mythological monikers such as Thor, Persephone, Jupiter, Atlas, Pandora and Zues are set to nab the top spot alongside feminist heroine names like Ada, Eleanor, Zelda and Frida.
This isn't the first time baby names have gone all righteous on us though. Five boys were literally named God in 2015, along with 20 named Lord, 27 called Saviour, 40 baby girls named Goddess and a surprising 1500 named Messiah.
As if human or god-like names aren't powerful enough, Satran also predicts that some parents will turn to the animal kingdom for inspiration.
Expect to see a surge in names like Fox, Lynx, Tiger, Falcon and Hawk.
It's not all sweetness and light though with evil baby names making a comeback too.
Soon enough, adorable little Lucifer's, Lillith's (a demon of Jewish folklore) and Kali's (the Hindu destroyer) will be dominating that classroom register.
Join our new commenting forum
Join thought-provoking conversations, follow other Independent readers and see their replies