Mother dies from very rare condition hours after giving birth to triplets
It affects just one in 100,000 women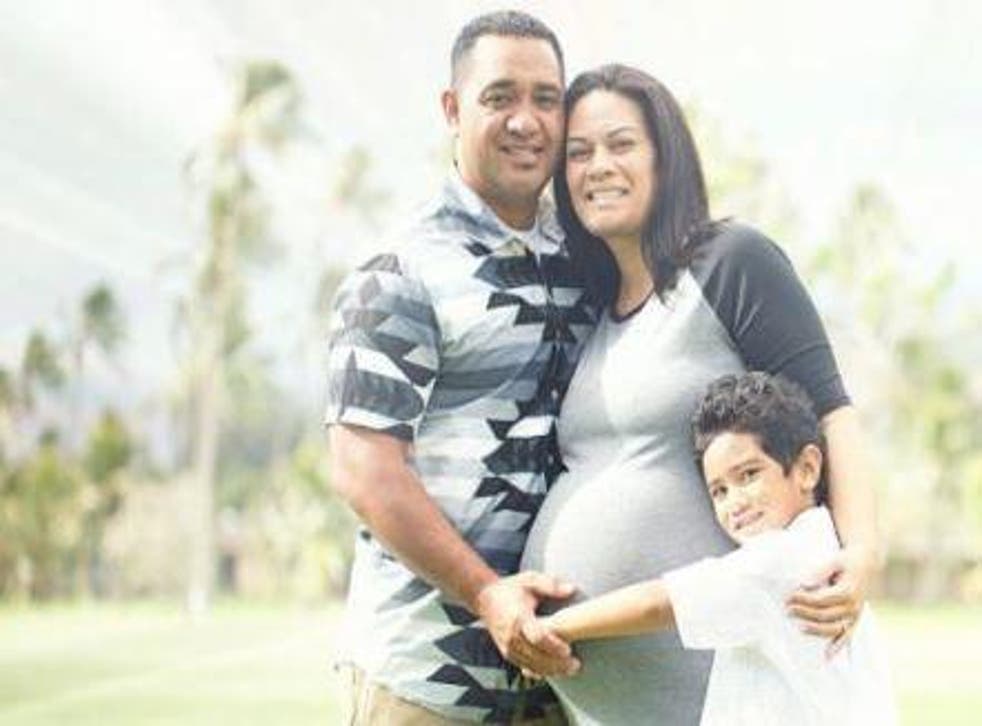 A 34-year-old woman has died after giving birth to triplets due to an amniotic fluid embolism.
Chervonne Magaoa, who was born in New Zealand and lived in Hawaii, was informed by doctors during a routine pre-birth appointment that she had to give birth that day by caesarean, one week before her due date.
The emergency procedure was carried out without complications, however, Magaoa passed away just hours after her three sons were born.
"By 5.30pm, the babies were born. Everything was fine and then she got a complication," Magagoa's father Bishop Hyran told the New Zealand Herald.
According to Hyran, his daughter's death was caused by an amniotic fluid embolism, an extremely rare condition which affects just one in 100,000 women.
The complication arises when the amniotic fluid surrounding the baby enters the mother's bloodstream, causing foetal cells to disrupt maternal circulation.
In most cases, this leads to severe bleeding, clotting and cardiorespiratory collapse.
Though symptoms include low blood pressure and profuse bleeding, they can be entirely non-existent, making AFE that much harder to diagnose.
The couple married in 2007 and, after struggling to have more children following the birth of their first-born, Tanner, 6, underwent IVF treatment in order to conceive the triplets: Aayden, Blaise and Carson.
Devastated friends of the family have launched a GoFundMe page to support Magaoa's widower, Martin.
In just three days they have raised $47,667 of their $50,000 goal.
"Everyone that knows Chervonne can attest to her witty humour, her true friendship and her fierce love and devotion to her family," family friends Jan Lesuma and Billy Racule write on the page.
"We ask that you please donate what you can to help Chervonne's family at this truly devastating time. Funds will be used to cover these unexpected funeral expenses. Excess funds will be used to help Martin and their four young sons as they, and the rest of Chervonne's family and friends, adjust to life without dear Chervonne."
Just 11 cases of the condition were reported between 2009 and 2012.
Despite its rarity, the condition is the fifth leading cause of maternal mortality in the UK.
Register for free to continue reading
Registration is a free and easy way to support our truly independent journalism
By registering, you will also enjoy limited access to Premium articles, exclusive newsletters, commenting, and virtual events with our leading journalists
Already have an account? sign in
Register for free to continue reading
Registration is a free and easy way to support our truly independent journalism
By registering, you will also enjoy limited access to Premium articles, exclusive newsletters, commenting, and virtual events with our leading journalists
Already have an account? sign in
Join our new commenting forum
Join thought-provoking conversations, follow other Independent readers and see their replies