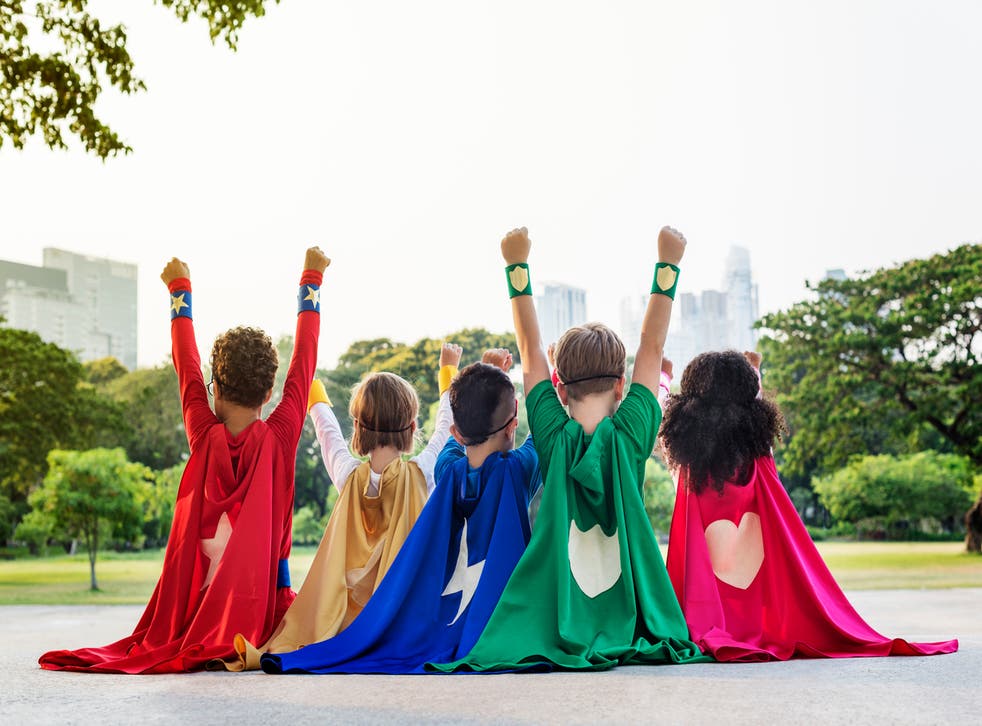 Mother reveals why she's raising her child 'gender neutral'
A mother has revealed why she's raising her child in a "gender neutral" environment in order to dispel any misconceptions about her parenting methods.
When Jordyn Smith became a mother, the main priority for her was making sure her child grew up happy and healthy.
However, she knew that from a very young age her son would be surrounded by gender stereotypes enforced by society that dictate what is deemed as "normal" for young girls and boys.
Whether her son fancied wearing a tutu or enjoying playing football as his favourite pastime, Smith didn't care as long as he was happy.
That's why she decided to raise her son in a gender neutral environment, in order to give him the chance to discover his own identity.
"For me - and for most other parents I know - gender-neutral parenting is about ensuring that kids are given every opportunity possible, regardless of whether their interests are viewed as traditionally feminine or traditionally masculine," Smith wrote in Cafe Mom.
Smith has experienced some criticism for her decision, namely from people who mistakenly believe that she's forcing her son to dress in a typically feminine way.
However, she's emphasised that allowing her son to choose what clothes he'd like to wear, what toys he'd like to play with and what hobbies he'd like to try is allowing him to venture into life with an open mind.
A 2016 study discovered that boys and girls demonstrate stereotypical toy preferences from early in development, from as young as nine months old.
Nonetheless, the way in which parents encouraged their sons and daughters to play with toys commonly viewed as feminine and masculine played a large part in determining their preferences.
Singer Pink recently revealed that she raises her children in a gender neutral environment, saying "We are a very label-less household."
Several brands have also taken note of the increased number of parents choosing to raise their children free from stereotypes.
In December last year, River Island announced the launch of their new gender neutral children's clothing line, with the motto: "Kids just want to be kids."
While Smith has made it clear that her intention is to raise her child in a happy, inclusive household, there are those who strongly oppose the gender neutral movement.
When Target launched a gender neutral children's collection, several parents took to Twitter to share their disdain.
"Still proud to say I haven't shopped in a Target store since their pro perv stance," one person wrote, with another user tweeting: "So Target is releasing a new gender neutral kids line of clothes. I guess it's not politically correct to be a boy or a girl now."
However, the line also received a tremendous amount of support, with supporters describing the announcement as "awesome" and "exciting".
Join our new commenting forum
Join thought-provoking conversations, follow other Independent readers and see their replies