Mother warns expecting couples of rare liver condition that left her daughter stillborn
She was 39 weeks pregnant when doctors told her that there was no heartbeat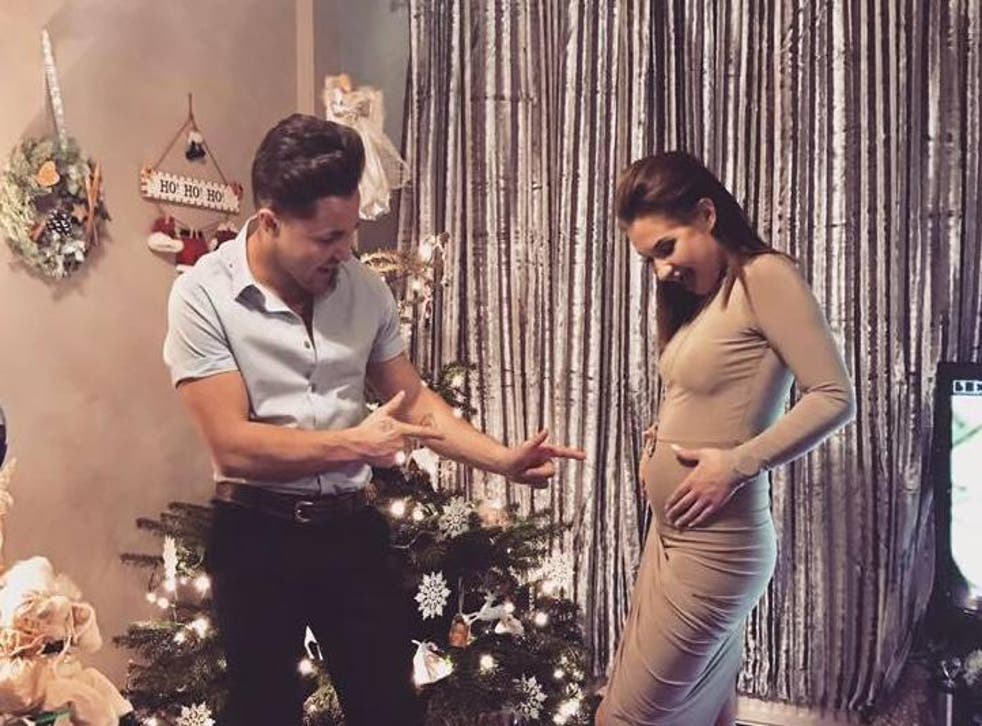 A 24-year-old woman from Leeds was left heartbroken after a rare liver condition caused her daughter to die in the womb.
Gabriella Morley was 39 weeks pregnant when she realised that her baby wasn't moving.
High acidity levels in Morley's body had poisoned her daughter, whom she had named Poppy, causing her to suffer from a cardiac arrest and be born stillborn.
Warning: distressing content.
Doctors told Morley that she had been suffering from intrahepatic cholestasis (ICP), a rare liver disorder which affects pregnant women.
It limits the release of bile from the liver cells and, as a result, impairs liver function.
It typically only occurs in the third trimester of pregnancy and can cause severe itchiness in the mother-to-be.
Morley revealed that she had noticed the itchiness on her stomach, but had presumed that this was merely a side-effect of her stretching skin, the Mail Online reports. Instead, it was a sign that she had the rare illness.
She has shared photographs of her and her boyfriend, Matthew Dalton, with their stillborn daughter in a bid to help other expecting couples and raise awareness for this rare condition.
The couple spent three days with Poppy following her death.
She was kept in a "cold room" at the hospital and the couple took her out on several occasions to bathe her, dress her and introduce her to their family.
Morley has put photographs of Poppy up around the house she shares with Dalton to keep her memory alive.
She hopes that her story will encourage other couples to educate themselves on ICP and prevent subsequent stillborn births as a result.
Register for free to continue reading
Registration is a free and easy way to support our truly independent journalism
By registering, you will also enjoy limited access to Premium articles, exclusive newsletters, commenting, and virtual events with our leading journalists
Already have an account? sign in
Register for free to continue reading
Registration is a free and easy way to support our truly independent journalism
By registering, you will also enjoy limited access to Premium articles, exclusive newsletters, commenting, and virtual events with our leading journalists
Already have an account? sign in
Join our new commenting forum
Join thought-provoking conversations, follow other Independent readers and see their replies