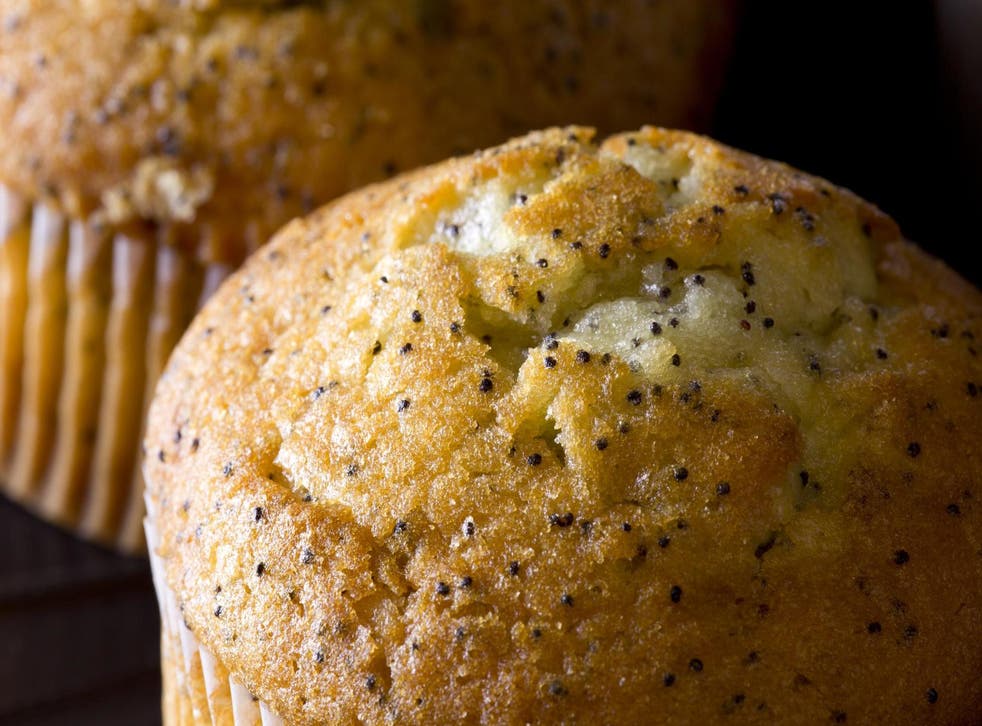 Viral photo of ticks on muffin terrifies the internet: 'The US government ruined muffins'
'Can you spot all five ticks in this photo?'
Olivia Petter
Tuesday 08 May 2018 20:49 Comments
Twitter may be the home to some of the world's most controversial conversations, but baked goods seldom make the headlines.
Now, the most contentious matter doing the rounds on the social media platform revolves around a humble poppy seed muffin.
However, this is not just any muffin.
The US Centers for Disease Control and Prevention (CDC) tweeted a snap of what appears to be a normal muffin covered in poppy seeds when in actual fact, five of those "seeds" are ticks.
Rather than scaremongering, the CDC's tweet was intended to educate people about the prevention of tick bites, making the point that ticks can be tricky to spot… particularly if they're crawling around in your breakfast.
"Ticks can be the size of a poppy seed," the tweet reads.
"Can you spot all five ticks in this photo? Learn how to prevent tick bites."
Unfortunately, few people were able to see past the stark realisation that ticks and poppy seeds were such kindred spirits to take home any serious tokens of medical advice.
"Good job. You ruined muffins," wrote one person.
"Didn't think it was possible, but the US government has ruined muffins."
"Your tax dollars are paying for these people to put ticks on muffins," added another.
However, one rather astute user made an interesting point about the logistics of mistaking ticks for poppy seeds:
"Can't get tick bites if you're biting them," they wrote.
It's safe to say that the incriminating tweet has ticked off quite a few people.
The link provided in CDC's original tweet takes users to a page on their website about tick bite prevention, advising readers to "avoid wooded and bushy areas with high grass and leaf litter" so as to deter ticks from leaping onto them.
They also suggest investing in a repellant, particularly in warmer months when ticks are most active.
If you are one of the unlucky ones to find a tick on your body - check it's not just a poppy seed - the NHS suggests using fine-tipped tweezers to pull it off of your skin.
If an infected tick attaches itself to your skin and you notice a circular red rash develop around the bite, it could be an early sign of Lyme disease and you're advised to seek medical help as soon as possible.
For more information on Lyme disease prevention and treatment, click here.
Register for free to continue reading
Registration is a free and easy way to support our truly independent journalism
By registering, you will also enjoy limited access to Premium articles, exclusive newsletters, commenting, and virtual events with our leading journalists
Already have an account? sign in
Join our new commenting forum
Join thought-provoking conversations, follow other Independent readers and see their replies