Narcissists less likely to experience stress or depression, study claims
'Dark traits, such as narcissism, should not be seen as either good or bad,' says researcher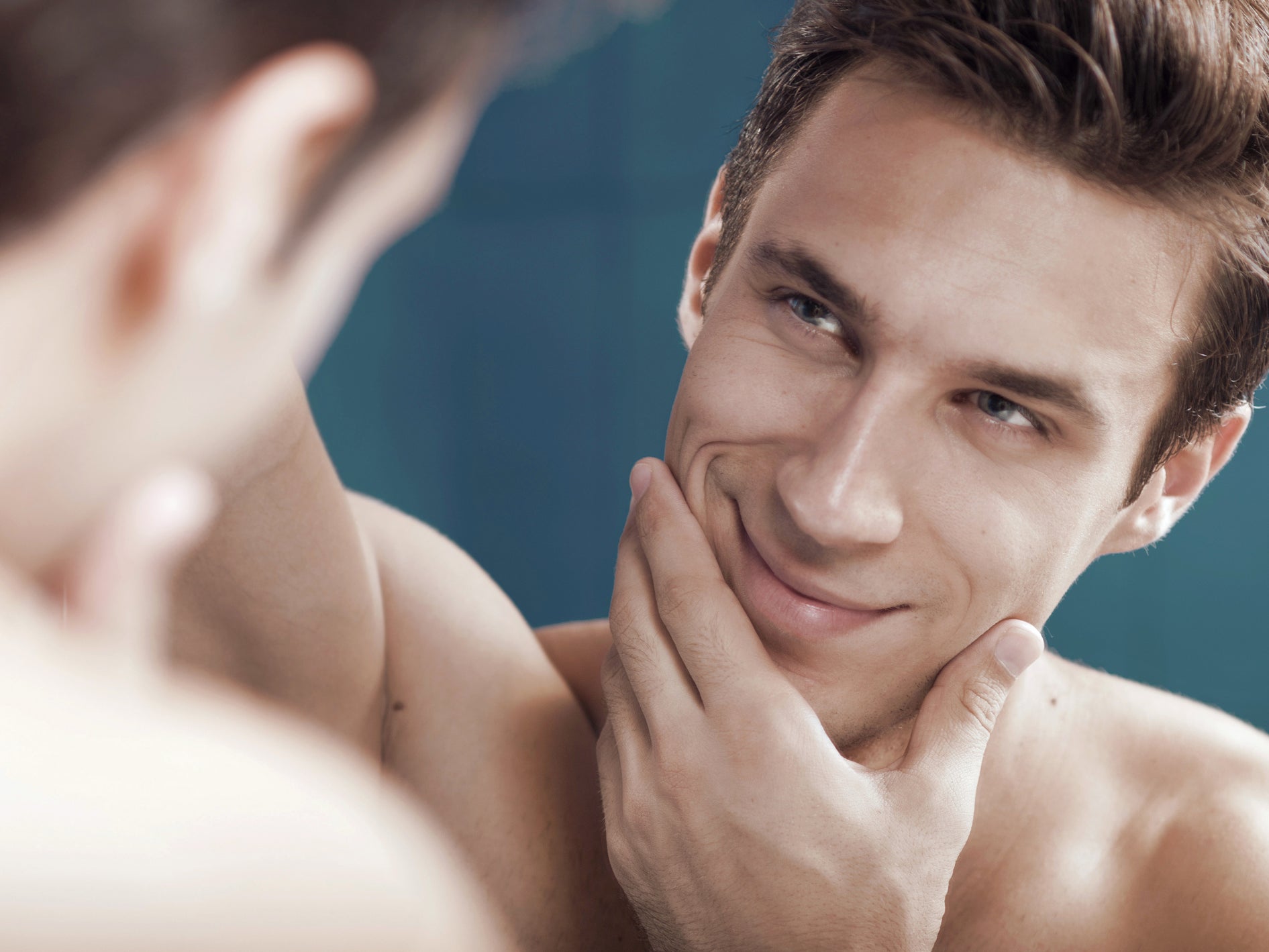 Individuals who exhibit traits of grandiose narcissism may be less likely to experience stress or depression, a study has claimed.
Researchers from Queen's University Belfast carried out an investigation to explore how being a narcissist can impact a person's mental wellbeing.
According to the American Psychological Association, a narcissistic personality is "characterised by excessive self-concern and overvaluation of the self".
While some may view narcissistic personality traits in a poor light, the researchers of the study argue that being a narcissist "can lead to positive outcomes".
For the study, which was published in the scientific journals Personality and Individual Differences and European Psychiatry, the team assessed 700 people across three separate studies.
The participants in all three studies were asked to complete self-report questionnaires that measured subclinical narcissism, mental toughness, symptoms of depression and perceived stress.
The scientists outlined that there are two predominant forms of narcissism: grandiose and vulnerable.
"Narcissism is part of the 'dark tetrad' of personality that also includes Machiavellianism, psychopathy and sadism," said Dr Kostas Papageorgiou, from Queen's school of psychology.
"Vulnerable narcissists are likely to be more defensive and view the behaviour of others as hostile, whereas grandiose narcissists usually have an over-inflated sense of importance and a preoccupation with status and power."
Dr Papageorgiou explained that the research team noted an association between traits of grandiose narcissism and mental wellbeing.
They claimed that attributes found among individuals with grandiose narcissism, including confidence and goal-orientation, may reduce their likelihood of experiencing symptoms of depression or perceived stress.
Sow Ay illustrations on mental health
Show all 18
Dr Papageorgiou added that the study helped to "explain the variation in symptoms of depression in society".
"While of course not all dimensions of narcissism are good, certain aspects can lead to positive outcomes," he said.
"This work promotes diversity and inclusiveness of people and ideas by advocating that dark traits, such as narcissism, should not be seen as either good or bad, but as products of evolution and expressions of human nature that may be beneficial or harmful depending on the context."
Earlier this year, a study conducted by Bowling Green State University in the US found that young adults aged between 18 and 25 believe their generation is the most narcissistic.
However, the research also discovered that young adults feel "distressed" being labelled as narcissistic and entitled.
If you are in need of mental health support, you can contact the free 24/7 Samaritans helpline on 116 123, email jo@samaritans.org or visit www.samaritans.org to find details of your nearest branch.
Join our commenting forum
Join thought-provoking conversations, follow other Independent readers and see their replies