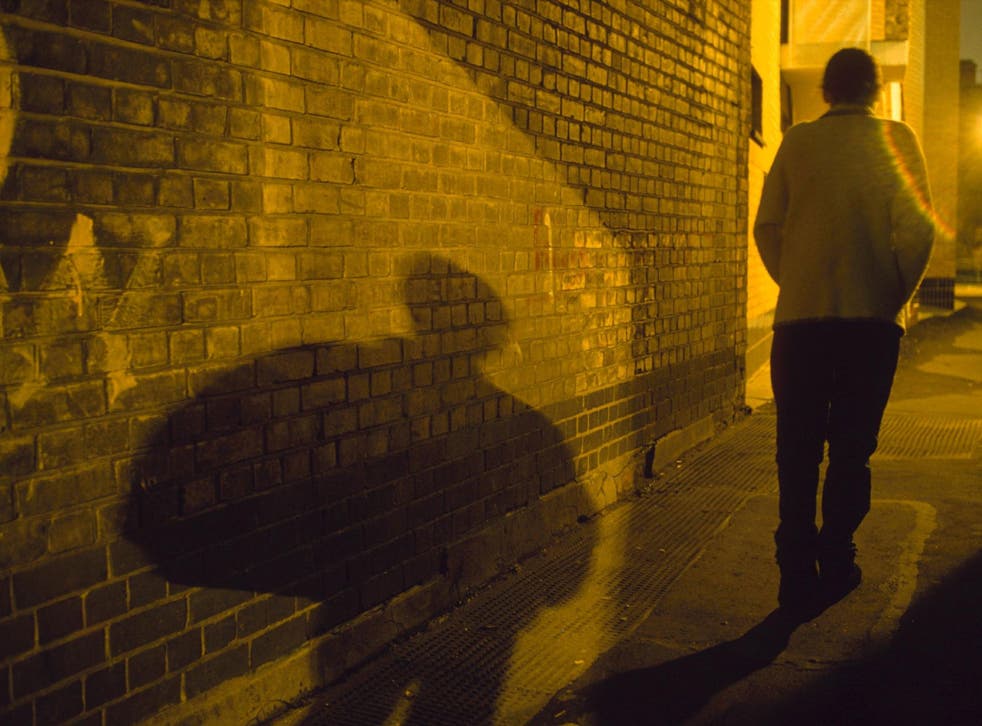 National Stalking Awareness Day: 10 unsettling facts which show how important it is
It's National Stalking Awareness Day, a time to expose the hidden world of harassment in the workplace, which devastates hundreds of lives and leaves victims living in constant fear.
Campaigners have today launched a campaign called 'Working Without Fear' in a bid to demonstrate how many people are stalked by people working in their own office.
Increasingly, social media is making it easier than ever for stalkers to track their victims. However for hundreds of people it isn't Twitter and Facebook that enable their stalkers. They are stalked by someone in their own family, an ex-boyfriend, even workmates.
In the last year alone, nine per cent of women and seven per cent of men who contacted the police said they were being stalked, according to the British Crime Survey.
And nearly 5 million women, over a quarter of the female population, said they had experience stalking since the age of 16.
Read these unsettling facts about stalking which highlight why this awareness day is so important…
1. 1 in 20 callers to the national stalking helpline claim they are being stalked by a colleague or an ex-colleague.
2. Half of all stalking victims find the harassment causes them to reduce or stop work all together.
3. And in a quarter cases dealt with by the helpline, a victim is being stalked by someone working in the same office as them. Other studies have even found that half of all cases involve office stalkers.
4. In nearly half (44%) of all these cases, stalking leads to violence.
5. Major studies have found that 90% of company security staff had handled three or more incidents of men stalking women in the office.
6. And they also claimed that stalking could be linked to murder in 15% of cases.
7. Nearly half (41%) of women reported that a partner or an ex had tracked them down through their online activities – and 36% claimed they felt threatened by such behaviour, according to domestic violence charity Women's Aid.
8. The British crime survey shows that threatening phone calls and letters are the most common types of stalking behaviour, but victims can also experience being followed and spied on. Some have even had their homes broken in to.
9. A study carried out by the University of Leicester found that half of the victims they studied had lost out financially due to stalking. They had to pay for repairs to damage caused by stalkers, as well as legal advice.
10. Stalking can last anywhere from 1 month to 43 years, according to the Network for Surviving Stalking. The average length of time was found to be between 6 months and 2 years.
If you think you are being stalked, you can get help. Confidential advice, support and safety advice is offered by the National Stalking Helpline.
Register for free to continue reading
Registration is a free and easy way to support our truly independent journalism
By registering, you will also enjoy limited access to Premium articles, exclusive newsletters, commenting, and virtual events with our leading journalists
Already have an account? sign in
Join our new commenting forum
Join thought-provoking conversations, follow other Independent readers and see their replies