The Independent's journalism is supported by our readers. When you purchase through links on our site, we may earn commission.
Newcastle named best city in UK to bring up family - London the worst
Cities were ranked according to criteria including competition for school places and access to green space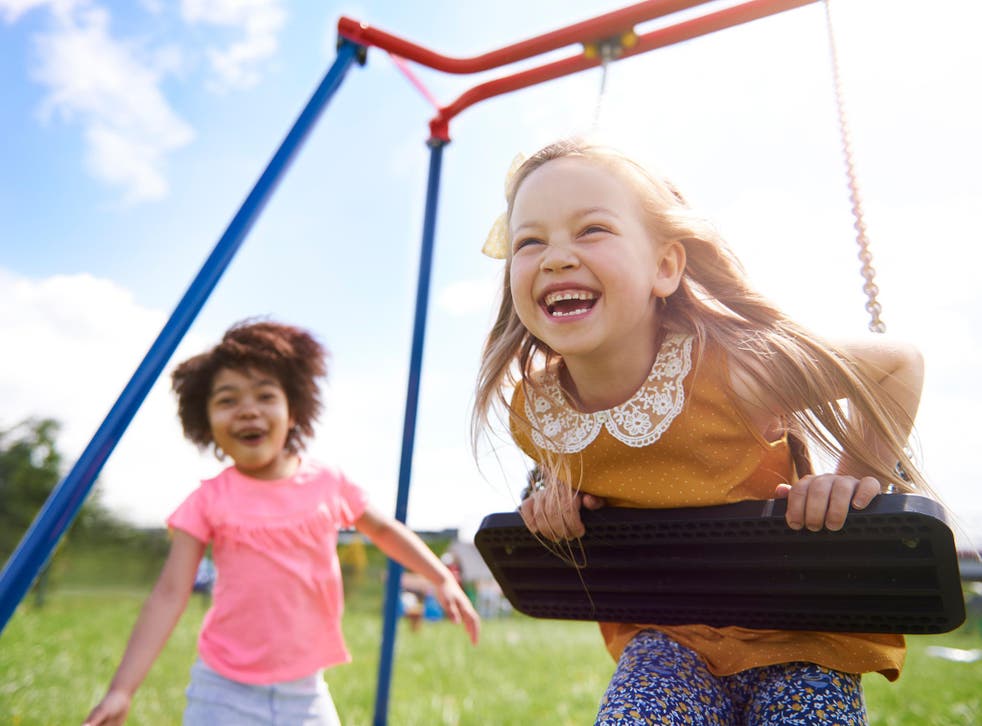 London is the worst place to raise a child in the UK while Newcastle is the best, according to new research.
The capital, which is home to almost nine million people, was rated the lowest because of high house prices at £484,803 compared to the national average of £232,885, intense competition for school places and a higher number of burglaries than other parts of the UK.
Newcastle, however, topped the list. The city has 28 outstanding schools, more green spaces for kids to play than any other city and the average house costs £161,255.
The Family Living Index was compiled by researchers at MoneySuperMarket.com, who analysed school rankings, how likely a home is to be burgled in a city, house prices, job opportunities, as well as the average salary. Access to green space was also assess, as which chimes with a 2010 study at the University of Essex that just five minutes of exercise in a green space can boost physical and mental well-being in children.
| | |
| --- | --- |
| Best cities to raise children | Worst cities to raise children |
| Newcastle-upon-Tyne | London |
| Derby | Newry |
| Wolverhampton | Armagh |
| Southampton | Leeds |
| Bath | Bradford |
| Nottingham | Sheffield |
| Coventry | Glasgow |
| York | Kingston upon Hull |
| Oxford | Brighton and Hove |
| Portsmouth | Birmingham  |
Cities in the Midlands also scored highly. Newcastle was closely followed by Derby, which has lower house prices than Newcastle, at £148,437 on average, 8.17 jobs per capita, and a low crime rate. It was followed by Wolverhampton, which scored highly on the amount of jobs available, average house prices of £135,108 but lost out on the top spot because it has only seven local parks.
Spots that joined London at the bottom included Birmingham, Brighton, Glasgow, Sheffield, Bradford and Leeds.
Kevin Pratt from MoneySuperMarket commented on the findings: "Parents naturally want the best for their children, whether it's a good school, a safe and leafy neighbourhood, or plenty of career opportunities when they grow up."
Register for free to continue reading
Registration is a free and easy way to support our truly independent journalism
By registering, you will also enjoy limited access to Premium articles, exclusive newsletters, commenting, and virtual events with our leading journalists
Already have an account? sign in
Register for free to continue reading
Registration is a free and easy way to support our truly independent journalism
By registering, you will also enjoy limited access to Premium articles, exclusive newsletters, commenting, and virtual events with our leading journalists
Already have an account? sign in
Join our new commenting forum
Join thought-provoking conversations, follow other Independent readers and see their replies