LIFESTYLE FEATURES
A third of people put off seeking help for symptoms of pancreatic cancer
Around 80 per cent of people diagnosed with pancreatic cancer only find out when the disease is at an advanced stage, Kate Ng reports
Wednesday 03 November 2021 06:00
comments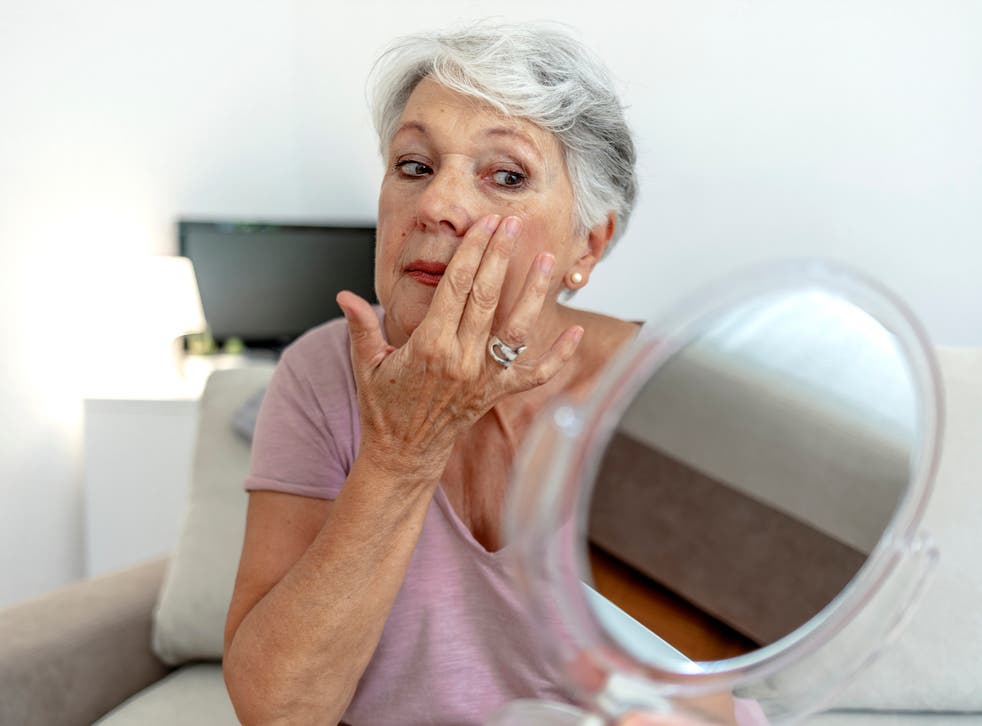 Leer en Español
An "alarming" number of people would put off seeking help from their GP if they experienced potential symptoms of pancreatic cancer, a charity has warned.
Nearly a third of people (28 per cent) in the UK would wait three months or more to contact a doctor, despite pancreatic cancer being among the deadliest common cancers.
According to Pancreatic Cancer UK, the disease has the lowest survival of all common cancers, with five-year survival at less than seven per cent.
Join our new commenting forum
Join thought-provoking conversations, follow other Independent readers and see their replies