Paracetamol can dull positive and negative emotions, study finds
A chemical found in the commonly used pain killer has been found to reduce reactions to negative and positive images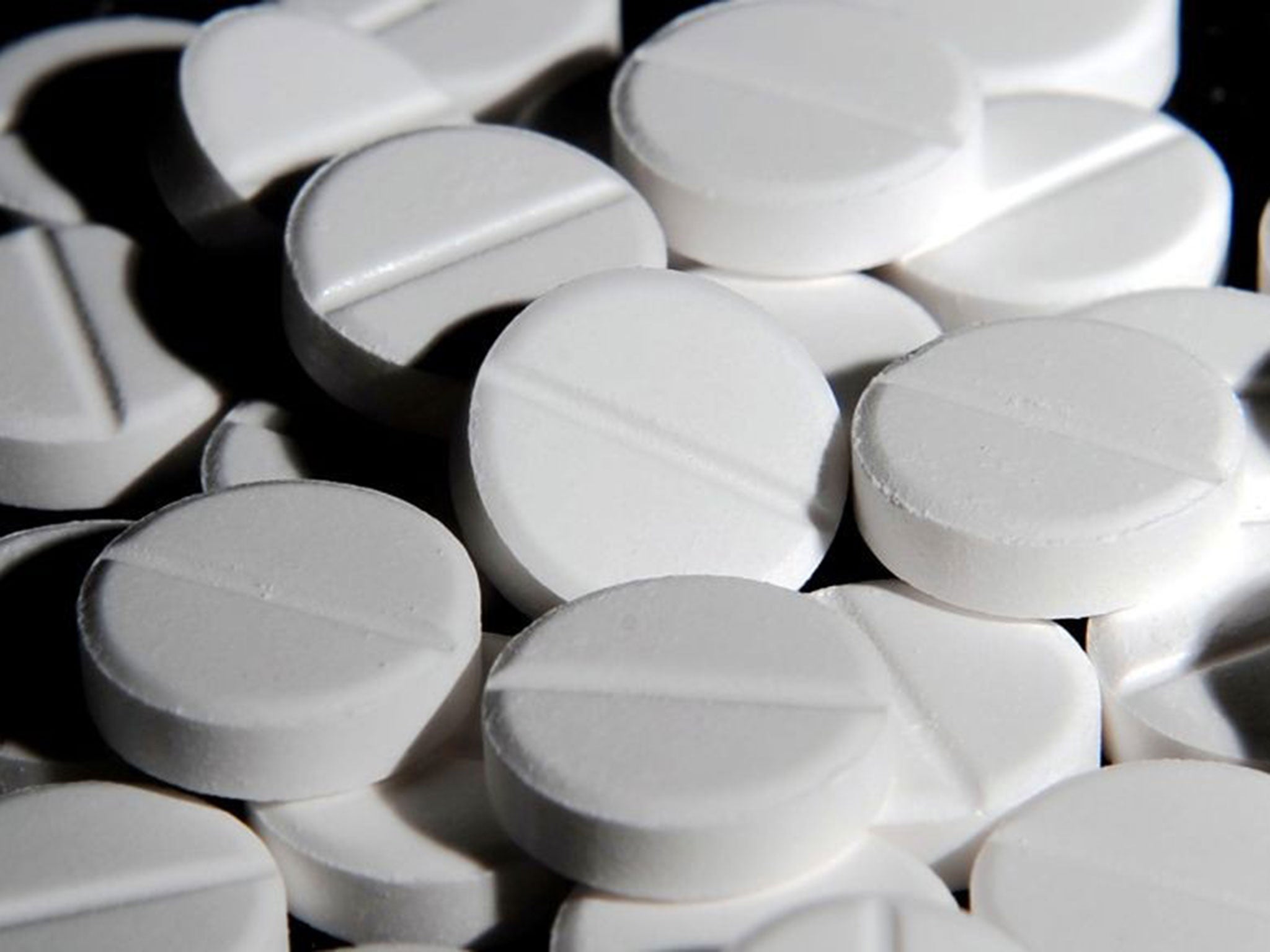 A chemical found in paracetamol could dull emotional sensitivity, a new study has suggested.
Paracetamol is commonly used as an over the counter drug to combat physical pain. However, researchers at the Ohio State University found acetaminophen, the main ingredient found inside it, also reduces how much users feel positive and negative emotions.
"This means that using Tylenol (paracetomol) or similar products might have broader consequences than previously thought," lead author Geoffrey Durso said.
"Rather than just being a pain reliever, acetaminophen can be seen as an all-purpose emotion reliever."
Mr Durso and his team gave 41 participants acetaminophen and another 41 a placebo and asked them to look at 40 photographs used by researchers to create an emotional response. The photographs ranged from starving, distressed children, to neutral images of cows in a field, and to very pleasant images.
Participants were asked to rate how positive or negative the photograph was on a scale of -5 (extremely negative) to +5 (extremely positive).
They were then shown the same images again and asked to rate how much the photo made them feel an emotional reaction, from zero (little or no emotion) to 10 (extreme amount of emotion).
The team found those who had taken acetaminophen an hour previously rated all the photographs less extremely than participants who were given the placebo. This means that they did not see the positive photos as positively as their counterparts, and the same with the negative pictures. The researchers found the same effect with their emotional responses.
Baldwin Way, an assistant professor at the university and co-author, explained: "People who took acetaminophen didn't feel the same highs or lows as did the people who took placebos."
In one example, participants who saw pictures of starving children rated a relatively high level of emotion (average score of 6.76), compared to those who took acetaminophen (5.85).
The test was repeated with 85 participants, who were also asked to report how much blue they saw in each picture. Again, participants who took acetaminophen showed similarly less extreme reactions than those who took a placebo. Their judgement of blue colour content was not impaired.
Mr Durso and Mr Way are now hoping to extend the study to see if the same effect is found with other common painkillers, such as ibuprofen.
The study was published in the journal Psychological Science.
Join our commenting forum
Join thought-provoking conversations, follow other Independent readers and see their replies