Only 30% of parents read stories to their children every day, poll claims
Majority believe reading is an important time for bonding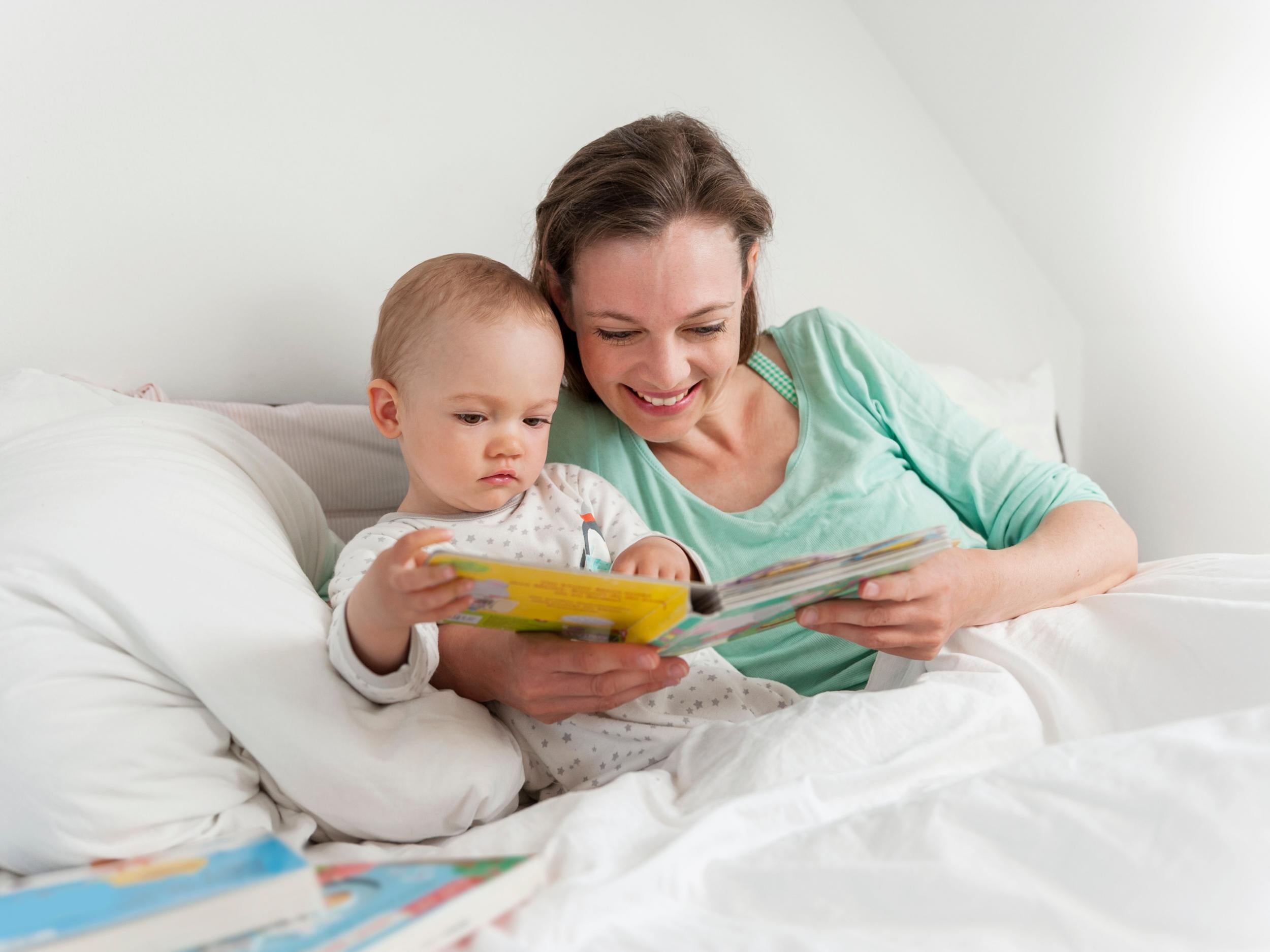 Only three in 10 parents read stories to their children every day, a new poll has found.
The survey of 1,000 parents found just 15 per cent read aloud to their children every day, despite 97 per cent seeing the importance of reading and 58 per cent saying reading is a special time for bonding.
Six in 10 agreed that reading to their child helps them learn to read, but busy work schedules and juggling the needs of multiple children proved to be big barriers.
National Literacy Trust research found that one in eight disadvantaged children in the UK don't own a single book, with more than one in 10 parents saying they want more access to free books.
"This research was very enlightening and we weren't surprised to learn that every parent values time spent reading with their children, but busy working lives, other family commitments and a lack of access to books can impact their ability to do this as regularly as they would like," said Marie Emery, Head of Marketing at McDonald's, which commissioned the survey to mark its fifth Happy Readers campaign.
Damian Hinds, Education Secretary said: "I am delighted to see that McDonald's is working in partnership with the National Literacy Trust to provide free books to young children to improve their literacy skills. We know how important the early years are for a child's development and schemes like this encourage parents and carers to read to their children which will help them with those vital early language and literacy skills".
SWNS
Join our commenting forum
Join thought-provoking conversations, follow other Independent readers and see their replies