The Independent's journalism is supported by our readers. When you purchase through links on our site, we may earn commission.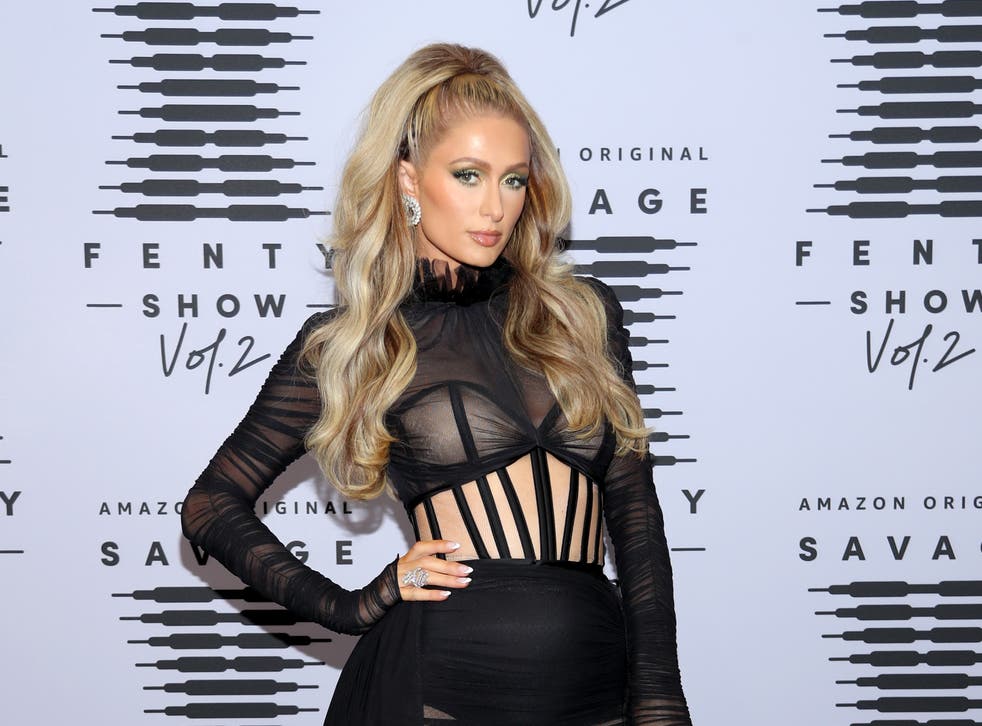 Paris Hilton discusses undergoing 'tough' IVF to have twins
The heiress says longtime friend Kim Kardashian West was the one who opened her eyes to the treatment
Leer en Español
Paris Hilton has revealed that she's started IVF with her boyfriend Carter Reum, admitting the process has been "tough".
According to the heiress, 39, she began looking into IVF because it was "the only way" she could ensure that she can have "twins that are a boy and a girl". Sex selection during IVF is permitted in the US but is not allowed in the UK and other countries.
Speaking on The Trend Reporter with Mara podcast, Hilton - who has been dating venture capitalist Reum since 2019 - said she's already completed the egg retrieval process.
"It was tough, but I knew it would be worth it. I did it a couple of times," she recalled. "I'm really excited just to move on for the next step of my life and finally just have a real life. Because I really do believe that having a family and having children is the meaning of life.
"And I haven't got to experience that yet, because I didn't feel like anybody deserved that love from me, and now I finally found the person who does."
The millionaire heiress shared that her longtime friend Kim Kardashian West - who has two children via surrogate - was the person who first suggested IVF, even introducing Hilton to her doctor.
Hilton and Kardashian have known each other for more than a decade, with the Keeping Up With the Kardashians star once working as Hilton's stylist and assistant before making her own name for herself.
Hilton added: "We have been doing the IVF, so I can pick twins if I like. It was [Kim] who told me about that. I didn't even know anything about it.
"I'm happy that she told me that advice and introduced me to her doctor."
In September, Hilton spoke about her plans to have twins, sharing that she's already picked out a name for her future daughter.
"I have baby London, which is the girl, and I'm trying to figure out a name for the boy," she during an episode of the LadyGang podcast.
"So if you have any suggestions, I'm asking my friends. I don't want a theme of cities, but I don't know — it's hard to decide. London for sure for the girl; the boy, I'm just still trying to decide on."
Register for free to continue reading
Registration is a free and easy way to support our truly independent journalism
By registering, you will also enjoy limited access to Premium articles, exclusive newsletters, commenting, and virtual events with our leading journalists
Already have an account? sign in
Register for free to continue reading
Registration is a free and easy way to support our truly independent journalism
By registering, you will also enjoy limited access to Premium articles, exclusive newsletters, commenting, and virtual events with our leading journalists
Already have an account? sign in
Join our new commenting forum
Join thought-provoking conversations, follow other Independent readers and see their replies