Peanut allergy cure for children could be close after Australian researchers make major breakthrough
It is hoped the science could be applied to other food allergies too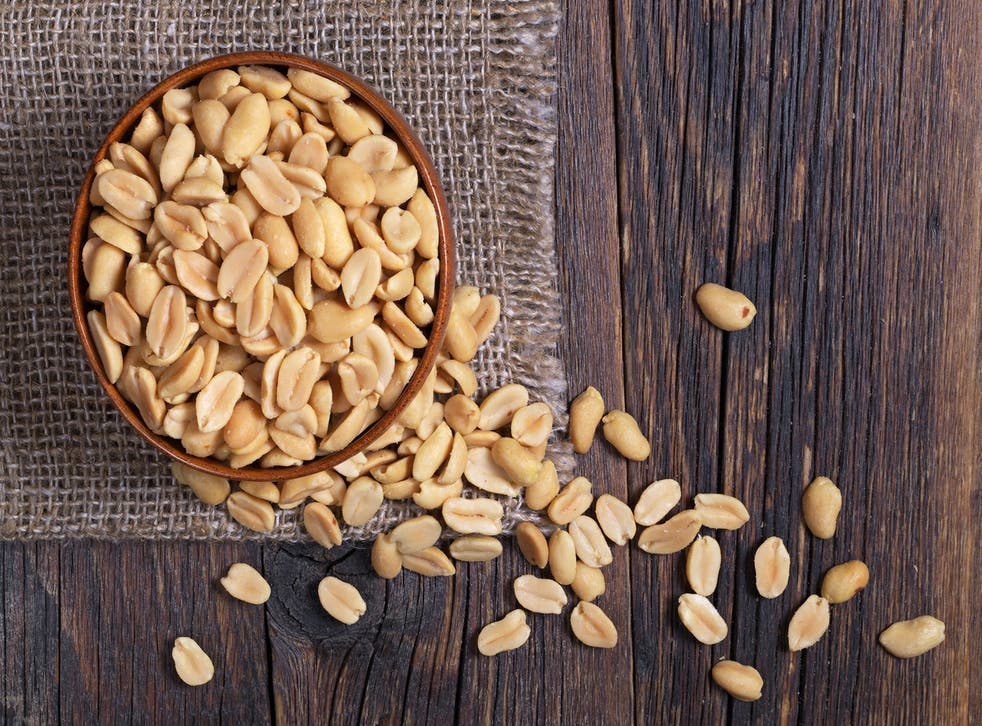 Australian researchers may have finally found a cure for peanut allergies in children.
In a small but long-term medical trial by the Murdoch Childrens Research Institute, two thirds of children were cured of their allergy.
What's more, the desensitisation to peanuts lasted for four years.
The 48 children were treated with an experimental immunotherapy treatment. This meant they were given a probiotic treatment called lactobacillus rhamnosus, with a peanut protein or a placebo, once a day for 18 months.
This led to 80 per cent of the participants consuming the peanut protein being able to eat peanuts without any reactions.
Four years on, 70 per cent could still eat peanuts.
"These children had been eating peanut freely in their diet without having to follow any particular program of peanut intake in the years after treatment was completed," said lead researcher Professor Mimi Tang.
About one per cent of the world's population has a peanut allergy, but it is one of the most severe food allergies and the most common cause of anaphylaxis, which is a life-threatening allergic reaction.
In the Western world, peanut allergy is the most common cause of food-related anaphylaxis death.
So although the study was small, the results offer hope across the world.
"We had children who came into the study allergic to peanuts, having to avoid peanuts in their diet, being very vigilant around that, carrying a lot of anxiety," said Professor Tang.
"At the end of treatment, and even four years later, many of these children who had benefited from our probiotic peanut therapy could now live like a child who didn't have peanut allergy."
The probiotic works by changing the way the body's immune system reacts to an allergen with the aim of building up a tolerance over time.
"The probiotic acts on the immune system, encourages the immune system to generate a protective, or tolerance, response rather than allergy," Professor Tang explained.
"When given regularly over time, we hope to see the immune system recognise the antigen."
Professor Tang believes the science could be applied to other food allergies too.
"This is a major step forward in identifying an effective treatment to address the food allergy problem in western societies," Tang said.
The findings still need to be confirmed in larger trials though, so unfortunately it may be a few years yet before a cure can be offered to the public.
Register for free to continue reading
Registration is a free and easy way to support our truly independent journalism
By registering, you will also enjoy limited access to Premium articles, exclusive newsletters, commenting, and virtual events with our leading journalists
Already have an account? sign in
Register for free to continue reading
Registration is a free and easy way to support our truly independent journalism
By registering, you will also enjoy limited access to Premium articles, exclusive newsletters, commenting, and virtual events with our leading journalists
Already have an account? sign in
Join our new commenting forum
Join thought-provoking conversations, follow other Independent readers and see their replies