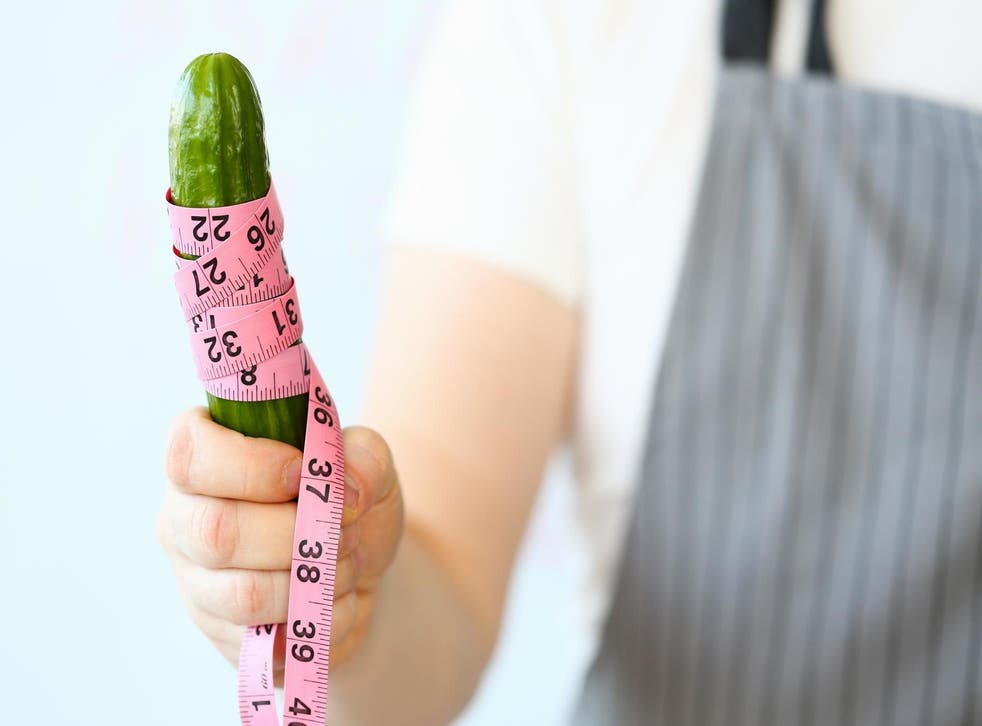 Penis extensions 'do not work and should almost never be carried out'
The treatments can lead to severe complications
Surgical and nonsurgical procedures to increase the size of men's penises do not work and carry high risks, new research suggests.
According to a review published in the journal Sexual Medicine Reporting, not only are the majority of these treatments "ineffective", but they could lead to severe complications, such as permanent numbness, penile deformity, shortening and erectile dysfunction.
Most men are also unhappy with results following treatment, it claims.
The systemic review was carried out by a team of urologists at King's College hospital in London and researchers at the Institute of Psychiatry, Psychology and Neuroscience at King's College London.
The researchers included 17 studies in the review, assessing a total of 1,192 men who had undergone either nonsurgical or surgical treatment to increase the size of their penis. Studies with fewer than 10 cases were excluded from the review.
NHS at 70: demonstration and celebration march to mark anniversary

Show all 18
Nonsurgical treatments included extenders, injectables to increase girth and vacuum devices, which are also used to treat erectile dysfunction.
Surgical interventions included suspensory ligament incision (an augmentation technique that was the most popular method of those reviewed in the study), tissue grafting and penile disassembly.
These treatments can cost up to £40,000 when carried out privately. Some are available on the NHS but only for clinical reasons, ie to repair bodily trauma, rather than cosmetic ones.
There were 21 different types of treatment in total examined in the review, all of which were performed either in Britain or overseas.
Those seeking penile enlargement are sometimes diagnosed with a psychological condition coined "penile dysmorphia" ie they perceive themselves to have a small penis when it is in fact a normal length, as outlined in a 2017 review of penile elongation surgery.
"[The review] found overall treatment outcomes were poor, with low satisfaction rates and significant risk of major complications," the researchers write.
"Treatment of small penis in normal men is supported by scant, low-quality evidence. Structured counselling should be always performed, with extenders eventually used by those still seeking enhancement."
They concluded that injectables and surgery should be considered a "last option" and are considered "unethical" when performed outside of clinical trials.
Join our new commenting forum
Join thought-provoking conversations, follow other Independent readers and see their replies