Company gives women 'period leave' to make them more productive
Period pain might not be going anywhere anytime soon, but one company in Bristol is hoping more flexibility can help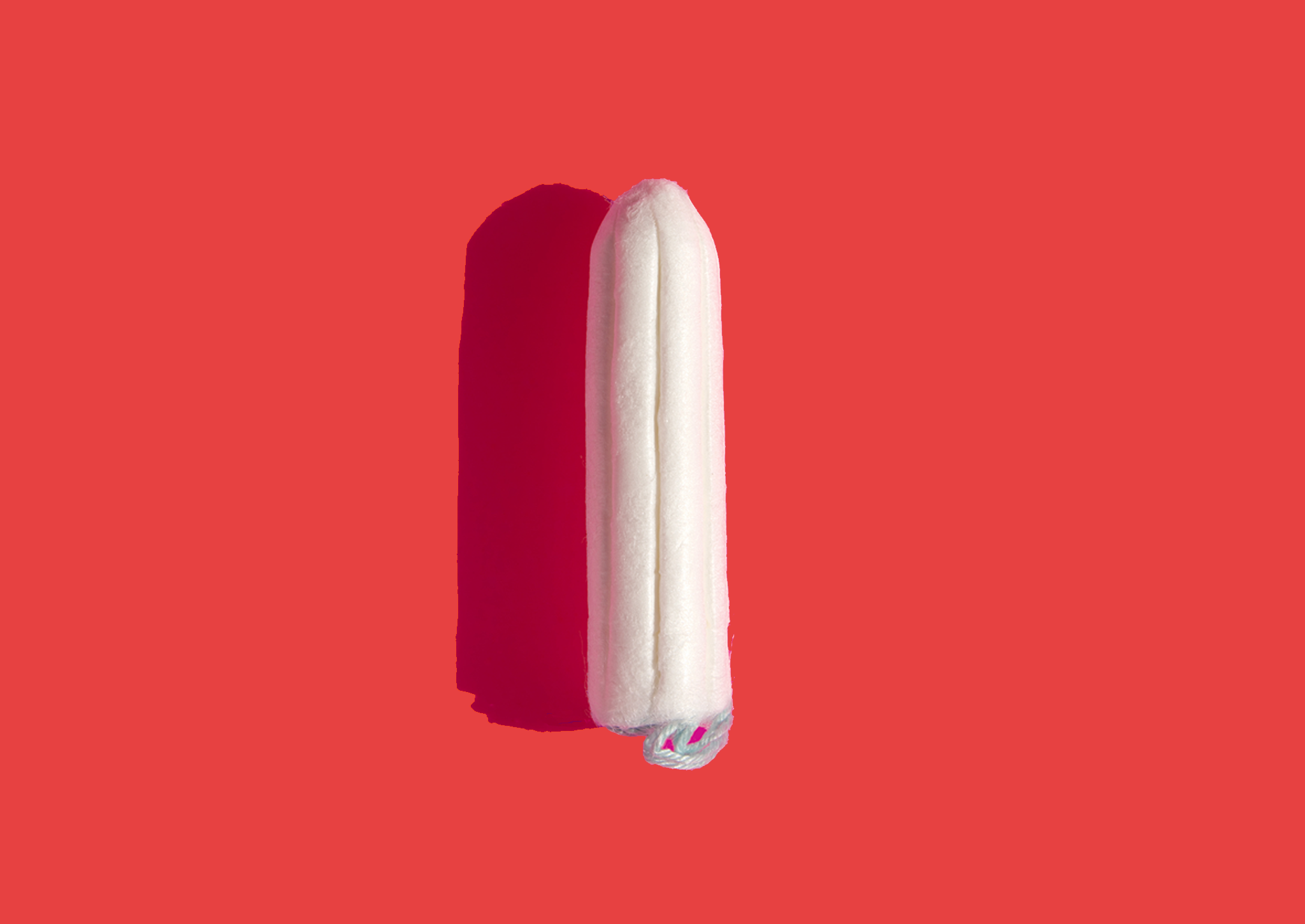 A company has introduced a "period policy" in an effort to give women more flexibility and "create a happier and healthier working environment".
Coexist, a community interest firm in Bristol, has a largely female workforce and believes tapping into employees' natural cycles will benefit everyone.
It hopes to tackle the taboo of menstruation by becoming the first company in the UK to introduce a policy to allow women leave if they are suffering.
Bex Baxter, a director at Coexist, said: "As a manager of staff I have seen women really suffer with their periods and I have found them doubled over in a lot of pain.
"They feel guilty and ashamed for taking time off and often sit at their desks in silence not wanting to acknowledge it.
"It started from there and we thought we had to see what we could do about it and try and break the last great taboo.
"Nothing like this has been done in the UK before, we believe, and if it has, it has been very small."
According to the NHS, studies suggest 90 per cent of women experience period pain. Around 20 per cent describe their pain as moderate, while two per cent say it is severe.
Another study, it says, claims 14 per cent of women are frequently unable to work because of the pain.
Miss Baxter believes the scheme will increase productivity and hopes other firms will follow the lead of global sportswear giant Nike and introduce similar policies.
Nike introduced menstrual leave in 2007 and makes business partners sign a memorandum of understanding to ensure they maintain the company's standards.
Miss Baxter said: ""Many companies are male-dominated and encourage long hours but there is a misconception that taking time off makes a business unproductive," she said.
"This is not about employees taking more time off but working more flexibly and efficiently around their menstrual cycle and encouraging a work-life balance."
The issue of menstruation leave has previously divided opinion, with some saying it is discriminatory or even sexist to allow women extra time off, while others argue it is a medical necessity.
Miss Baxter said: "When women are having their periods they are in a winter state, when they need to regroup, keep warm and nourish their bodies.
"The spring section of the cycle, immediately after a period, is a time when women are actually three times as productive as usual."
The policy has been created as part of the 'Pioneering Period Policy: Valuing Natural Cycles in the Workplace' seminar which will take place on March 15 at Hamilton House in Stokes Croft.
It is based on the work of Alexandra Pope, the founder and creator of women's leadership programme, Red School.
The school teaches "a radical new approach to woman's health and wellbeing; creativity and leadership; and spiritual life based on the power of our menstruality consciousness."
Ms Baxter added: "It seemed a great opportunity to host an event for other businesses which can launch their own conversation about it."
Join our commenting forum
Join thought-provoking conversations, follow other Independent readers and see their replies