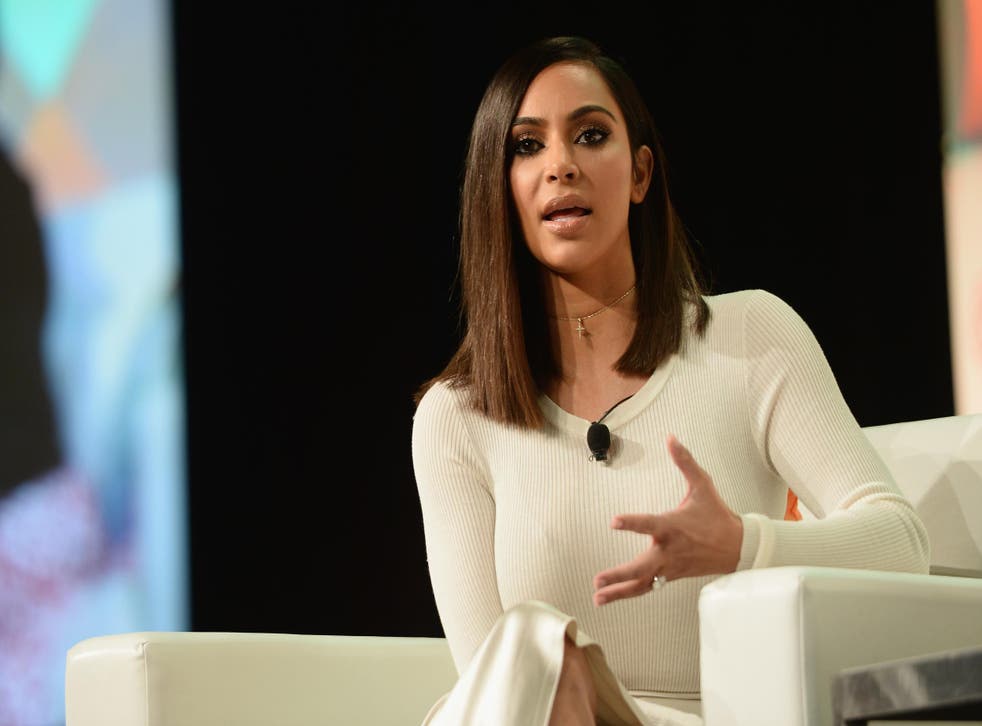 Placenta accreta: What is it and what are the risks of the condition Kim Kardashian suffered from?
She recounted her experience of delivering her first child in a candid blog post
Kim Kardashian and Kanye West are using a surrogate to carry their third child because of a potentially life-threatening condition which she wants more women to be aware of.
Kim suffered from placenta accreta in both of her previous pregnancies, which means the placenta's blood vessels attach too deeply into the uterus' wall.
Complications can include severe blood loss after delivery, and the inability to conceive in future - which the Kardashian-West's are overcoming with the help of a $45,000 surrogate.
In a candid diary entry on her website after the birth of the couple's first baby, called North, four years ago, she described the painful procedure to remove the placenta after delivery.
She wrote: "Right after delivery, the placenta usually then comes out. Mine did not. My placenta stayed attached inside my uterus, which is a condition called placenta accreta.
"My doctor had to stick his entire arm in me and detach the placenta with his hand, scraping it away from my uterus with his fingernails. How disgusting and painful!!!
"My mom was crying, she had never seen anything like this before. My delivery was fairly easy, but then going through that – it was the most painful experience of my life."
It happened a second time when she gave birth to Saint, the couple's second child, and the damage to her body was extensive.
A hole was left in her uterus which needed surgery to allow her to conceive again – but the procedure was unsuccessful.
On her reality show Keeping Up With The Kardashians, she said: "I can't carry any more kids. It's the worst. It's not going to be happy for me. I had a full breakdown. I give up."
According to TMZ, the surrogate will receive $45,000 in 10 monthly instalments. The surrogate is likely to have stipulations written into her contract, such as avoiding smoking, drinking, drugs, raw fish and other substances which can affect the development of the foetus.
According to the Mayo Clinic, "placenta accreta is considered a high-risk pregnancy complication.
"Placenta accreta often causes no signs or symptoms during pregnancy — although vaginal bleeding during the third trimester is possible. Often, placenta accreta is detected during a routine ultrasound.
"If you experience vaginal bleeding during your third trimester, contact your health care provider right away. If the bleeding is severe, seek emergency care."
Join our new commenting forum
Join thought-provoking conversations, follow other Independent readers and see their replies