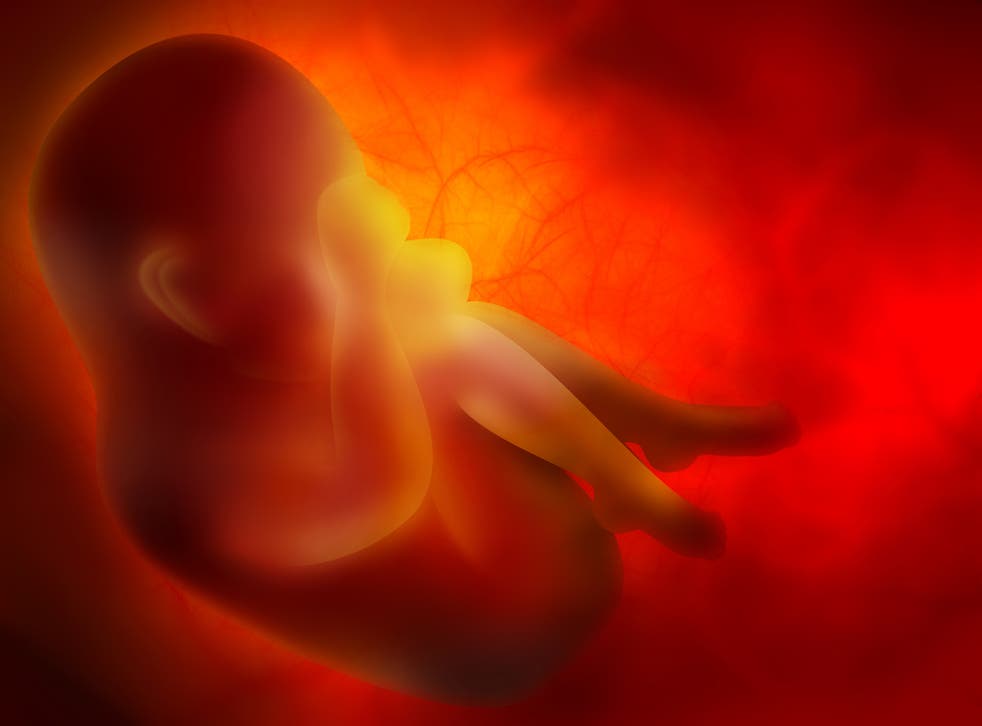 Eating placenta after birth 'borders on cannibalism', says top gynaecologist
It's a stomach-churning trend which is justified by its purported health benefits.
But a leading gynaecologist says that eating placenta provides no obvious health boost – and the practice borders on cannibalism.
The act of consuming placenta after birth has been popularised by celebrities such as Kim Kardashian and Coleen Rooney.
The placenta, which is also known as afterbirth, connects the foetus to the uterine wall and is the barrier through which nutrients and waste pass via the mother's blood supply.
Some believe that its nutrition levels can help boost the mood and milk production of new mothers.
But gynaecologist Alex Farr, from the Medical University of Vienne, said: "Medically speaking, the placenta is a waste product.
"Most mammals eat the placenta after birth, but we can only guess why they do so.
"After the placenta is genetically part of the newborn, eating the placenta borders on cannibalism."
Dr Farr added that "presumed nutrients" like iron, selenium and zinc are not present in particularly high concentrations.
Worryingly, concentrations of heavy metals have been found to accumulate in the placenta during pregnancy.
Dr Farr's comments were made as part of a study into the rise of placenta consumption – known as placentophagy - published in the American Journal of Obstetrics and Gynaecology.
The placenta is typically consumed by processing it into capsules – but some have been known to actually cook it and eat it.
Earlier this year the US Department of Health raised the alarm after a mother who'd eaten placenta capsules suffered life-threatening blood poisoning.
The bacteria – part of the streptococcus group – was likely transmitted via breastfeeding from the placenta capsules.
Eating afterbirth has been shown to have some benefits in animals.
A female dog may be able to reduce its labour pains as its remaining puppies are being born by eating the placenta during the birth.
It can also encourage some animals to bond with their newborns.
Join our new commenting forum
Join thought-provoking conversations, follow other Independent readers and see their replies