Pollution is causing penises to shrink and sperm rates to plummet, says reproductive health expert
Polluting chemicals' impact on reproductive health is 'threatening human survival', says professor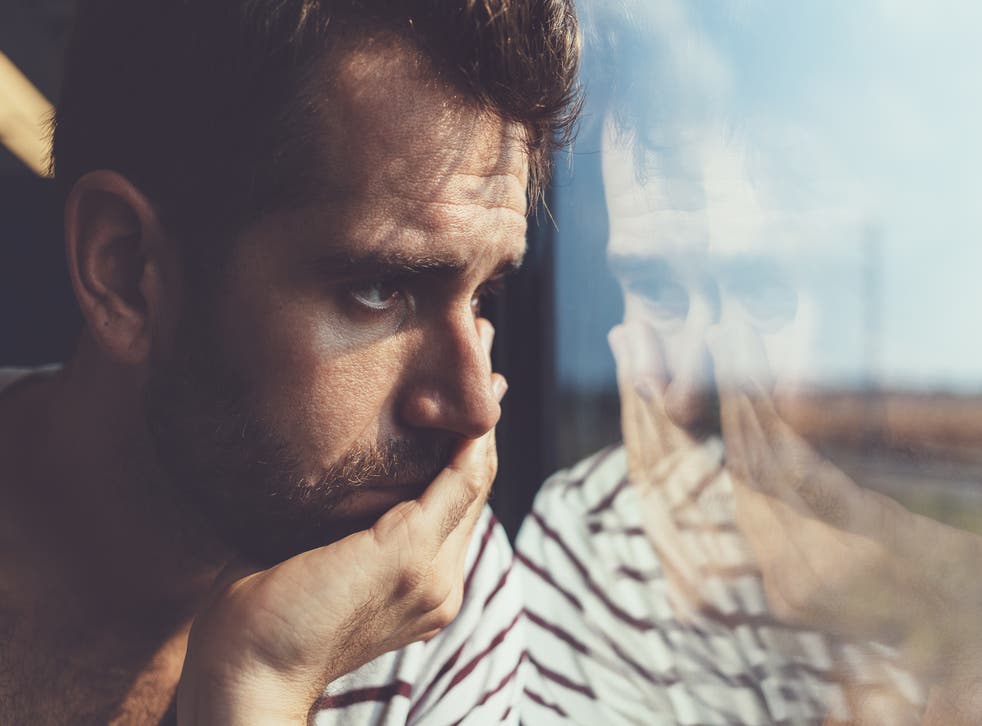 Shrinking penises and falling sperm counts are just two consequences of chemicals produced by increased pollution, according to a professor of medicine and public health.
Dr Shanna Swan of the Mount Sinai Medical Centre in New York writes that humanity faces an "existential crisis" as a result of phthalates, a chemical used in the creation of plastics that impacts the hormone-producing endocrine system.
In her new book Count Down: How our Modern World is Threatening Sperm Counts, Altering Male and Female Reproductive Development and Imperiling the Future of the Human Race, the expert on reproductive health argues that "the current state of reproductive affairs can't continue much longer without threatening human survival."
Her research originates from studying phthalate syndrome in rats, which found that when foetuses were exposed to the chemical, they were more likely to be born with shrunken genitals.
While the chemical is mostly used in the creation of plastics, it can be found in cosmetics, toys, food and pharmaceuticals, and has been linked to a decrease in the production of testosterone.
Read more
Dr Swan has warned that if the current rates of sperm count continues at the present rate, humanity will hit a count of zero by the year 2045.
To prevent this, she calls for less harmful and better regulation of chemicals.
Dr Swan's research follows a study conducted by the University of Sheffield in 2019 which found that a compound discovered in tomatoes could help boost sperm quality.
Researchers said that their findings could help reduce the need for invasive fertility treatments in the future as more than 40 per cent of all infertility cases are due to abnormal sperm production or function.
Professor Allan Pacey, head of the University of Sheffield's department of oncology and metabolism and lead author, said: "When we decoded the results, I nearly fell off my chair. The improvement in morphology - the size and shape of the sperm - was dramatic."
Prof Richard Sharpe, a professor at MRC Centre for Reproductive Health at the University of Edinburgh, called the study a "small ray of sunshine".
Register for free to continue reading
Registration is a free and easy way to support our truly independent journalism
By registering, you will also enjoy limited access to Premium articles, exclusive newsletters, commenting, and virtual events with our leading journalists
Already have an account? sign in
Register for free to continue reading
Registration is a free and easy way to support our truly independent journalism
By registering, you will also enjoy limited access to Premium articles, exclusive newsletters, commenting, and virtual events with our leading journalists
Already have an account? sign in
Join our new commenting forum
Join thought-provoking conversations, follow other Independent readers and see their replies