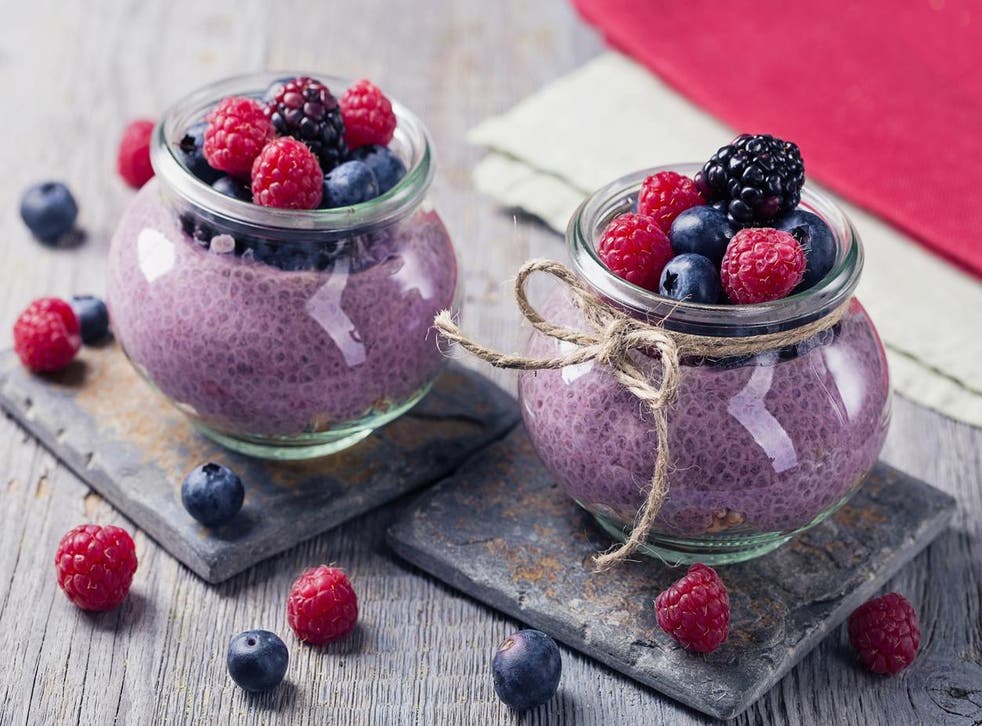 Raw food: Celebrity favourite diet could be lethal, says genetic expert
Our bodies aren't equipped to digest it
Much like clean eating and veganism, following a raw food diet has become increasingly popular along with society's growing focus on health.
Many 'wellbeing gurus' and celebrities such as Megan Fox, Sting and Gwyneth Paltrow are reportedly advocates of raw veganism.
But a genetic expert has now spoken out to warn that following a raw food diet long term could kill you.
According to Professor Steven Jones, our bodies have evolved and are no longer able to process raw food.
Many celebrities switch to raw veganism to shape up - Scarlett Johansson did so before her role in Avengers - and Professor Jones admits that you're guaranteed to lose weight on the diet.
However he says that if you ate only raw food, you'd starve to death after six months.
Speaking at the Hay Festival of Arts and Literature, Professor Jones said: "We are the only animal who has ever lived that would starve to death if we ate raw food alone.
"We've lost the enzymes and the absorption mechanism to digest raw food. We've lost muscular strength. All kinds of things. One of the things we've lost is that our reproductive apparatus is rather boring. Chimpanzees have enormous testes compared to us."
Despite Jones' claim, Fox apparently tried eating nothing but raw food for a year before deciding it was too restrictive.
There are various reasons people choose to follow a raw diet. As well as weight loss, many people find comfort in the fact that they won't lose any of the vitamins and minerals that are taken away in cooking.
For others, the environmental aspect appeals, and many people follow the diet to different extents.
Food needn't be cold either - it can be heated, albeit not above 48C, and still classified as raw.
Advocates of the diet claim eating raw food has a whole host of health benefits, and there are now more and more raw eateries opening, such as Nama in Notting Hill and Rawligion in Soho.
And yet according to Professor Jones, a world expert on genetics and former head of the department of genetics, evolution and environment at University College London, people should be wary of going strictly raw.
Getting more nutrients into your diet is a good thing, but our bodies may no longer be equipped to eat nothing but raw food.
Join our new commenting forum
Join thought-provoking conversations, follow other Independent readers and see their replies