The Independent's journalism is supported by our readers. When you purchase through links on our site, we may earn commission.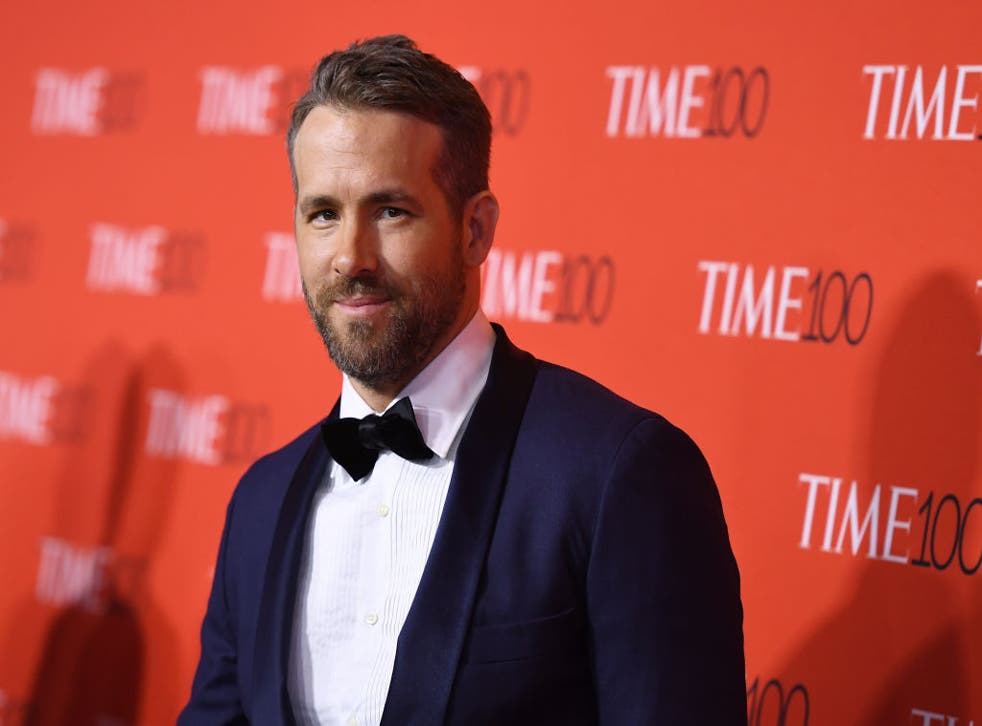 Ryan Reynolds opens up about lifelong struggle with anxiety: 'I'll look for the joke in things so that I don't look for the sadness and the grief'
The actor finds exercise extremely beneficial for his mental wellbeing
As the "merc with a mouth", Deadpool star Ryan Reynolds is well-known for his quick wit and unparalleled sense of humour, from waging online feuds with Hugh Jackman to cropping his wife Blake Lively out of photos on social media.
While Reynolds' comedic talents are second to none, the actor has explained how he's used humour throughout his life as a means of coping with mental health issues.
One aspect of his childhood that had a huge impact on him growing up was his "complicated" and "fractured" relationship with his father, James Reynolds.
"My dad was a tough guy," Reynolds told Mr. Porter Journal.
"He was good in many ways as well, but he was tough on us.
"This is not meant to be some sob story - everyone carries their own bag of rocks around and I am no different in that regard - but growing up in my house, it was never relaxing or easy and I know that, throughout my life, I've dealt with anxiety in different ways."
Reynolds was born in 1976 in Vancouver, Canada, the youngest of four brothers.
The actor harnessed his signature sense of humour with his siblings.
"I'll look for the joke in things so that I don't look for the sadness and the grief," he explained.
"I tend to get pretty depressed and I have some issues with anxiety and things like that."
Another way that Reynolds deals with feelings of depression and anxiety is by exercising on a daily basis, which usually involves going for a run or lifting weights.
"For me, it is more psychological," he said. "Exercise is a means of expelling those demons."
The struggles that Reynolds faced growing up led to him developing a fraught relationship with his father.
However, they eventually reconciled their relationship in 2015 thanks to the encouragement of Lively.
Reynolds' father was able to meet his granddaughter, James, who'd been named after him, just before passing away from Parkinson's disease.
"All family relationships come with some complications," Reynolds said. "For better or worse, all roads lead to here.
"At the end of the day, it's easier to focus on the good stuff than the bad. My father died soon after my daughter was born, but he got to see her, which makes me happy."
Register for free to continue reading
Registration is a free and easy way to support our truly independent journalism
By registering, you will also enjoy limited access to Premium articles, exclusive newsletters, commenting, and virtual events with our leading journalists
Already have an account? sign in
Register for free to continue reading
Registration is a free and easy way to support our truly independent journalism
By registering, you will also enjoy limited access to Premium articles, exclusive newsletters, commenting, and virtual events with our leading journalists
Already have an account? sign in
Join our new commenting forum
Join thought-provoking conversations, follow other Independent readers and see their replies