The Independent's journalism is supported by our readers. When you purchase through links on our site, we may earn commission.
Selena Gomez felt 'proud' after learning more about her bipolar
'It's something I will continue to talk about,' says Gomez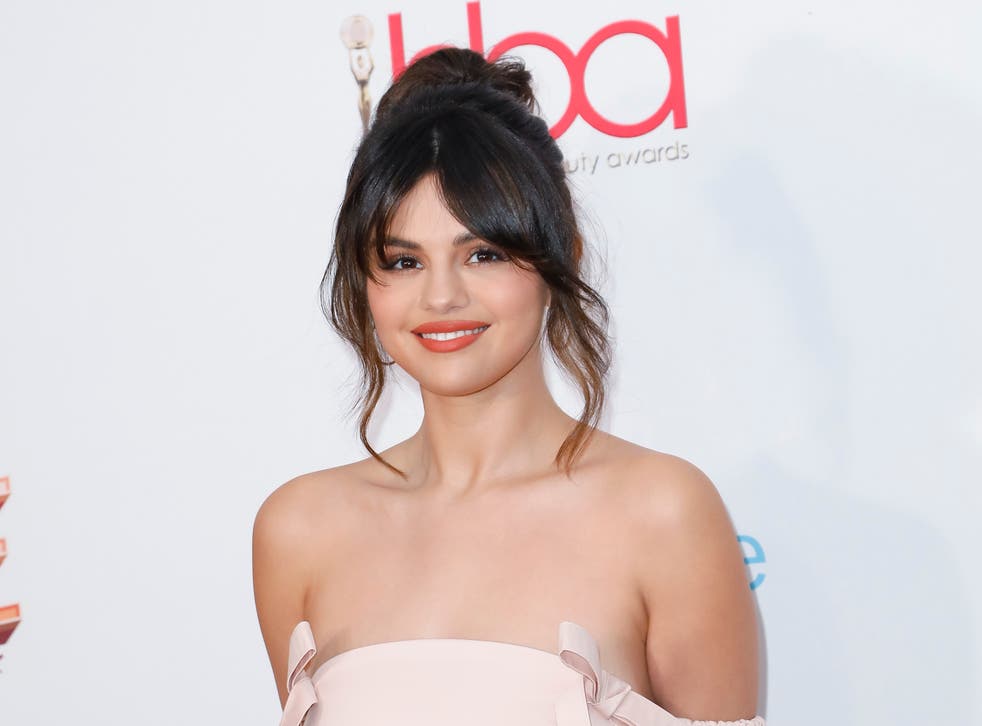 Leer en Español
Selena Gomez has opened up about having bipolar disorder in a candid new interview.
The musician and actor first revealed she had the mental health condition during an Instagram Live with Miley Cyrus.
In April, Gomez said that she recently found out she had bipolar disorder during a visit to a hospital in Boston, Massachusetts, adding that the condition no longer scares her.
"I was equal parts terrified and relieved – terrified because the veil was lifted but relieved that I finally had the knowledge of why I had suffered with various depressions and anxieties for so many years," she said at the time.
Now, speaking to Allure, Gomez said that she is still processing her diagnosis.
"I have always had so many different emotions and I didn't know how to control them quite well," she said.
"It was complicated. But I think I'm happy to understand it.
"Once I did find out more about who I was, I was proud. I also felt comfortable knowing that I wasn't alone, and I was going to get through it.
"So I will always be passionate about that. It's something I will continue to talk about."
The singer added that she is limiting her social media intake in order to manage her mental wellbeing.
Gomez also said that she doesn't Google herself.
"Oh, God! I haven't done that in years," she said.
"I honestly can't. I'm strong in a lot of ways, but I think I just have way too much of a sensitive heart."
The NHS defines bipolar disorder as a mental health condition that affects your moods, which can swing from 1 extreme to another. It used to be known as manic depression.
If you have been affected by this article, you can contact the following organisations for support: mind.org.uk, nhs.uk/livewell/mentalhealth, mentalhealth.org.uk, samaritans.org.
Register for free to continue reading
Registration is a free and easy way to support our truly independent journalism
By registering, you will also enjoy limited access to Premium articles, exclusive newsletters, commenting, and virtual events with our leading journalists
Already have an account? sign in
Register for free to continue reading
Registration is a free and easy way to support our truly independent journalism
By registering, you will also enjoy limited access to Premium articles, exclusive newsletters, commenting, and virtual events with our leading journalists
Already have an account? sign in
Join our new commenting forum
Join thought-provoking conversations, follow other Independent readers and see their replies