The Independent's journalism is supported by our readers. When you purchase through links on our site, we may earn commission.
Sexually active older people more likely to have better memory, study finds
This isn't the first time the link between sex and memory has been explored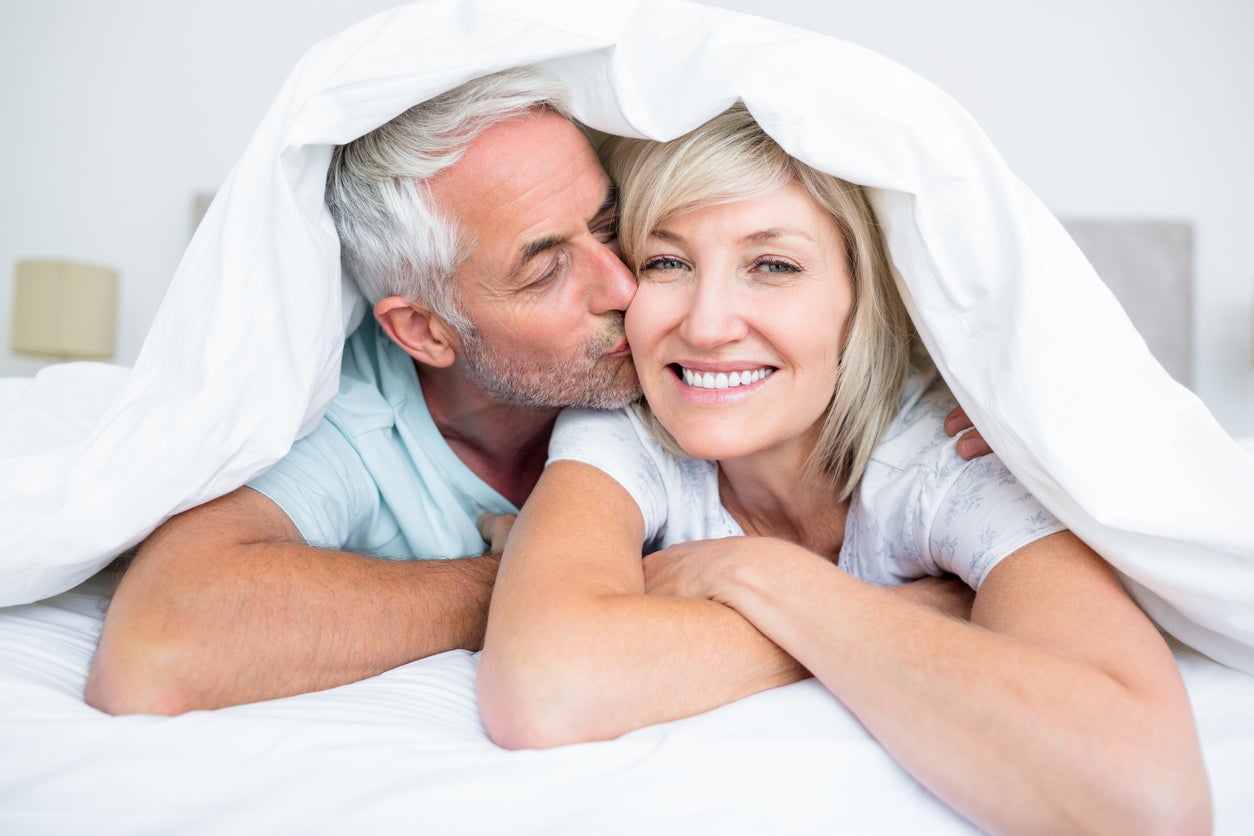 Sexually active people over the age of 50 are more likely to have a better memory, a study has claimed.
Drawing pictures of past experiences and eating turmeric once a day have been said to have a beneficial impact on one's cognitive abilities.
According to a recent study published in Archives of Sexual Behaviour, engaging in regular sexual activity in middle age could also be linked to an improved memory.
Mark Allen, a lecturer in the school of psychology at the University of Wollongong in Australia, carried out research on 6,016 individuals, all of which were over the age of 50.
The data, which was collected by the English Longitudinal Study of Aging in 2012 and 2014, questioned 2,672 men and 3,344 women on a number of aspects of their lives including their health, diet and sexual activity.
The participants also completed an episodic memory test in 2012 and 2014, with Allen able to compare the results from both.
9 health and wellness apps to download
Show all 9
Allen came to the conclusion that while all of the adults across the board exhibited signs of memory loss, those in more sexual and intimate relationships were able to perform better at the memory tests.
This demonstrates that in the short term, frequent sex could have a positive effect on memory retention.
However, the notion that increased sexual activity can slow down the decline of memory in the long run was unfounded.
"These findings build on experimental research that has found sexual activity enhances episodic memory in non-human animals," the study stated in conclusion.
"Further research using longer time frames and alternative measures of cognitive decline is recommended."
In 2016, a study conducted by a team from McGill University in Canada claimed that women who have more sex have better memories.
The researchers found a correlation between the growth of the hippocampus, the area of the brain the controls emotions, memory and the nervous system, and sex.
Join our commenting forum
Join thought-provoking conversations, follow other Independent readers and see their replies