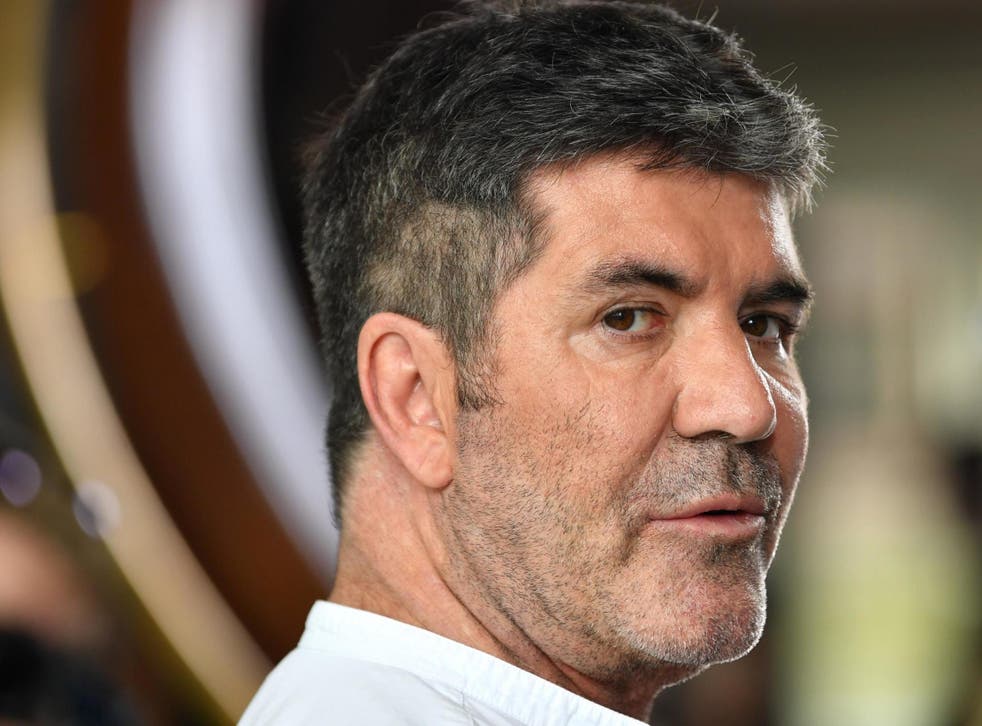 Simon Cowell tells fans to 'read the manual' before trying electric bike after breaking his back
'Thank you to everyone for your kind messages,' tweets music mogul
Simon Cowell has shared an update with his fans for the first time since breaking his back at the weekend.
On Saturday, it was revealed that the America's Got Talent judge had fallen off a new electric bicycle near his home in Malibu, California.
Cowell has since undergone surgery and is currently recovering in hospital.
On Sunday, the 60-year-old music mogul confirmed the news himself on Twitter.
"Some good advice... If you buy an electric trail bike, read the manual before you ride it for the first time," he wrote.
"I have broken part of my back. Thank you to everyone for your kind messages."
Cowell went on to thank the hospital staff who have taken care of him.
"And a massive thank you to all the nurses and doctors.
"Some of the nicest people I have ever met. Stay safe everyone Simon."
Cowell's message comes after his former Britain's Got Talent co-judge, Amanda Holden, shared an update on Twitter with regards to his condition.
"I've been thinking about my dear friend all day and luckily I'm able to write that he's had his operation and he's doing really well," Holden wrote alongside an old photograph of her with Cowell.
"My family and I wish you a speedy recovery and send you, Lauren and Eric all our love," she added with regards to Cowell's wife, Lauren Silverman, and their six-year-old son, Eric.
Cowell suffered another bad fall two years ago after he tumbled down the stairs in his London home.
"I'd gone to get some hot milk because I felt ropey. On the way back upstairs, I just remember feeling really dizzy," he told The Sun.
"Next thing I know someone was putting a neck brace on me and I had a terrible headache, which must have been from me hitting the stairs. I was worried at first that I'd done some real damage.
"But I'm on the mend now. I know I was very lucky I didn't hurt myself seriously.
"It could have been a lot worse. I must say, everyone at the hospital was incredible. I'm truly grateful."
Register for free to continue reading
Registration is a free and easy way to support our truly independent journalism
By registering, you will also enjoy limited access to Premium articles, exclusive newsletters, commenting, and virtual events with our leading journalists
Already have an account? sign in
Register for free to continue reading
Registration is a free and easy way to support our truly independent journalism
By registering, you will also enjoy limited access to Premium articles, exclusive newsletters, commenting, and virtual events with our leading journalists
Already have an account? sign in
Join our new commenting forum
Join thought-provoking conversations, follow other Independent readers and see their replies