Smoking law changes: The six new cigarette and tobacco rules explained
From May 21, cigarettes will be sold in plain packaging and 20g will be the minimum size for a bag of tobacco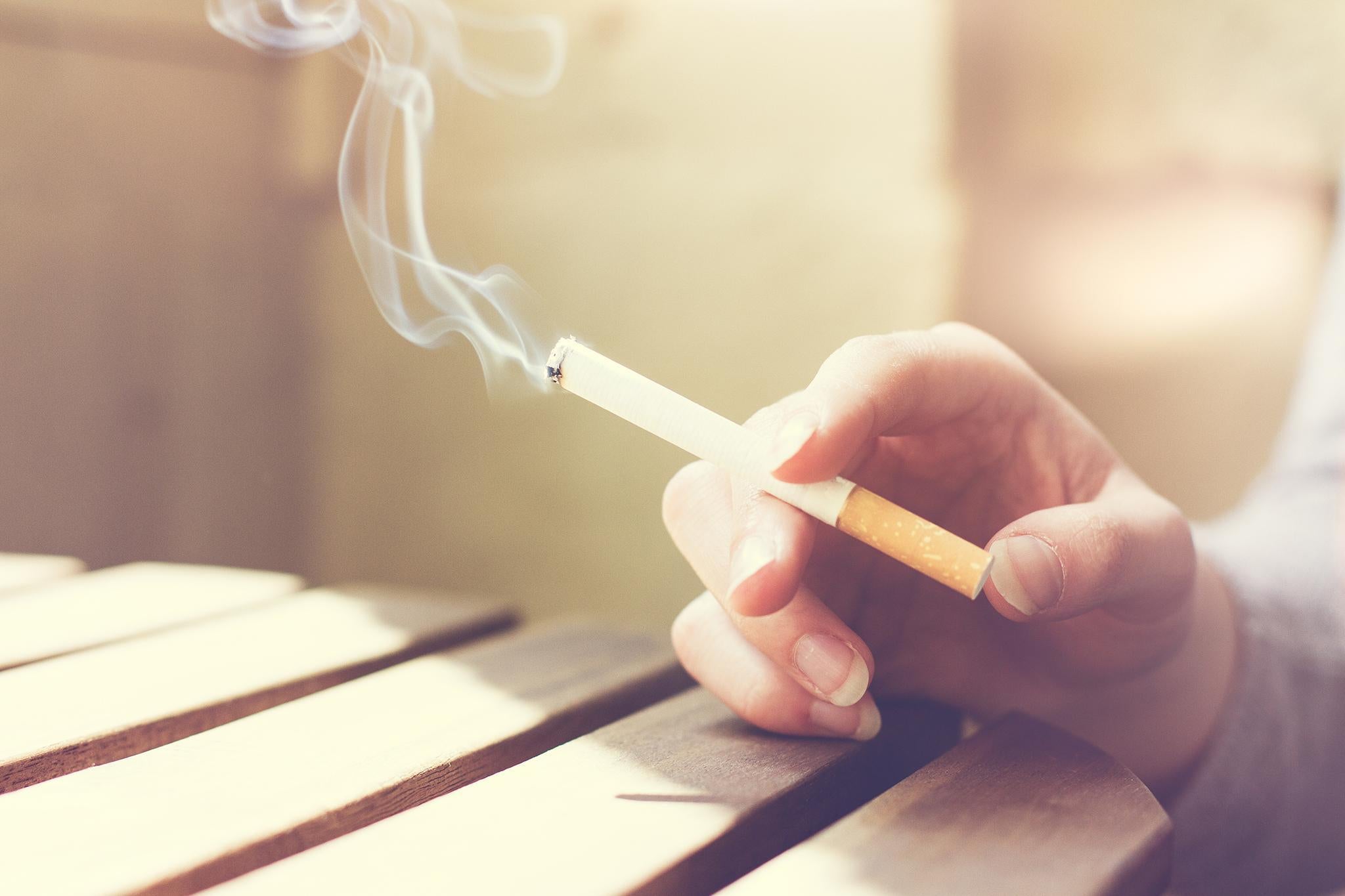 From 21st May, smokers will be unable to buy a 10-pack of cigarettes after a new law comes into force.
The laws, which have been introduced to deter young people from starting the habit, will be enacted in 12 days time following a ruling last year that cigarette manufacturers must stop production of 10 packs.
In addition to the smaller packs of cigarettes being produced, shops will be banned from selling 10g or 20g packets of tobacco with 30g being the new minimum, fruity flavoured cigarettes will be banned and packets of cigarettes will be plain packaged and decorated with the "world's ugliest colour" opaque couche.
Menthol cigarettes are also being phased out but at a slower rate. It is expected they will no longer be available by 2020.
The ruling came into effect in May, 2016 with cigarette companies being allowed a year to phase out production.
Last month, the supreme court refused tobacco companies permission to appeal the incoming rules on standardised packaging.
The ban on 10-packs means the cheapest packet of cigarettes available to buy will cost £8.82. Previously, Hazel Cheeseman, director of policy at Action on Smoking and Health, told The Independent that evidence suggests "price id the most effective mechanism to reduce consumption of tobacco".
It is estimated fewer than one in five adults in the UK now smoke. Each year, around 96,000 people in the UK die from diseases linked to the habit.
Join our commenting forum
Join thought-provoking conversations, follow other Independent readers and see their replies