20% snack tax could have 'huge impact' on UK obesity
New study calls for tax on cakes, biscuits and sweets in fight to reduce obesity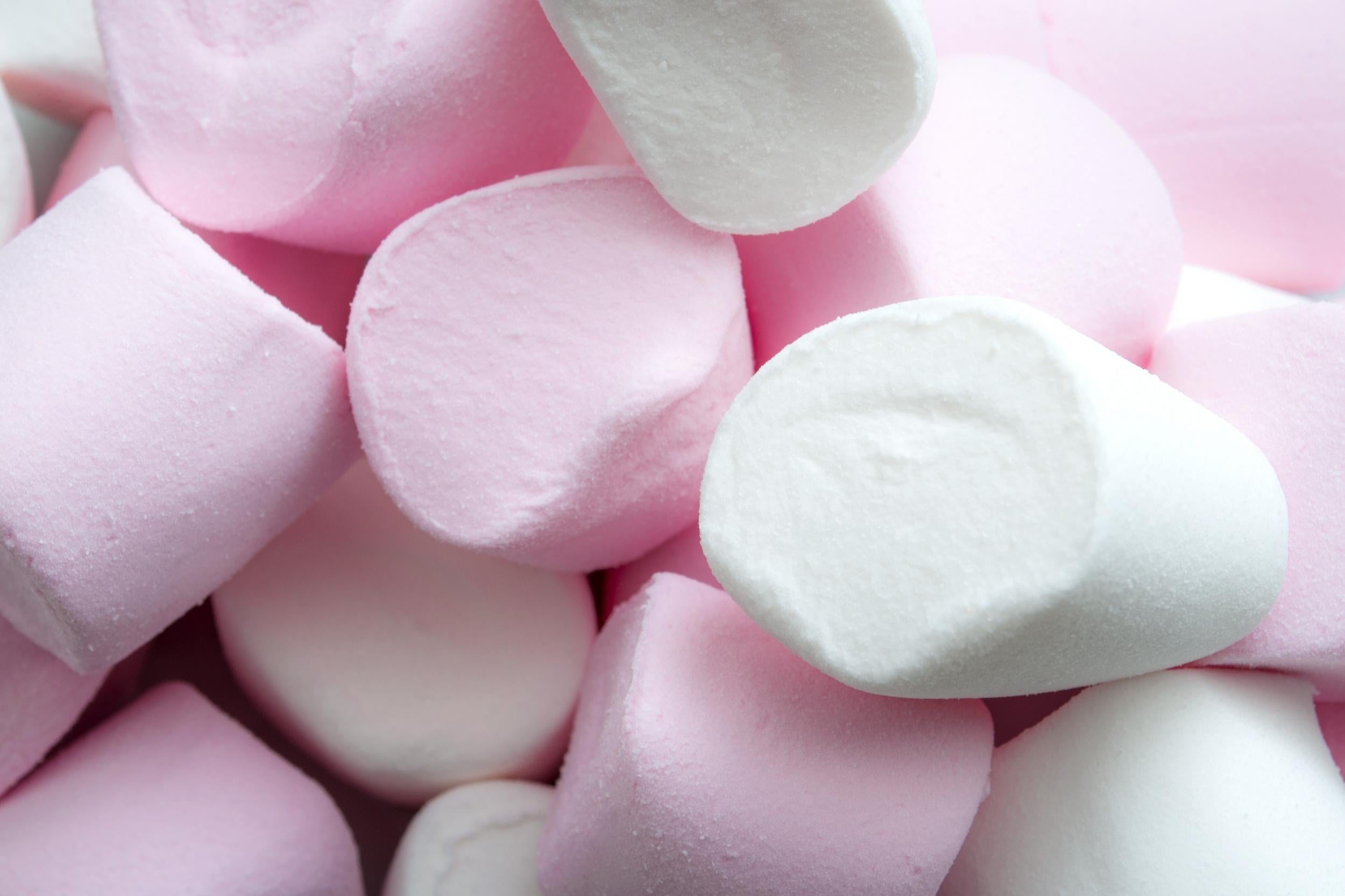 A snack tax of 20 per cent on sweets, cakes and biscuits would be more effective than the current levy on sugary drinks, say experts.
Research published yesterday in the British Medical Journal revealed that a reduction in the consumption of high sugar snacks could cut obesity in the UK from about 28 per cent to 25 per cent.
Such a drop could "on a population level, [have] a huge impact" according to Dr Pauline Scheelbeek of the London School of Hygiene and Tropical Medicine and lead author of the report.
The proposal follows the introduction of a levy on soft drinks introduced in April 2018, which resulted in "a wave of reformulation" by the beverage industry.
In the UK, however, Brits obtain most of their sugar intake from sweets and cakes, rather than soft drinks.
For this reason, the authors believe that a snack tax is "worthy of further research and consideration as part of an integrated approach to tackling obesity".
"There is a strong rationale for using fiscal policy to improve diet and health, to change consumer purchasing and encourage manufacturers and producers to reformulate or increase availability of healthier options," it added.
The impact of such a tax would hit low income families hardest, where obesity levels are highest, but the report authors felt this could be justifiable "if decreased consumption reduced health inequalities and if revenues were to be used to amplify health benefits through subsidies for healthy foods or community intervention programmes."
The proposal may stall in parliament, however. In July, Boris Johnson opposed "sin stealth taxes" that planned to extend the sugary drinks levy to milkshakes, which "seems to me to clobber those who can least afford it," he said.
Co-author Susan Jebb, professor of diet and population health at Oxford University and a former government adviser, said that the primary issue is that people simply need to eat less sugar.
"Previous efforts to encourage smaller portions have decreased the size of individual bars of chocolate, but coincided with a growth of so-called 'sharing bags' with no evidence of any substantive decrease in overall consumption. It's time for a new approach," she said.
Join our commenting forum
Join thought-provoking conversations, follow other Independent readers and see their replies