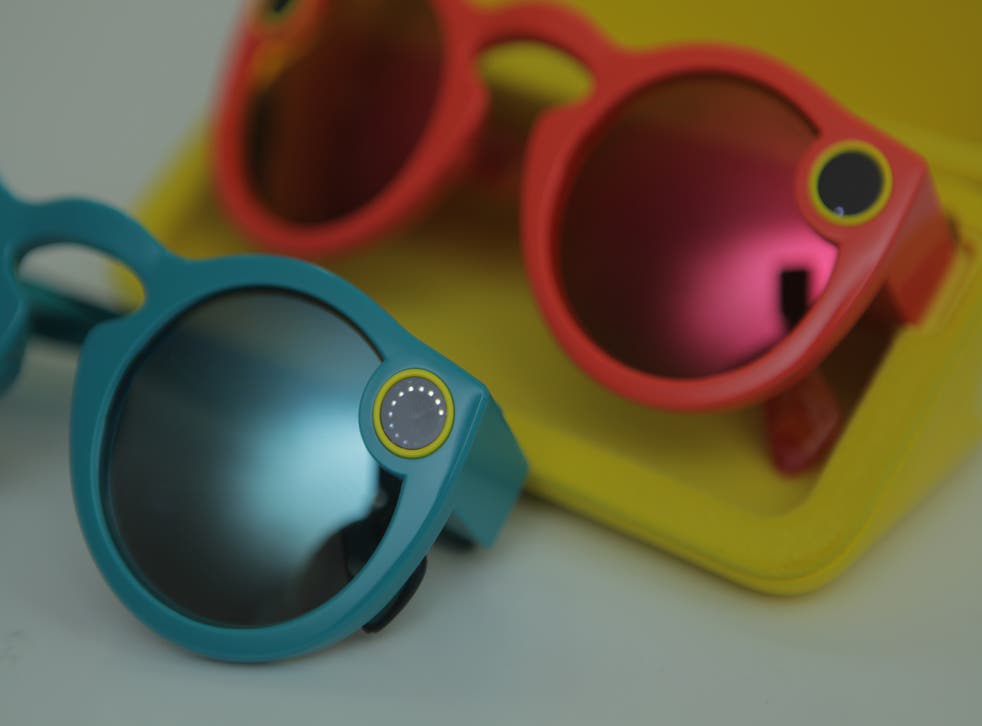 The surgeons who Snapchat live operations
Live-streaming surgeries is a growing trend among medics 
Surgeons are using Snapchat - the social media platform usually associated with sexting and comedy filters – to share gruesome footage live from the operating theatre.
Dozens of clinicians use the app to share images of operations in real time. Some of the most popular social media-savvy medics work in cosmetic surgery, including Dr Michael Salzhauer, also known as Dr Miami; his trainee Dr Mark X Lowney, who works in New England, and New York-based Dr Matthew Schulman.
"Get Your Daily Dose of Surgery Teas by Following along on Snapchat‼️ WARNING: Not for the faint of heart! Graphic surgical footage, plus office drama, excitement, intrigue and fun!" wrote Dr Miami alongside an Instagram post last year.
To some, Snapchatting surgeries may seem like a gross invasion of privacy at best and dangerous at worst. Surely professionals can't concentrate on the intricate task in hand when they are aware they are being watched?
But new technology like Snapchat is revolutionising healthcare, argues Dr Shafi Ahmed, a consultant keyhole colorectal surgeon in London.
He recently made headlines when he live-streamed snippets of an operation at BMI London Independent hospital by wearing a pair of Snapchat spectacles. Prior to this, Dr Ahmed became the first person to live stream an operation in 360-degree video on his Medical Realities website to 55,000 people in 140 countries. In 2014, he used the now-defunct Google Glass to broadcast an operation to 14,000 people in 118 countries.
Since the first operation in December, Dr Ahmed shared footage of a cancer operation. He says the response he has received has been "overwhelmingly positive from colleagues, students and trainees. The level of interaction was excellent."
Dr Ahmed has been practising medicine for over two decades, and teaching throughout his career. Asked whether filming operations is dangerous or unhygienic, he stresses to The Independent: "It is not unsafe and as a professional when you are operating the focus is always automatically on the operation and the patient."
Dr Ahmed's Snapchat surgery - In pictures

Show all 6
To ensure the procedure went smoothly and was hygienic, a colleague activated the Snapchat spectacles.
And he disagrees that filming operations is not unethical if the patient has given their explicit consent and the footage is used to train students.
To Dr Ahmed, technology is simply another way to spread information about the body and medicine, as most surgery students learn by observing seniors and building their experience from basic to more complex procedures while under supervision.
"I have a passion and desire to scale up and democratise global education using the power of connectivity," he says. "Surgeons are have always tried to teach surgery in different ways with video recording but they lack the reach and penetration globally."
In the future, Dr Ahmed believes that Snapchatting will be regarded as small-fry. "Surgical robots are becoming common and will change how we operate and virtual reality training incorporating haptic feedback will offer real simulation."
"I think that these technologies allow us to teach in newer ways and help access education to large populations. We have a duty to try and improve global surgical standards and make healthcare more equitable. We need to learn from one another which is what technology allows."
Join our new commenting forum
Join thought-provoking conversations, follow other Independent readers and see their replies