This is the best way to sooth a crying baby, paediatrician Dr Robert Hamilton says
Dr Robert Hamilton of Pacific Ocean Paediatrics has named the technique "The Hold"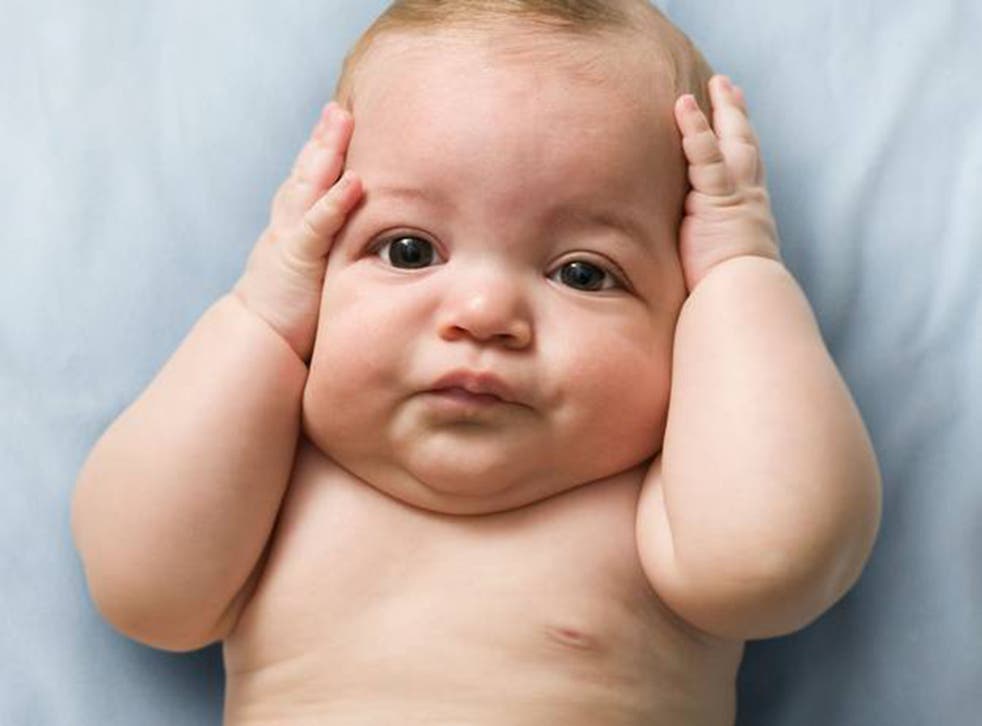 A doctor has claimed to hold the secret of how to sooth a crying baby.
Dr Robert Hamilton of Pacific Ocean Paediatrics in California says his self-devised technique, dubbed "The Hold", will calm a distressed baby in seconds.
Dr Hamilton, who has been a paediatrician for 30 years, suggests folding the baby's arms across their front and then holding them with one of your hands.
Using the other hand he suggests grasping the child's bottom, holding the baby at a 45 degree angle and gently rocking it up and down.
Shaking the child's bottom gently back and forth also does the trick, according to Dr Hamilton.
A video of Dr Hamilton performing "The Hold" shows a crying child become calm just seconds after the move is performed.
Dr Hamilton said: "Everything you do is very gentle. You don't want to do jerky motions ever."
The technique, he suggests, works best on babies up to 2 to 3 months old when they are light enough to be held securely in the position.
He added it is best to hold the child with the "plushy part" of your hands and not your fingertips.
If the baby does not calm down it may be because they are hungry or ill, Dr Hamilton said.
Register for free to continue reading
Registration is a free and easy way to support our truly independent journalism
By registering, you will also enjoy limited access to Premium articles, exclusive newsletters, commenting, and virtual events with our leading journalists
Already have an account? sign in
Register for free to continue reading
Registration is a free and easy way to support our truly independent journalism
By registering, you will also enjoy limited access to Premium articles, exclusive newsletters, commenting, and virtual events with our leading journalists
Already have an account? sign in
Join our new commenting forum
Join thought-provoking conversations, follow other Independent readers and see their replies