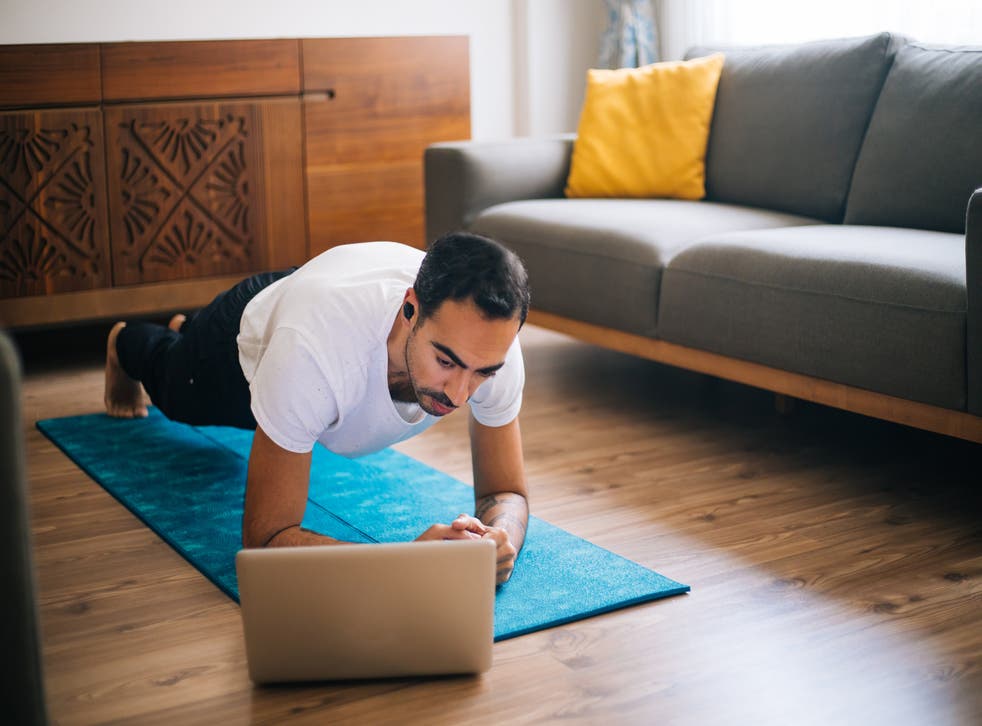 Tier 4 exercise rules: Can I work out outside?
More areas of England have now entered tier 4
Olivia Petter
Saturday 26 December 2020 16:55 Comments
On Boxing Day, Suffolk and Cambridgeshire were among the areas in England that all moved to tier 4.
They follow London, Kent, and Essex in being put into the newly-created tier last weekend to combat the surge in Covid-19 cases that has come as a result of the new variant of coronavirus.
Residents in tier 4 areas have been told to stay at home and non-essential retail will be forced to close.
The prime minister previously said the restrictions for tier 4 will be "broadly equivalent to the national restrictions that were imposed in November".
Speaking at a press conference on Wednesday, Mr Hancock said: "I know that these actions have consequences, I know how difficult it is, but I also know it is right to take [the] action necessary."
But how do tier 4 restrictions impact what you can and cannot do when it comes to exercise? Here's everything you need to know.
Are gyms open in tier 4?
Indoor gyms are not open in tier 4 areas.
This is because all leisure and sports facilities, such as leisure centres and indoor gyms, indoor swimming pools, indoor sports courts, indoor fitness and dance studios, indoor riding centres, and indoor climbing walls, have been forced to close.
However, outdoor gyms can remain open, though visitors must abide by social distancing and may only attend with one person outside of their household or support bubble.
Can I exercise with friends?
In tier 4, you can do unlimited exercise alone, or in a public outdoor place with your household or support bubble.
You can only exercise outdoors with one person outside of your household or support bubble, meaning that you could, in theory, go for a run in the park with a friend, so long as you maintain social distancing from one another.
Are swimming pools open?
Indoor swimming pools are closed. However, outdoor pools can continue to stay open so long as they have adequate measures in place that enable social distancing and are following covid-secure guidelines.
What other exercise venues can stay open?
In addition to outdoor gyms and pools, exercise venues that can remain open in tier 4 include: outdoor sports courts, golf courses, archery/driving/shooting ranges, riding centres and playgrounds.
You can find out more about what you can and cannot do in tier 4 here.
Register for free to continue reading
Registration is a free and easy way to support our truly independent journalism
By registering, you will also enjoy limited access to Premium articles, exclusive newsletters, commenting, and virtual events with our leading journalists
Already have an account? sign in
Register for free to continue reading
Registration is a free and easy way to support our truly independent journalism
By registering, you will also enjoy limited access to Premium articles, exclusive newsletters, commenting, and virtual events with our leading journalists
Already have an account? sign in
Join our new commenting forum
Join thought-provoking conversations, follow other Independent readers and see their replies