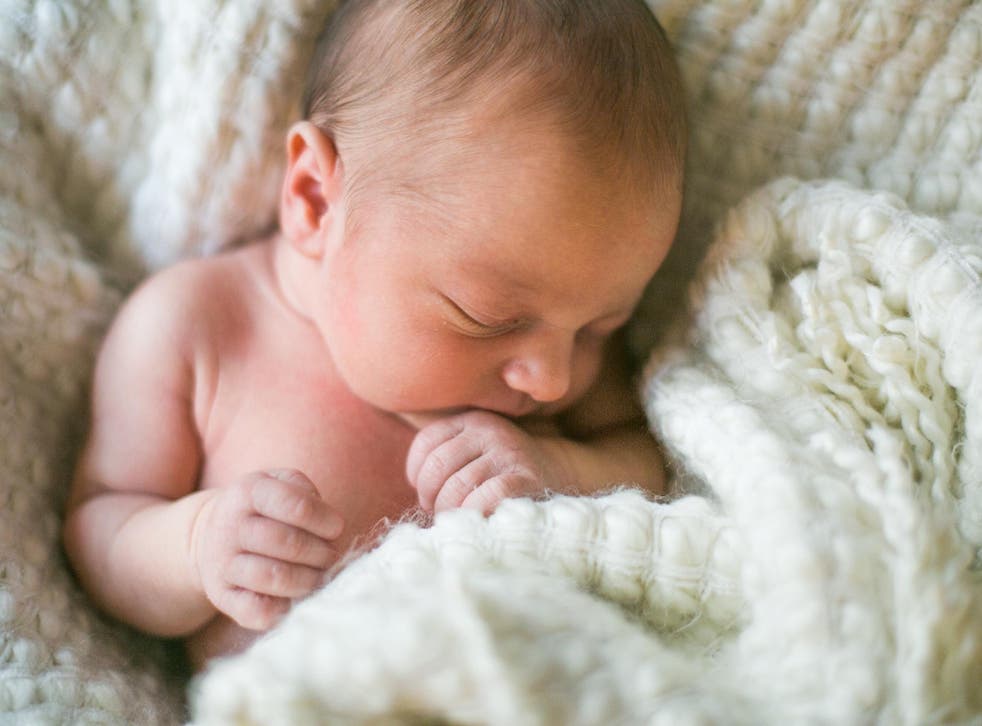 British trans man claims he is the first man to have a baby in the UK
Scott Parker has made the announcement a day after Hayden Cross made headlines with the birth of his daughter 
A trans man has claimed that he is the first man to give birth in the UK.
Scott Parker, 23, from Kent, gave birth to his daughter Sara on 29 April at the Royal Sussex County hospital in Brighton.
The graphic designer made the claim a day after Hayden Cross, who is also a trans man, revealed he had given birth to his daughter Trinity-Leigh on 16 June.
Parker told the Mail on Sunday he feels "so fortunate" to have his "beautiful" daughter. He also spoke of how he feared he would not be able to have children after coming out as a man.
Parker had not started hormone treatment when he became pregnant, and postponed his medical transition in order to protect the health of his child.
"I am the man I am meant to be and a parent. I want others to know they can do it too," Parker, who lives in Brighton, told the newspaper.
Asked to comment on Cross's birth, Parker said he was "overjoyed".
He also praised medical staff for respecting his decision to transition, and for calling him "dad" throughout his pregnancy.
Parker conceived his child with after a one-night-stand with a friend in August last year. The biological father does not want to be involved in Sara's life. However, the graphic designer's partner, who asked not to be named, now plans to adopt Sara.
The interview comes a day after Cross's family confirmed that he had given birth to Trinity-Leigh by caesarean section on 16 June.
Cross, from Gloucester, stalled his medical transition in order to conceive. He used a sperm donor he found on Facebook after the NHS refused to freeze his eggs.
"Having a biological child has always meant a lot to me," he said earlier this year. "I've always wanted kids."
Cross told The Sun his daughter is "perfect in every way".
Join our new commenting forum
Join thought-provoking conversations, follow other Independent readers and see their replies