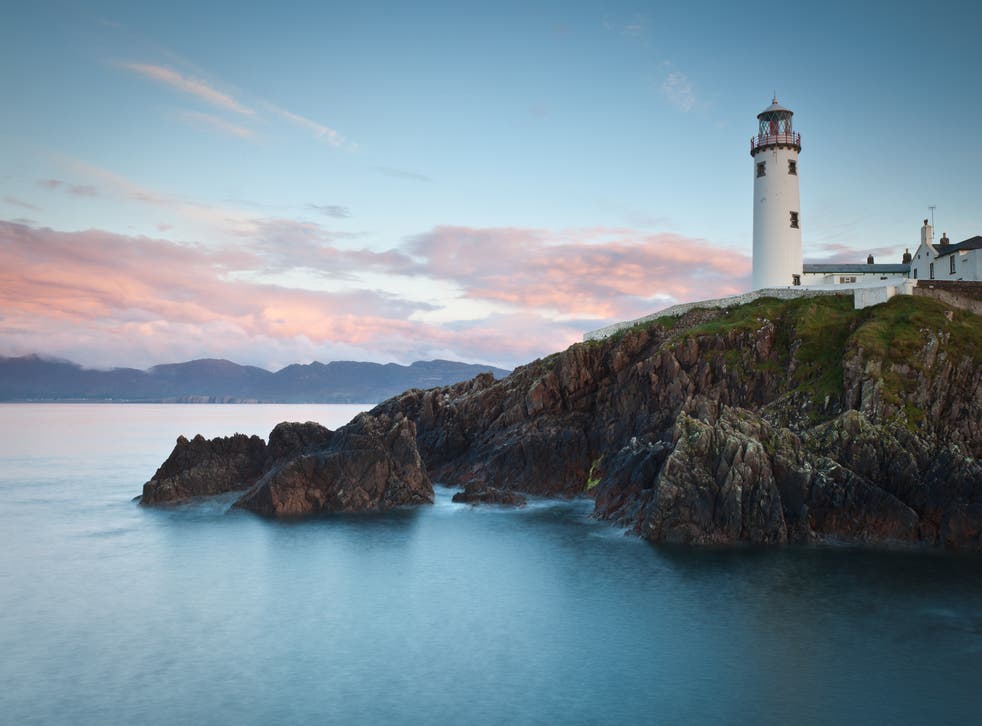 Meet the travel blogger retracing her family history in Ireland
She's hoping the trip will provide her with a new angle on her blog posts
As a travel, motherhood and lifestyle blogger, Annmarie Bailey is used to sharing stories and adventures from her own life.
With their two daughters, Scarlett who is four and Savannah who's three, New Yorker Annmarie and her husband Don moved to Atlanta for work, which has provided the mother with lots of travel content for her blog, as the family explore more of the US.
But it wasn't until recently that Annmarie discovered an aspect of her family history and her DNA she never knew existed, which will soon give the blogger the opportunity to write posts from much further afield.
A year ago, Annmarie, 26, signed up to Ancestry.com and took an AncestryDNA test with a view to retracing her roots in the hope that it could provide some exciting content for her blog.
"We've discovered so many details of the countries, cities and even the street of where my great great great grandfather lived in Ireland," Annmarie told The Independent. "That was just awesome."
It was through a census that the mother was able to find the address of her ancestor - she tried looking on Google Maps but decided that what she really wanted to do was go there herself.
The address was in County Mayo on the west coast of Ireland.
Annmarie found the DNA discovery particularly interesting because her maiden name is Joyce and the family she traced was on her Joyce side. "I'm very interested in that because it's my name, and the area in Ireland is also referred to as Joyce Country, which I think is really cool.
"Supposedly about 80 per cent of all Joyces come from this area in Ireland, it's very cool."
Annmarie doesn't know if she still has any relatives living there, but that won't stop her. "I want to go to see where I'm from," she says.
"I want to see what my ancestors saw, I want to learn what their life was like, what their culture was like, and of course hopefully make new discoveries while I'm there."
Annmarie did know she was Irish already and had been trying to find out more about her Irish ancestry by talking to her 92-year-old grandfather, Alan, but even he didn't know whereabouts in Ireland the family was from.
The blogger and her husband are yet to fix set dates for their trip but are hoping to fly across the ocean at the end of the year.
"It's very exciting," she says. "Living in America, I kind of envy that culture of knowing where you're from. I feel like in other countries people have that, but we don't have that here. To teach my daughters where they come from, and I want to know it for myself… It's very exciting to discover these things."
Annmarie is planning on making the DNA discovery trip into a series on her blog too.
"I always wanted to visit Ireland but this discovery made the path a little bit clearer," she said. "Now I'm ready to go."
Where in the world will your DNA take you? Click here to buy AncestryDNA
Join our new commenting forum
Join thought-provoking conversations, follow other Independent readers and see their replies