Nursery serving 100% vegan menu sparks outrage
'To go veggie is one thing, but to go full-on vegan is just madness'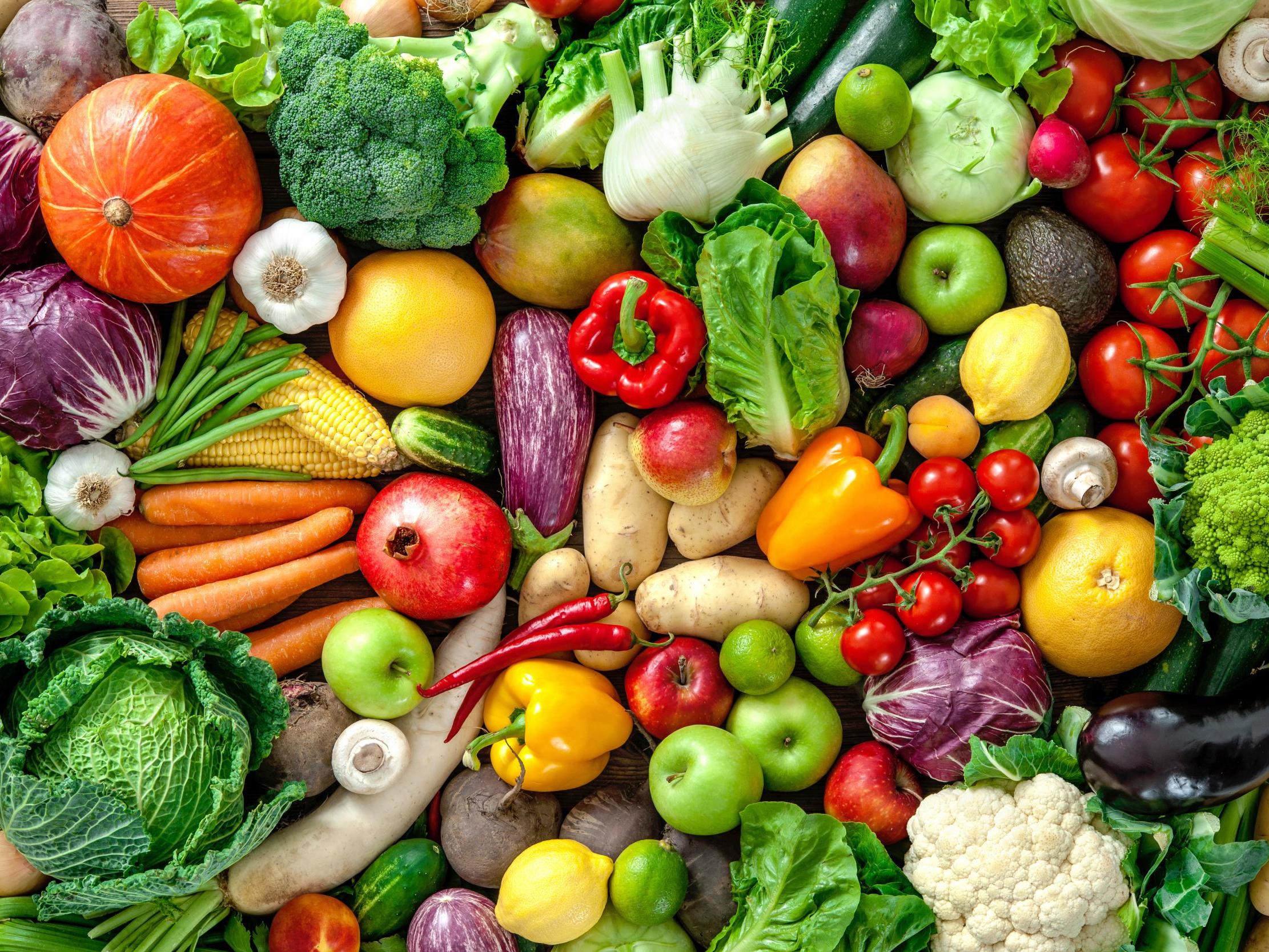 A nursery has sparked outrage after becoming one of the first in Britain to introduce an exclusively vegan menu for its pupils.
Jigsaw Day Nurseries in Chester will no longer serve meat or dairy products to the 260 children in their care as of January 2020.
Instead, the children, who are aged between 0 and 4 years of age, can expect to be served up lentil-based 'Shepherdless Pie', potato and pea curry and Hungarian goulash.
Angry parents have reacted with fury to the decision, which they claim was made without consulting them.
Some parents have accused the nursery of trying to "impose a lifestyle choice" which "discriminates" against their meat-eating children.
Celebrity Vegans: From Beyoncé to Natalie Portman
Show all 13
One mother, who has a three-year-old daughter at Jigsaw Curzon House Nursery described the move as "bonkers".
"Just to enforce it on us without any say isn't right - they shouldn't be making these decisions on my behalf.
"If my daughter wants to be a vegan when she's older then that's fine but I'll have that conversation with her myself.
"It's such a huge, drastic change and I'm not happy about it," she said.
Another parent added that the ban was "outrageous", saying: "My son has a big appetite as well, I think he'll come home starving.
"To go veggie is one thing, but to go full-on vegan is just madness".
Other parents were pleased with the decision.
Natalie Stevens wrote on Facebook: "It's like saying you don't want your children to be educated in what will save our planet!
"Vegan or not, this is an incredibly healthy sounding menu and I am thrilled our son will be eating this kind of food.
"If anything, it takes the pressure off having to feed him uber healthy food at home because I know he'll have had a wholesome and nutritious meal at nursery," she said.
Claire Taylor, founder of the nurseries, which is Chester's largest private childcare provider, defended the decision which she says was "made with the children and the planet's future in mind."
"We appreciate that this is a decision that comes with a business risk associated, however we feel passionately that a sustainable path is the one we wish to follow for the benefit of our children's future.
"The food that the children eat within our nurseries not only has an impact on everyone in the setting but also on the health of our planet."
Taylor said that the company had worked closely with an experienced and qualified nutritionist to create a varied and sustainable menu for children, but acknowledged the negative response received from some parents.
"We fully acknowledge and appreciate the response we've had from a group of our parents," she said.
"This is a change which impacts their child and they have every right to voice their concerns and seek reassurances.
She added that she had also received "a significant amount of support and positive feedback" from others across the two settings.
Dominika Piasecka, a spokeswoman for The Vegan Society, told The Independent: "We congratulate the nursery on introducing a vegan menu that benefits the children, our planet and the animals.
"With government emphasis on healthy eating and the environmental emergency we're facing, it's only natural that vegan food should be served by public sector institutions.
"Ever offering a single vegan meal in a day has huge environmental benefits, as eating crops directly instead of feeding them to animals and then eating them avoids greenhouse gas emissions.
"The British Dietetic Association shares the message that vegan diets are suitable for people of all ages, including infants, children and teenagers."
Join our commenting forum
Join thought-provoking conversations, follow other Independent readers and see their replies