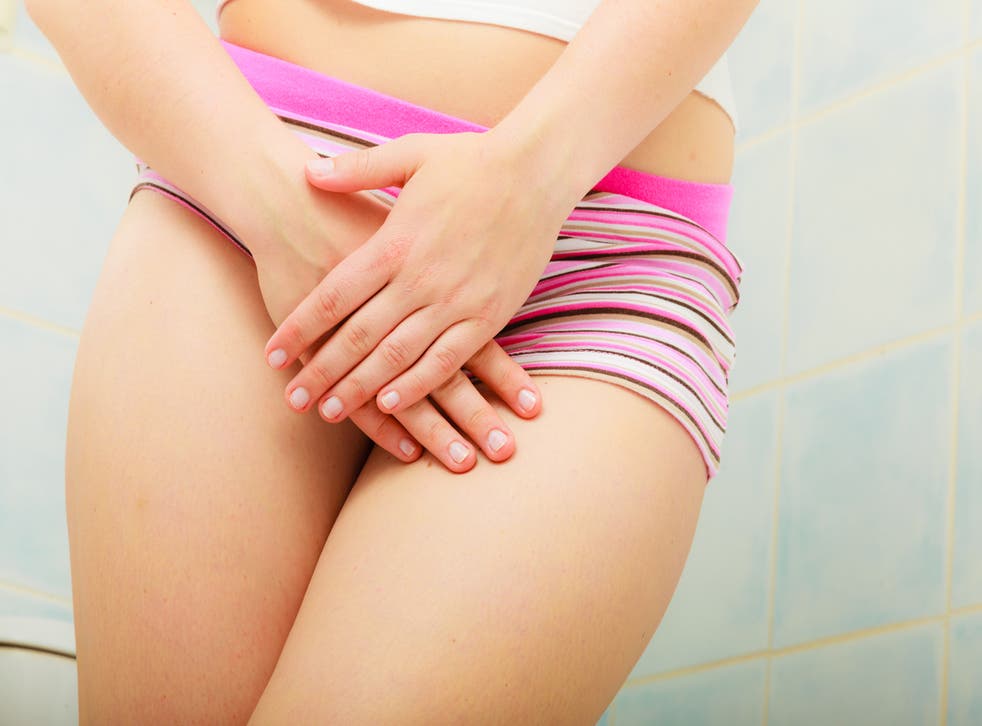 Vulva health guide released to discourage 'designer vaginas'
'Vulvas come in a variety of shapes and sizes'
Sabrina Barr
Monday 12 March 2018 19:55 Comments
A new health guide has been released in an attempt to deter girls from undergoing cosmetic genital surgery.
In recent years, the amount of girls and young women opting to have labiaplasty operations in an effort to obtain "designer vaginas" has risen drastically.
In 2017, it was stated that the number of procedures had increased by 45 per cent from 2015 to 2016, with girls as young as nine reportedly going under the knife.
The new health guide, titled "So What Is A Vulva Anyway?", has been commissioned by the British Society for Paediatric and Adolescent Gynaecology (BritSPAG) in an attempt to educate girls and young women about the varying nature of the female anatomy and the risks involved with labiaplasties.
"We see many patients in our paediatric and adolescent gynaecology clinic who have a poor understanding of the function of parts of the anatomy and also of normal genital variation," said Louise Williams, clinical nurse specialist at University College Hospital and co-lead of the project.
"This educational resource will help young people to understand their vulva and how it develops during puberty, particularly if they are worried about how they look or feel.
"We hope it will reassure young people that vulvas come in a variety of shapes and sizes, and if they need advice and support, they can know where to go."
The health guide includes illustrations of a variety of vulvas, highlighting the fact that there is no normal way for a vulva to look.
It also provides detailed explanations for several anatomical terms, including the vulva, clitoris and labia.
Dr Naomi Crouch, chair of the BritSPAG, has said that during her work for the NHS, she has never come across a girl who has undergone the operation who actually needed it.
"There is absolutely no scientific evidence to support the practice of labiaplasty and the risk of harm is significant, particularly for teenagers who are still in stages of development both physically and psychologically," she said.
"We hope this resource will provide information for girls and young women that their vulva is unique and will change throughout their life, and that this is entirely normal."
The guide was launched at the Annual Update in Paediatric and Adolescent Gynaecology, a joint event by the Royal College of Obstetricians and Gynaecologists (RCOG) and BritSPAG.
According to the NHS, a labiaplasty in the UK can cost between £1,000 and £3,000, excluding the additional costs of consultations and follow-up care.
The potential risks involved with having a labiaplasty include bleeding, infection, scarring of tissue and reduced sensitivity in the genital area.
Additional reporting by PA
Register for free to continue reading
Registration is a free and easy way to support our truly independent journalism
By registering, you will also enjoy limited access to Premium articles, exclusive newsletters, commenting, and virtual events with our leading journalists
Already have an account? sign in
Join our new commenting forum
Join thought-provoking conversations, follow other Independent readers and see their replies