'Scrap this ableist s**t': Waitrose criticised for stocking magazine with 'autism cure' cover
'I was so shocked when I saw it, it made me stop in my tracks,' says Sophie Walker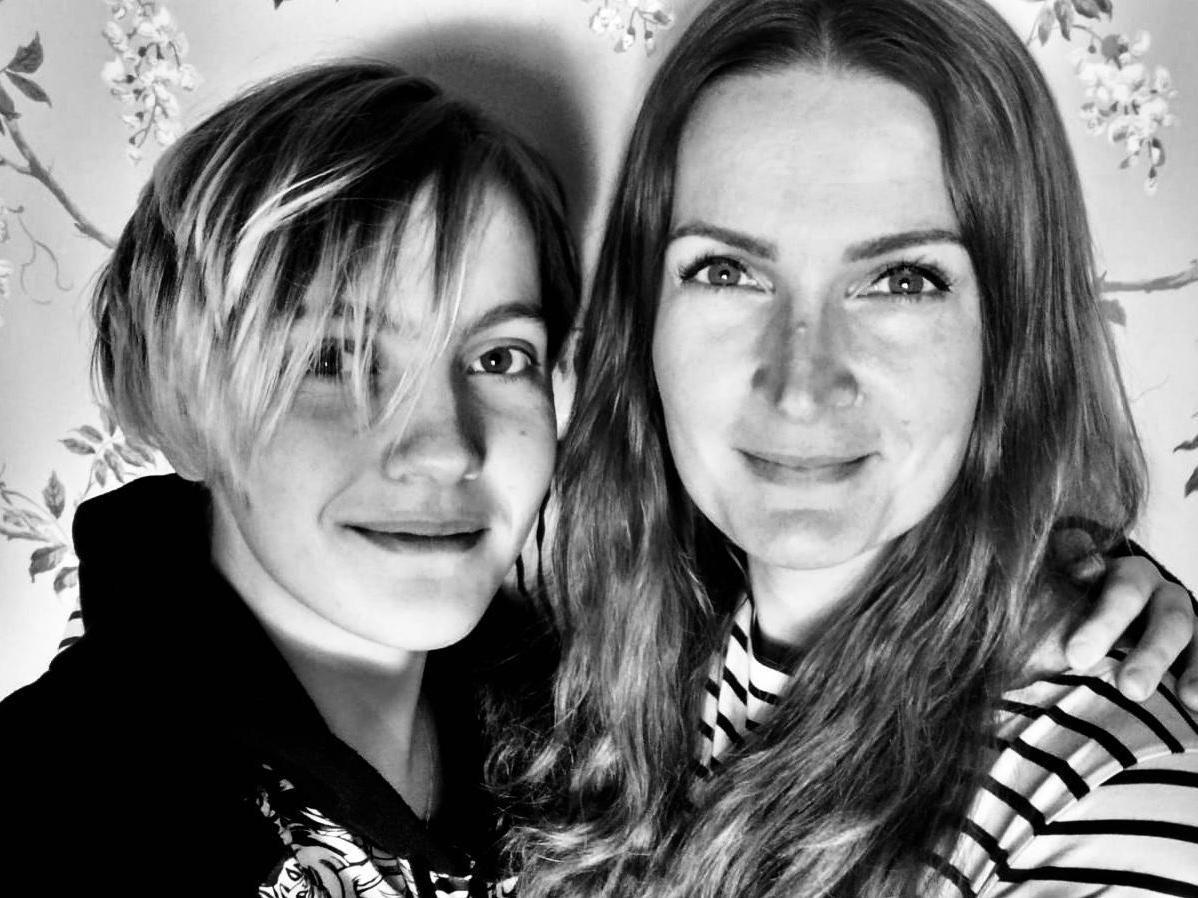 A woman has criticised Waitrose for stocking a magazine with a cover that reads: "Reversing autism – reigniting your child's brain".
Sophie Walker from London, was shopping in her local Waitrose supermarket, when she came across the "Get Well" magazine cover on the newsstand.
Walker, who has a 17-year-old daughter, Grace, with an autism diagnosis, told The Independent: "I was so shocked when I saw it, it made me stop in my tracks."
She took a photograph of the magazine and shared it on Twitter, with the caption: "What is this absolute crap on the shelves of my local Waitrose? Have you any idea how offensive this is?
"My daughter is well. Her brain is fully ignited – and firing such that she creates and thinks in ways that inspire and astound me daily. Scrap this ableist shit now."
Autism is a condition that affects social interaction, communication, interests and behaviour, says the NHS. On their website it says: "Being autistic does not mean you have an illness or disease. It means your brain works in a different way from other people."
In the 24 hours since she shared the tweet she has had hundreds of supportive responses from people in the autism community.
One mother said: "Oh. My. Days. As a mother of a daughter who has autism I am appalled. Wow speechless Waitrose please please take this off your shelves."
Walker explains: "The idea that people with autism are failing, that they need to be cured because they're unwell, it is so manipulative.
"I particularly worry about the parent of a child who might have a recent diagnosis, or be waiting for one. In that time there is a lot of uncertainty and parents need support, love and kindness not to have autism framed as something that needs fixing."
Autism-friendly theatre that welcomes Curious Incidents in the Night-Time
Show all 3
Walker's daughter Grace, who was not shopping with her mum at the time, also shared a statement with The Independent, saying: "Instead of complaining about autism, we should consider what it must be like for the child in question, who's actually got it.
"What does that child need? How can they be supported and appreciated as they are?
"Parents with autistic children can have a difficult time of it. But trying to change who your child is not at all the solution to dealing with them, whatever that involves."
Grace said that autism is not a "defect or mental illness" and instead should be seen as a "different operating system".
She cites famous people with autism including climate activist Greta Thunberg, who has Asperger syndrome (a form of autism), as proof that autism is not a barrier to success.
Walker has not received a response from Waitrose since her tweet.
A Waitrose & Partners spokesperson told The Independent: "We do not usually take a view on the editorial content of the many hundreds of magazines we sell.
"However we are very sorry this has upset some customers and we will be raising these concerns with our supplier."
A spokesperson for Get Well magazine told The Independent: "We are sorry that our cover and headline has upset some people with autism or have an autistic child.
"We believe that it is more an argument about language and the way we have depicted the problem, and as a result of these criticisms we have become more sensitive to the language that should be employed.
"Most complainants have read only the cover headline and not the full 4,000 word article. Nonetheless, they want to shut down the debate and deny genuine hope to people who are seeking ways to improve their lives and those of their children."
Join our commenting forum
Join thought-provoking conversations, follow other Independent readers and see their replies