Smelling food linked to weight gain in new study
Experts believe smelling food could change how the body processes calories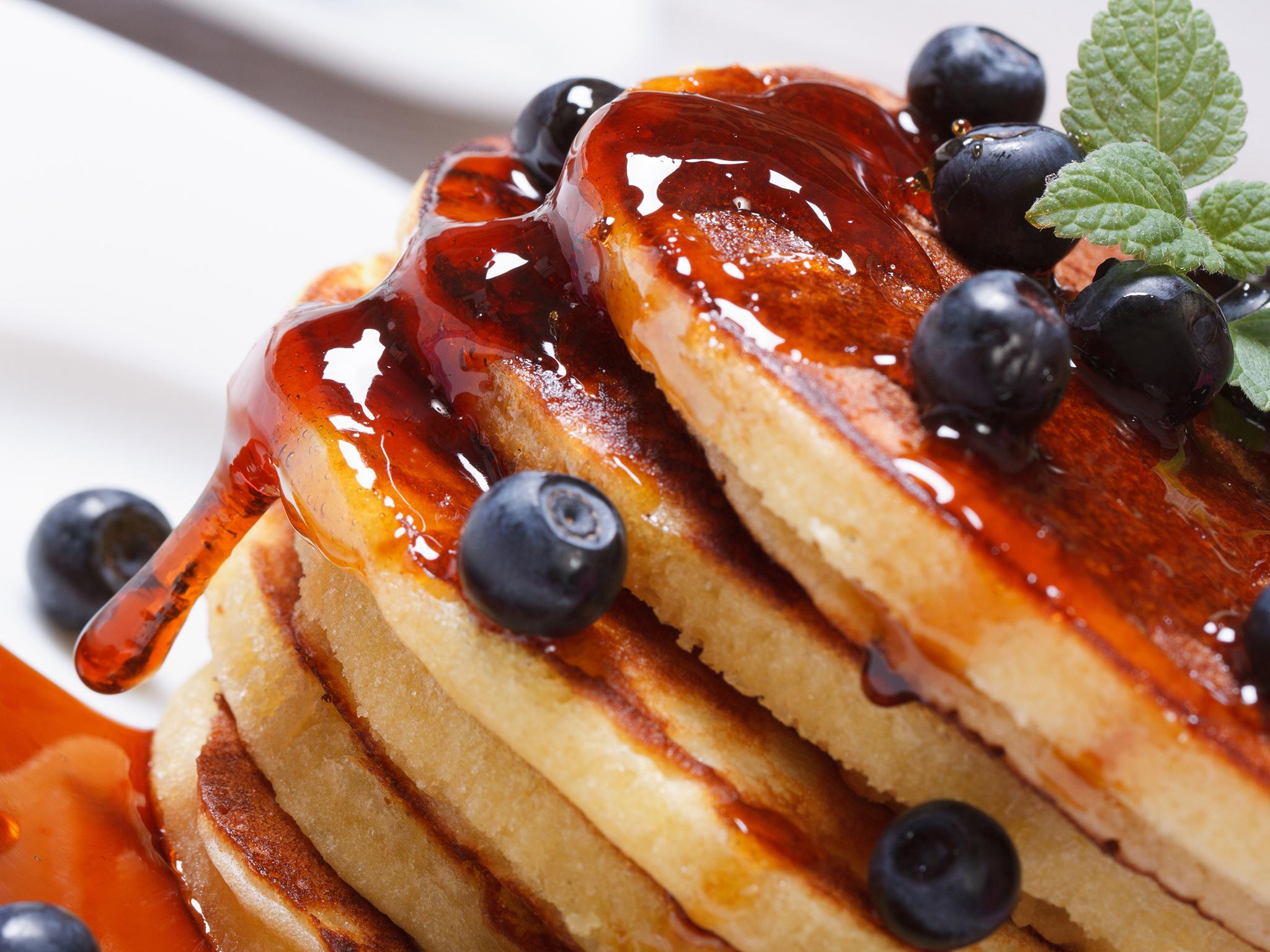 Smelling food before eating it has been linked to weight gain in new research.
In a study using mice, US researchers found that the smell of food could play an important role in how the body processes calories.
To make their findings, researchers at the University of California, Berkeley, used gene therapy to cut off the sense of smell in a group of obese mice.
The scientists found that mice who couldn't smell lost weight compared to those who could. However, the team were surprised to find that the slimmer mice who were unable to smell also ate the same amount of high-calorie food as mice who could. In addition, the mice who were able to smell doubled in weight. Mice with a boosted sense of smell, meanwhile, put on the most weight.
Smelling food could lead the body to store it rather than burn it off, the team believes.
"This paper is one of the first studies that really shows if we manipulate olfactory inputs we can actually alter how the brain perceives energy balance, and how the brain regulates energy balance," said Céline Riera, of Cedars-Sinai Medical Center in Los Angeles.
How Much Energy You Need To Burn Off 8 Junk Foods - in pictures
Show all 8
The researchers behind the study published in the journal 'Cell Metabolism' hope it could help those who develop eating disorders including anorexia due to age, injury or developing diseases such as Parkinson's. It could also help those who struggle to lose weight, they added.
"Sensory systems play a role in metabolism. Weight gain isn't purely a measure of the calories taken in; it's also related to how those calories are perceived," said senior author Andrew Dillin, the Thomas and Stacey Siebel Distinguished Chair in Stem Cell Research, professor of molecular and cell biology and Howard Hughes Medical Institute Investigator. "If we can validate this in humans, perhaps we can actually make a drug that doesn't interfere with smell but still blocks that metabolic circuitry. That would be amazing."
"For that small group of people, you could wipe out their smell for maybe six months and then let the olfactory neurons grow back, after they've got their metabolic program rewired," Dillin added.
Join our commenting forum
Join thought-provoking conversations, follow other Independent readers and see their replies