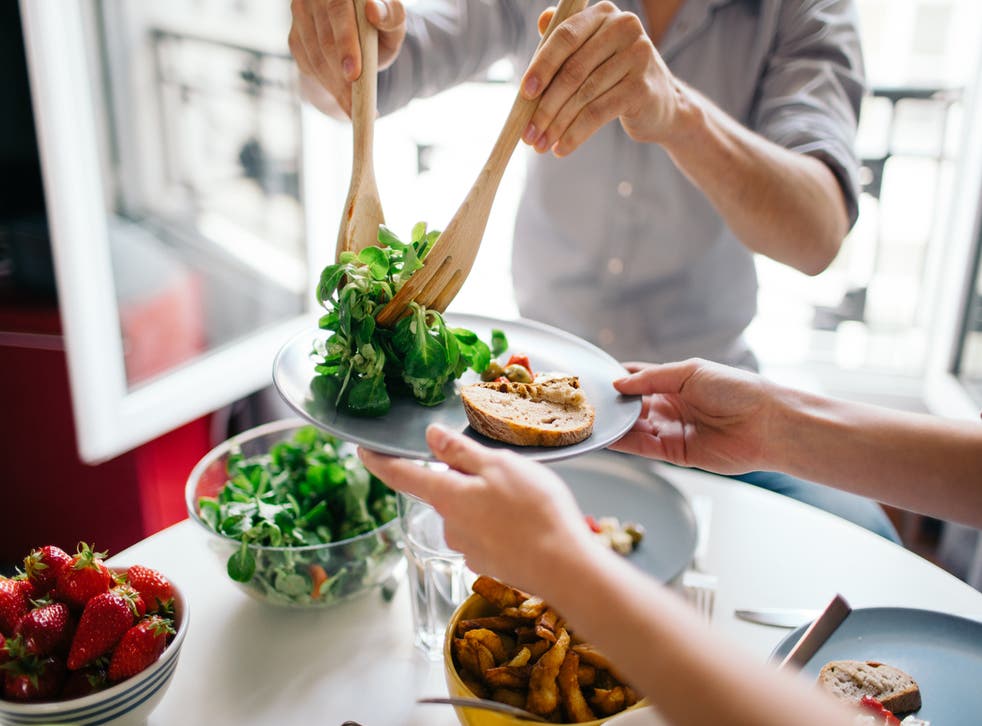 Weight Watchers to provide all US teenagers with free diet help
The company hopes to 'make wellness accessible to all'
Weight Watchers has announced plans to provide all teenagers aged between 13 and 17 years old in the US with free diet help.
But one expert said there's "little evidence to support that this kind of approach to teenagers would be of any meaningful benefit".
The company said it thinks that making free membership available to teens will encourage them to adopt healthy living habits during a crucial stage of their lives.
"For a six-week period this summer, teens will be able to join Weight Watchers for free," Weight Watchers International stated.
"We think there's a real opportunity to make an impact on a problem that is not currently being addressed effectively.
"We're very excited about the potential impact this could make on the next generation… and on families as a whole."
According to experts at the Centre for Longitudinal Studies at University College London, approximately 20 per cent of 14-year-olds in the UK are deemed as obese, with 15 per cent classified as overweight.
Experiencing obesity early on in life can have a drastic impact on your overall health in the long run.
The Independent spoke to founders of Bodylibrium Felicity Porritt and Dr Ian Campbell MBE, former chair of the National Obesity Forum, about the implications of childhood weight gain.
"An obese child is likely to become an obese adult," they said.
"For a child to lose weight the family's environment needs to be addressed - it's not just about calories in and calories out.
"Addressing the psychosocial and environmental issues at home and within the family's community is vital to long-term changes."
Porritt and Dr Campbell are of the opinion that the obesity crisis is steadily worsening because these social circumstances aren't being addressed by the government.
However, they've questioned the effectiveness of the new Weight Watchers plan to enrol American teenagers onto the scheme for free.
"Any help offered to young people to maintain a healthy weight now and in the future at first is to be welcomed," they said.
"However, there's little evidence to support that this kind of approach to teenagers would be of any meaningful benefit.
"Free weight loss services are generally not well subscribed and long term results are historically poor.
"One could take the view that this is a cynical recruitment campaign to get them while they're young and keep them for a lifetime."
Join our new commenting forum
Join thought-provoking conversations, follow other Independent readers and see their replies