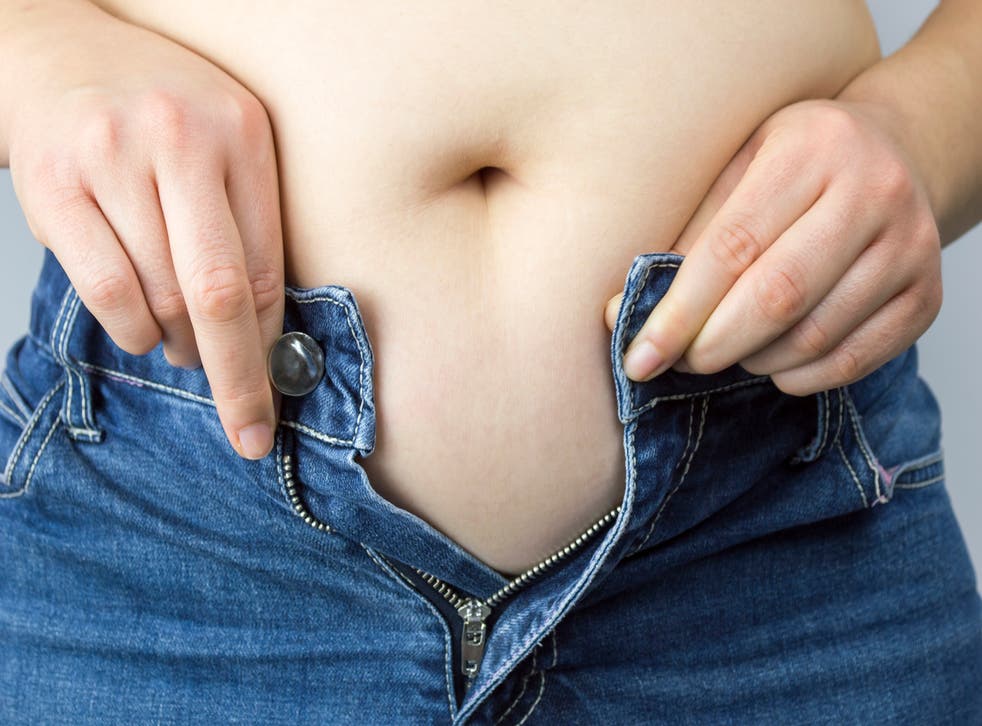 Whole30 is ranked the worst fad diet, health experts reveal
The restrictive plan has been ranked the worst out of 38 diets
It's the time of year when it seems like the majority of people are putting their bodies through punishing diets in a bid to counteract an indulgent Christmas period.
But if you were considering trying the Whole30 diet, you might want to think again.
The U.S. News & World Report has just published its annual ranking of diets - and Whole30 comes in last place.
The diet programme has been hugely popular over the last few years, but at the bottom of the list of 38 diets, it's beaten even by the Atkins and Dukan diets, both of which are widely considered passé.
The annual list, compiled by a panel of experts including dietitians, academics and doctors, is considered important in the world of nutrition and the placing of Whole30 at the bottom has come as something of a shock.
To discover which diets are best and worst overall, the panel assess each one in seven categories including long-term weight loss, short-term weight loss, efficiency at preventing disease, ease, safety and nutritional completeness.
First place was awarded to the DASH diet, which is all about eating to combat high blood pressure - miles above Whole30 at the bottom.
Extreme Diets: The Eating Habits of the The A-list

Show all 16
Whole30 is an extremely restrictive diet that you follow for 30 days - the plan requires cutting out sugar, alcohol, gluten, grains, dairy and legumes, but rather than focussing on weight loss, it's all about resetting your relationship with food and - supposedly - changing your life.
The idea is that by cutting out all the bad stuff, after 30 days you won't crave or miss any of it, and you should emerge with a new, healthy attitude towards food.
Of course, that's extremely hard to stick to for most people, and it's a drastic plan to undertake if you're not going to get much reward.
"What was a letdown for me was I didn't actually feel any different when I was doing the diet," says Emily, a 24-year-old Edinburgh who tried the Whole30 last year.
The plan requires an incredible amount of discipline and self-control, not only during the 30 days but afterwards too.
"I wanted to teach myself to treat food differently but I don't think that was wholly successful - it's so restrictive that when the 30 days were up, I tried hard to slowly reintroduce foods but before long I was going crazy on cake and previously forbidden things just because it was so good to finally be able to eat them again," Emily told The Independent.
And then there's the added problem of how much following the Whole30 restricts your social life: "I basically had to put my life on hold for 30 days," explains Emily, who admits she probably won't do it again.
As the new ranking shows, Emily's not the only one to be underwhelmed by the Whole30. "This diet did not fare well in the rankings overall, and certainly did not fare well with me," panel member Dr. David Katz, M.D. told Cosmopolitan.
The problem is that the diet promotes meat consumption at the expense of perfectly healthy food groups, and whilst Emily admits that the Whole30 taught her that protein keeps her full, it's not considered a balanced approach to nutrition.
If you're after a challenge, Whole30 may still be worth a try: "I was pleased to have done it but didn't feel like I got out of it what I wanted," says Emily.
But if you really want to give your health an overhaul, there may be better diets to try. 37 of them, to be precise
Join our new commenting forum
Join thought-provoking conversations, follow other Independent readers and see their replies