47-year-old woman gives post-menopausal birth after doctors suspected cancer
The couple had already spent £20,000 on IVF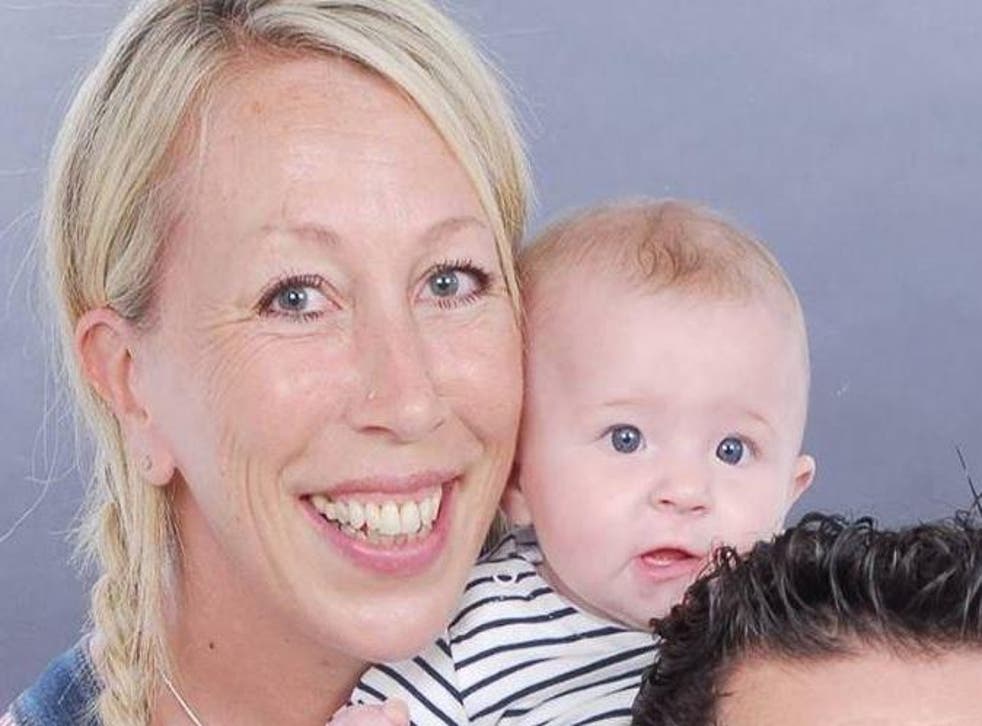 A woman has given birth seven years after going through the menopause.
Tess Morten had been feeling unwell for months and doctors initially suspected that she had ovarian cancer, before realising that she was three months pregnant.
Baby Molly was born in January at the Royal Berkshire Hospital at the healthy weight of 7lb 14oz.
Morten and her husband Neil had struggled to conceive throughout their 14-year marriage and had unsuccessfully attempted IVF treatment three times.
In total, the couple spent more than £20,000 trying to have children and eventually resorted to foster care to fill the void.
After suffering from stomach cramps and sick bugs, Morten visited her GP who told her to "expect the worse," reports The Sun.
She was sent for an ovarian scan when the doctor revealed she was actually pregnant.
"The hospital doctor was looking at the monitor as he rolled the scanner over my stomach and said, 'Your ovaries are fine but look at this.'
"I looked at the screen and could see a baby. I said, 'Is this mine?'" she told The Sun.
When the mother-to-be returned to share the good news with her husband, he was overwhelmed with joy and the Reading couple returned to the hospital the next day for a second scan, which revealed their unborn daughter sucking her thumb.
Doctors believe she might have been able to get pregnant thanks to the HRT drugs she was taking for relieve the symptoms of menopause.
The two married in Jamaica in 2003 and were insistent on getting pregnant right away, however, they were unsuccessful and Morten later went through menopause in 2010.
In recent years, rare quinquagenarian pregnancies have become more common.
Though this is typically down to advances in fertility treatments, rare cases of natural conception occurring for women approaching their 50s and beyond, such as Morten, are possible.
Most notable is singer Janet Jackson, who announced that she was pregnant with her first child in 2016 at 50-years-old.
Jackson gave birth to baby boy Eissa in January.
Register for free to continue reading
Registration is a free and easy way to support our truly independent journalism
By registering, you will also enjoy limited access to Premium articles, exclusive newsletters, commenting, and virtual events with our leading journalists
Already have an account? sign in
Register for free to continue reading
Registration is a free and easy way to support our truly independent journalism
By registering, you will also enjoy limited access to Premium articles, exclusive newsletters, commenting, and virtual events with our leading journalists
Already have an account? sign in
Join our new commenting forum
Join thought-provoking conversations, follow other Independent readers and see their replies