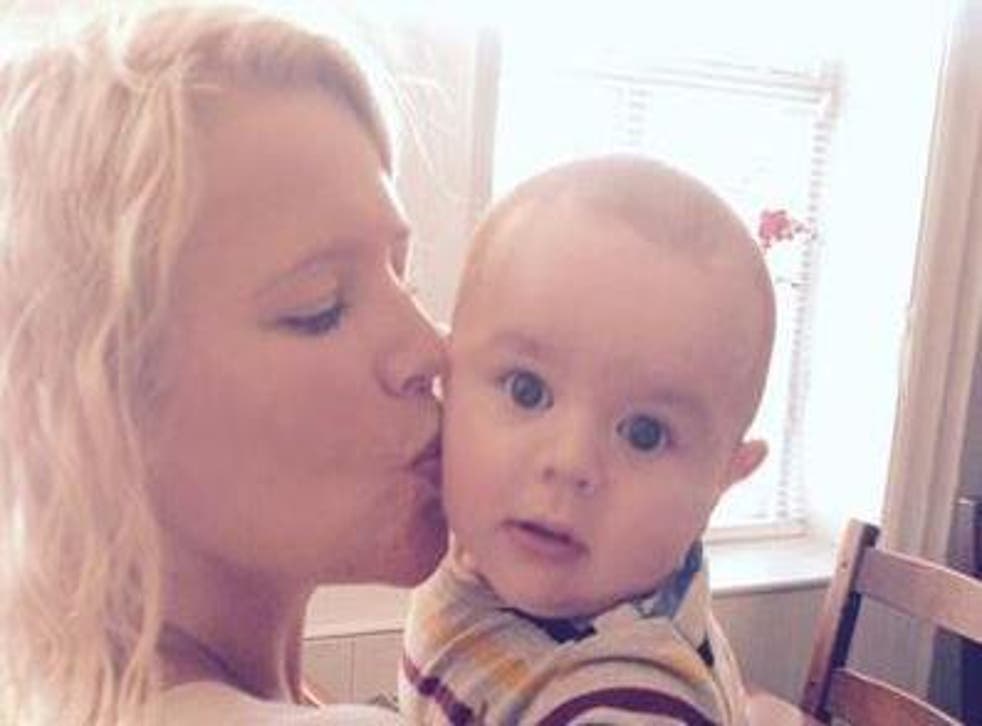 Woman develops dementia shortly before her wedding aged only 32
It's unlikely that she'll live past 40
A 32-year-old ski instructor is battling a rare form of dementia - and is one of the youngest people with the condition that doctors have seen.
Becky Barletta was diagnosed with a rare form of dementia just months before she was due to get married last year.
She was a "charismatic blonde bombshell", according to her sister, before she developed fronto-temporal lobe dementia.
Aged just 32-years-old, Barletta is one of the youngest Britons to contract the disease, which typically only affects people over the age of 80.
Her mental deterioration has been rapid, with her personality being altered beyond recognition, Cambridge News reports.
Described as a proficient skiing teacher with a genuine passion for the outdoors, her decline has been heartbreaking for her family to witness.
"I find it hard when we go out," sister Sophie told Cambridge News.
"She is off down the street asking people if they can make a funny noise and that sort of thing."
Sophie admitted to feeling humiliated by her sister's bizarre behaviour in public, confessing that it was "sad to watch."
As is usually the case with dementia sufferers, it's a condition that runs in Barletta's family.
She was diagnosed with the hereditary illness by the same doctor who diagnosed her uncle, who passed away in his 50s, whilst her cousin Philipa also died after being diagnosed in her 40s.
However, Sophie revealed that her sister was the youngest patient the doctor had ever encountered.
Symptoms began appearing in the months before Barletta was due to marry.
She embarked upon a strict exercise regime and reportedly began behaving inappropriately with ski clients.
It's likely that Barletta, who had high hopes of becoming a mother, won't live beyond 10 years.
Her family are holding a memory walk for her at their home on 17 September and raising funds for the Alzheimer's Society via Just Giving.
"Whilst unfortunately this will not help Becky, we know she would want us to try and halt this vile disease in its tracks for the benefit of the future generations in our family and other families who have been affected by dementia," the page reads.
Roughly 225,000 people develop dementia every year in the UK.
Join our new commenting forum
Join thought-provoking conversations, follow other Independent readers and see their replies