Thousands of women are having their appendix taken out unnecessarily, study finds
Researchers say needless surgeries could be putting patients at risk and fuelling NHS costs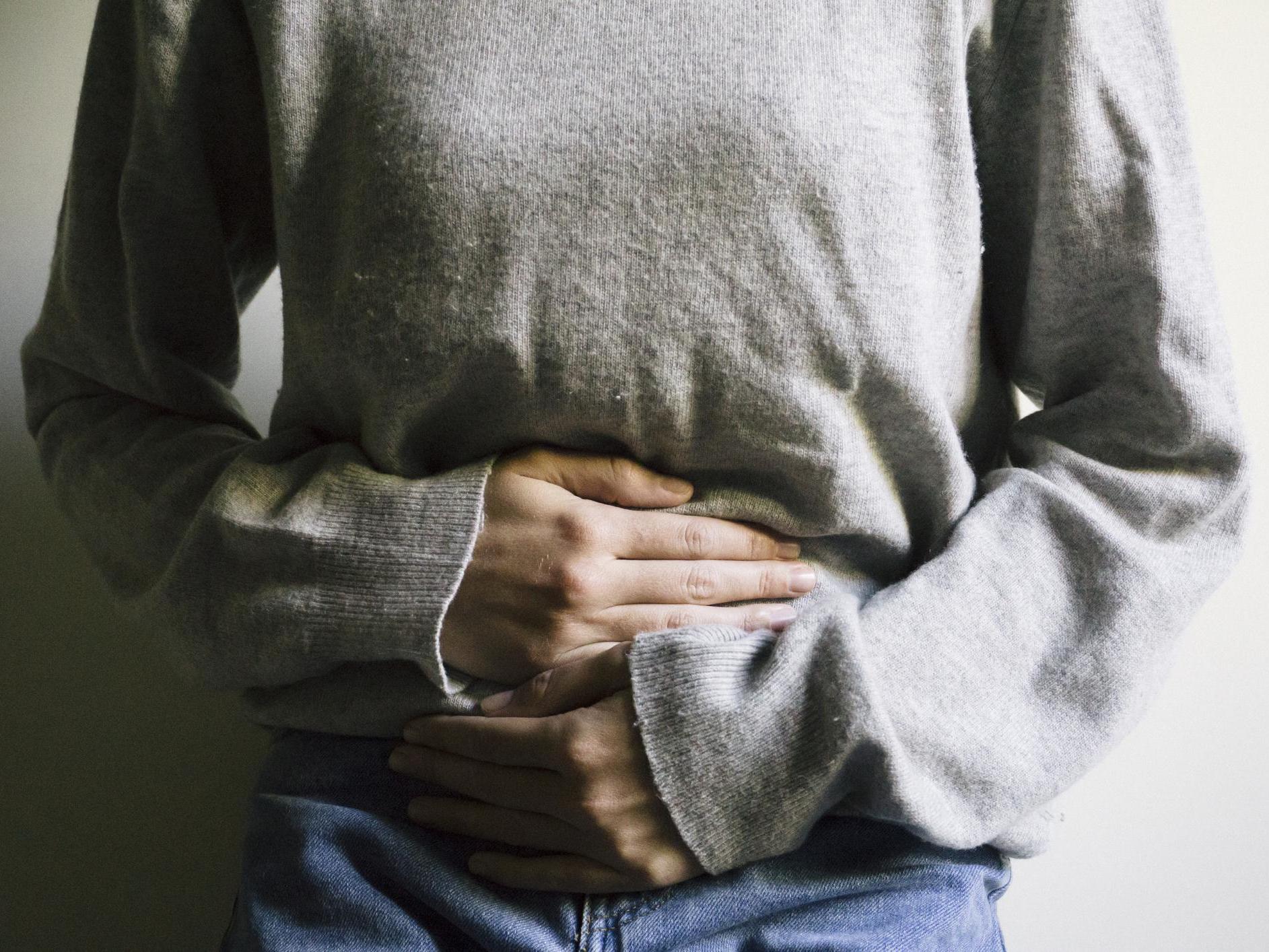 Thousands of people in the UK, particularly young women, are having their appendix removed unnecessarily, according to new research.
A study conducted by the University of Birmingham has found that almost a third of women (28 per cent) and 12 per cent of men in the UK who undergo surgery for suspected appendicitis end up having a normal appendix removed
The researchers state that appendicectomies are the most common emergency operation in the UK with approximately 80,000 hospital admissions a year for suspected appendicitis in people aged 16 to 45.
However, they add that around 5,500 people a year have a normal appendix removed.
Aneel Bhangu, of the University of Birmingham, a consultant surgeon and co-author of the study, said: "Our study shows the world's highest published rate of normal appendicectomy – that is, surgery for suspected appendicitis but the diagnosis is wrong and a normal appendix is removed.
Wellness, health and wellbeing tips
Show all 6
"The group most affected are young women and, every year, thousands of women aged 16 to 45 are suffering a sub-optimal experience in the UK."
For the study, which is published in the British Journal of Surgery, Bhangu and his colleagues asked surgeons in 154 hospitals across the UK to record data from patients who were admitted with suspected appendicitis over a two-week period during 2017.
In total 5,345 patients were admitted, two-thirds of whom were women.
Just 32 patients were given a risk score based on their symptoms and blood tests to assess their risk of actually having appendicitis.
The team found that, of the almost 2,000 patients who had an operation, 28 per cent of women ended up having a normal appendix removed, which Bhangu suggested could in part be because period pain, pelvic inflammatory disease, ovarian cysts and other conditions all cause pain that may initially be mistaken for appendicitis.
By contrast, when the team looked at data collected for patients in 120 hospitals across Italy, Portugal, the Republic of Ireland and Spain, they found that just 10.2 per cent of women and 2.6 per cent of men operated on had a normal appendix removed.
The researchers state that despite CT scans having a high level of accuracy in diagnosing appendicitis just 15 per cent of women and 23 per cent of men with suspected appendicitis in the UK were given one.
According to the report, CT imaging has been avoided in the past in the UK partly due to concerns over exposure to radiation.
Support free-thinking journalism and attend Independent events
However the team state that modern scans now only use low doses of radiation and suggest their introduction should be reconsidered.
In addition, they warn that such unnecessary operations could put patients at risk of complications, as well as fuelling NHS costs.
Join our commenting forum
Join thought-provoking conversations, follow other Independent readers and see their replies