Eating yoghurt can reduce risk of heart disease, claims study
Say yes to yoghurt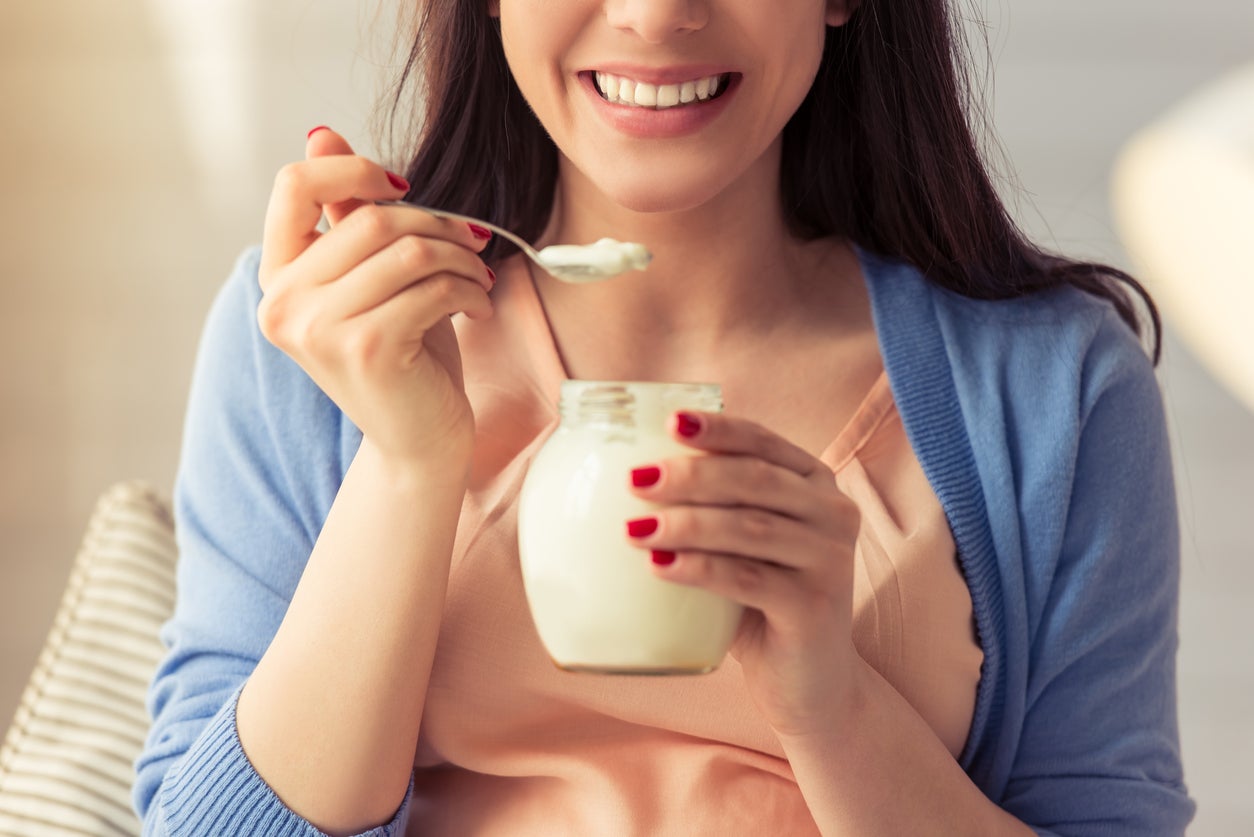 Incorporating more yoghurt into your diet has been associated with a reduced risk of cardiovascular disease, a study has claimed.
The study, published in the American Journal of Hypertension, sought to investigate whether increased consumption of yoghurt could benefit adults with hypertension, otherwise known as high blood pressure.
The team analysed two cohorts of participants for their research, all of whom were classified as having high blood pressure.
55,898 female participants aged between 30 and 55 years old who enrolled in the Nurses' Health Study (NHS) in 1980 were assessed, while 18,232 male participants aged between 40 and 75 years old who enrolled in the Health Professionals Follow-Up Study (HPFS) in 1986 were included.
In 1980, the women who had enrolled in the NHS completed a 61-item food frequency questionnaire in order to note down their ordinary eating regime for the year just gone.
The food frequency questionnaire was updated to include 131 items when sent out again in 1984 and 1986 and subsequently every four years until 2006.
The male participants filled out the questionnaire for the first time when they enrolled with the HPFS in 1986.
According to the study's comprehensive findings, consuming more yoghurt can decrease your likelihood of experiencing heart disease later in life.
The participants who had more than two servings of yoghurt a week were noted as having a 20 per cent reduced chance of suffering from congenital heart disease or strokes in future.
Furthermore, the women who had two or more servings of yoghurt a week were recorded as being 30 per cent less likely to experience myocardial infarction, more commonly known as a heart attack.
The men who consumed more than two servings of yoghurt a week had a 19 per cent reduced risk of myocardial infarction.
"Our results suggest that higher long-term yoghurt intake is associated with lower CVD [cardiovascular disease] risk among hypertensive men and women," the authors of the study wrote.
"These findings endorse that incorporation of yoghurt into a healthy diet pattern for individuals with hypertension to aid in the prevention of incident CVD."
The researchers also assessed the correlation between reduced risk of heart disease with higher DASH (Dietary Approaches to Stop Hypertension) scores.
The DASH diet encourages people to eat foods that are rich in nutrients and can help them lower their blood pressure.
They concluded that a combination of increased yoghurt intake and a higher DASH score resulted in the lowest risk of developing heart disease.
Join our commenting forum
Join thought-provoking conversations, follow other Independent readers and see their replies