Research reveals young children's strange sleeping habits
Study shows kids aged five and under sleep somewhere unusual three times per month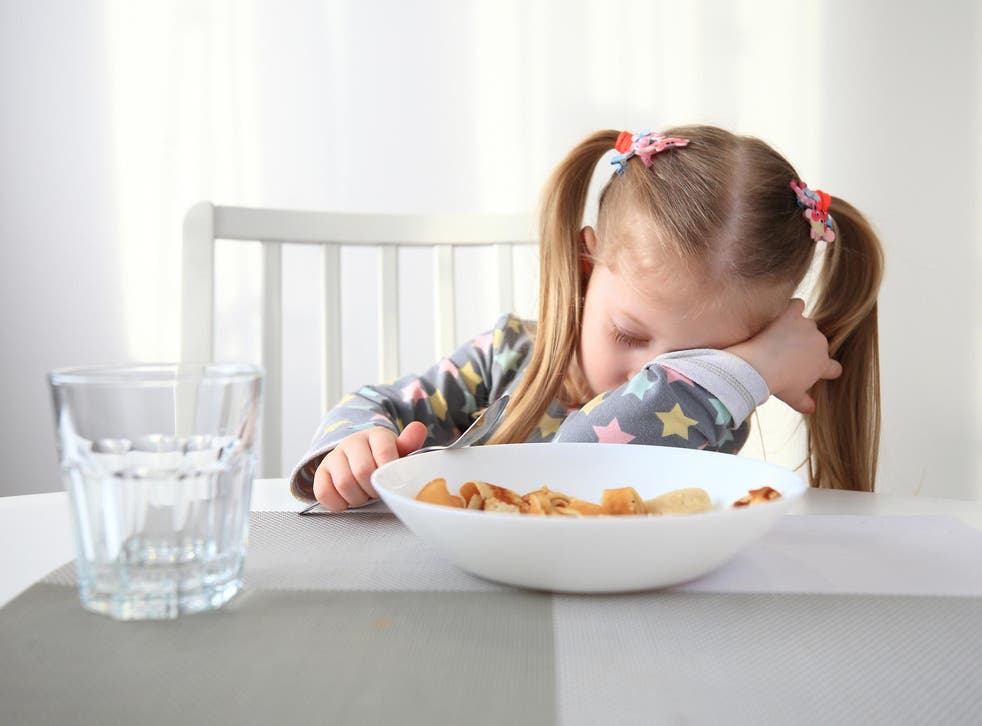 Parents have found their young children asleep in dog baskets, inside cupboards and sometimes face-down in their dinner, according to a new study.
Research into pre-schoolers' strange sleeping habits has revealed children will take a quick nap behind the sofa or in a laundry basket rather than miss an opportunity for sleep.
The study also found children nodded off in supermarket trolleys, on the toilet and even while standing-up.
The research of 1,000 parents of kids aged five and under found children will sleep somewhere unusual three times a month on average.
A spokesperson for the makers of In The Night Garden, who commissioned the research ahead of this Sunday's clock change, said: "As specialists in early years television, we know through our work with very young children that their bodies develop at their fastest between the ages of zero and five."
30 best children's books

Show all 30
They added: "In that short space of time they learn to walk, talk and socialise and that uses up a lot of energy, so it's not surprising that fatigue sometimes appears in rather unusual places.''
Other unusual sleep locations included on window sills behind curtains, half in and out of beds and midway up the stairs.
Three-quarters of parents admitted the temptation to get a photo or video of their child sleeping somewhere unusual was too hard to resist.
On average, they uploaded three clips or pictures to social media to share with friends, family and followers.
However, although they enjoyed the sight of their child sleeping in a bizarre place, six in 10 worried their child would not sleep properly if they had a nap during the day.
Support free-thinking journalism and attend Independent events
In fact, two-thirds said one of the biggest challenges was getting their child to sleep when and where they should – rather than face-down in their dinner or on the kitchen floor.
Parents said they typically had to battle to get them to bed seven times a month.
Nevertheless, the research, carried out through OnePoll, found seven in 10 respondents considered their children to be good sleepers.
SWNS
Register for free to continue reading
Registration is a free and easy way to support our truly independent journalism
By registering, you will also enjoy limited access to Premium articles, exclusive newsletters, commenting, and virtual events with our leading journalists
Already have an account? sign in
Register for free to continue reading
Registration is a free and easy way to support our truly independent journalism
By registering, you will also enjoy limited access to Premium articles, exclusive newsletters, commenting, and virtual events with our leading journalists
Already have an account? sign in
Join our new commenting forum
Join thought-provoking conversations, follow other Independent readers and see their replies