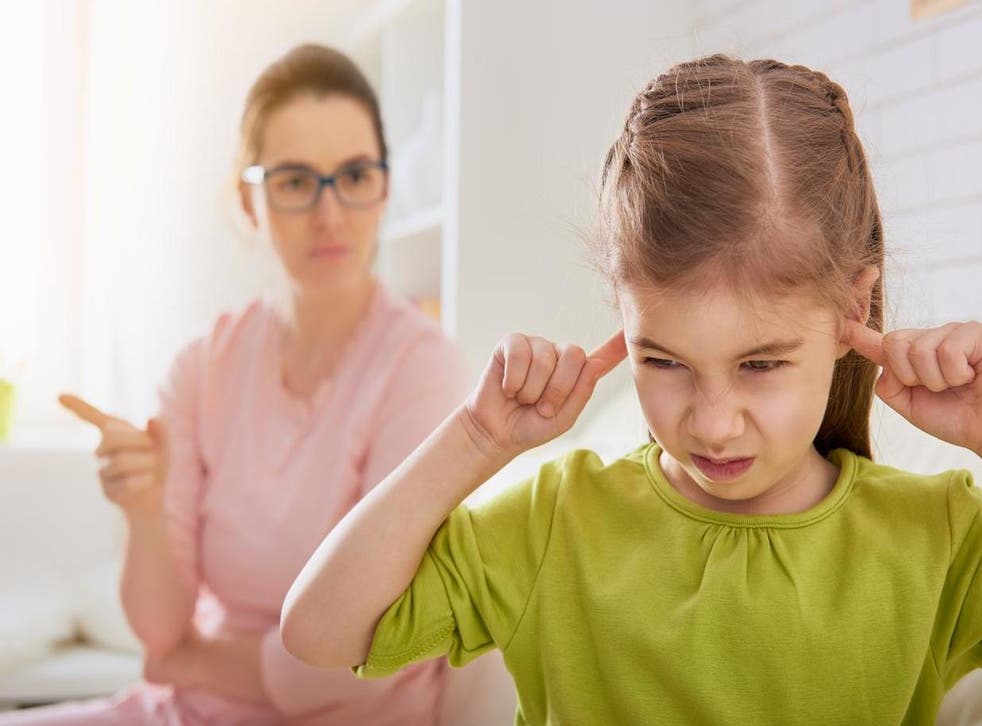 'Helicopter parenting' linked to behavioural problems in children, finds research
The study suggests that being too controlling could actually do more harm than good
Children with over-controlling parents more likely to struggle in school due to an increase in bad behaviour, a study has found.
Researchers at the University of Minnesota said so-called "helicopter parenting" could negatively impact a child's emotional wellbeing, leaving them less able to control their impulses and cope in social situations.
Instead, they suggest that children who learn to handle challenging situations without the interference of parents will have more success later in life.
"Our research showed that children with helicopter parents may be less able to deal with the challenging demands of growing up, especially with navigating the complex school environment," said lead author Nicole Perry, from the University of Minnesota.
"Children who cannot regulate their emotions and behaviour effectively are more likely to act out in the classroom, to have a harder time making friends and to struggle in school."
The study, published by the American Psychological Association in the journal Development Psychology, examined the parenting and behaviour of 422 children and their parents in the US and Switzerland.
At the age of two, mothers and their children were invited into the laboratory and asked to play with a selection of toys for four minutes and then put them away over the next two minutes.
The 10 Best parenting apps

Show all 10
The sessions were recorded and researchers rated to what degree the mother tried to take over the task.
Then, at the age of five, the team looked at the children's responses to an unfair share of sweets, and their ability to solve a puzzle under time pressure.
Finally, at the age of 10 the children were quizzed on their attitudes to school and teachers as well as emotional issues.
The research discovered that "helicopter parenting" at the age of two was associated with bad behaviour and poorer emotional wellbeing by the time children reached the age of five.
Meanwhile, those better able to regulate emotions at this age were more likely to have better social skills and be more productive at school by the age of 10, the study said.
"Children who developed the ability to effectively calm themselves during distressing situations and to conduct themselves appropriately had an easier time adjusting to the increasingly difficult demands of pre-adolescent school environments," said Dr Perry.
"Our findings underscore the importance of educating often well-intentioned parents about supporting children's autonomy with handling emotional challenges."
Join our new commenting forum
Join thought-provoking conversations, follow other Independent readers and see their replies