Company claims woman received job rejection saying her name is 'too ghetto' because of hacking
The company is adamant that the email was sent from a hacker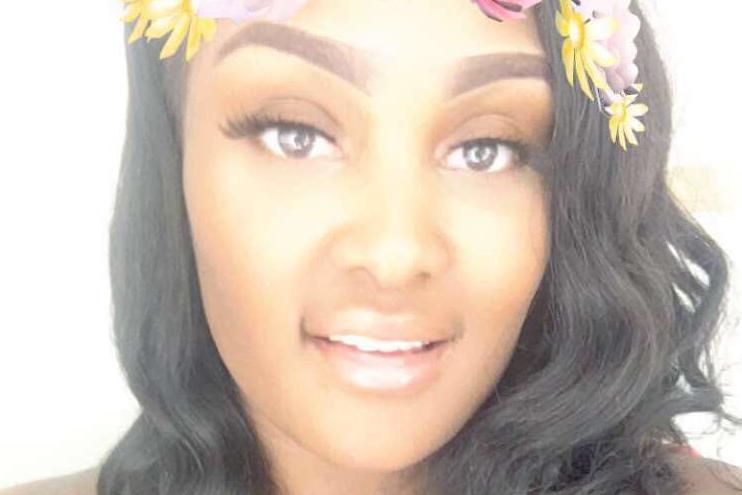 A woman says she was turned down from a job because her potential employer thought her name is "too ghetto".
Hermeisha Robinson, from Missouri, applied for a customer service position at a company called Mantality Health through a listing from job listing site Indeed.com
After submitting her application, Robinson received an emailed response, purporting to be from a company employee, that stated: "Thank you for your interest in careers at Mantality Health. Unfortunately we do not consider candidates that have suggestive 'ghetto' names."
The mother-of-three shared the response on Facebook, where she wrote that she knows she is well-qualified for the position and that her feelings are "very hurt."
Robinson also said that the company's "discrimination" has her "second guessing my name trying to figure out if it is really that 'ghetto.'"
Since uploading the offensive rejection, Robinson's post has been shared more than 10,000 times and she's received more than 2,000 comments from people supporting her.
"Your name is beautiful. It's a part of you and your culture. Don't you dare change it and give into these people," one person wrote.
Others encouraged Robinson to hire a lawyer and sue the company on the basis of discrimination.
However, the company denies an employee by the name of Jordan Kimler sent the email and is adamant that the rejection was the result of a hacking.
Kevin Meuret, the owner of the company, which treats men with low testosterone, told the St Louis Post-Dispatch that Mantality's email system was hacked by someone outside of Missouri.
Gallery: In the face of discrimination
Show all 12
According to Meuret, about 20 other applicants also received similar emails and the company is currently working with the Chesterfield, MO police and the St Louis County's cyber crimes division to investigate the matter.
"I'm a father of three daughters, and that young lady getting that response is horrible," Meuret said. "That young lady opened something that must have felt like a freight train, and that's unacceptable."
Additionally, the clinic director of the St Louis location contacted Robinson's cousin Miltina Burnett regarding the email rejection and reiterated that the company had been hacked.
The Independent has contacted Robinson for comment regarding the incident.
Join our commenting forum
Join thought-provoking conversations, follow other Independent readers and see their replies