The Independent's journalism is supported by our readers. When you purchase through links on our site, we may earn commission.
Hollywood men join #AskMoreOfHim movement to support #TimesUp and #MeToo
'We believe that men must speak out against sexism'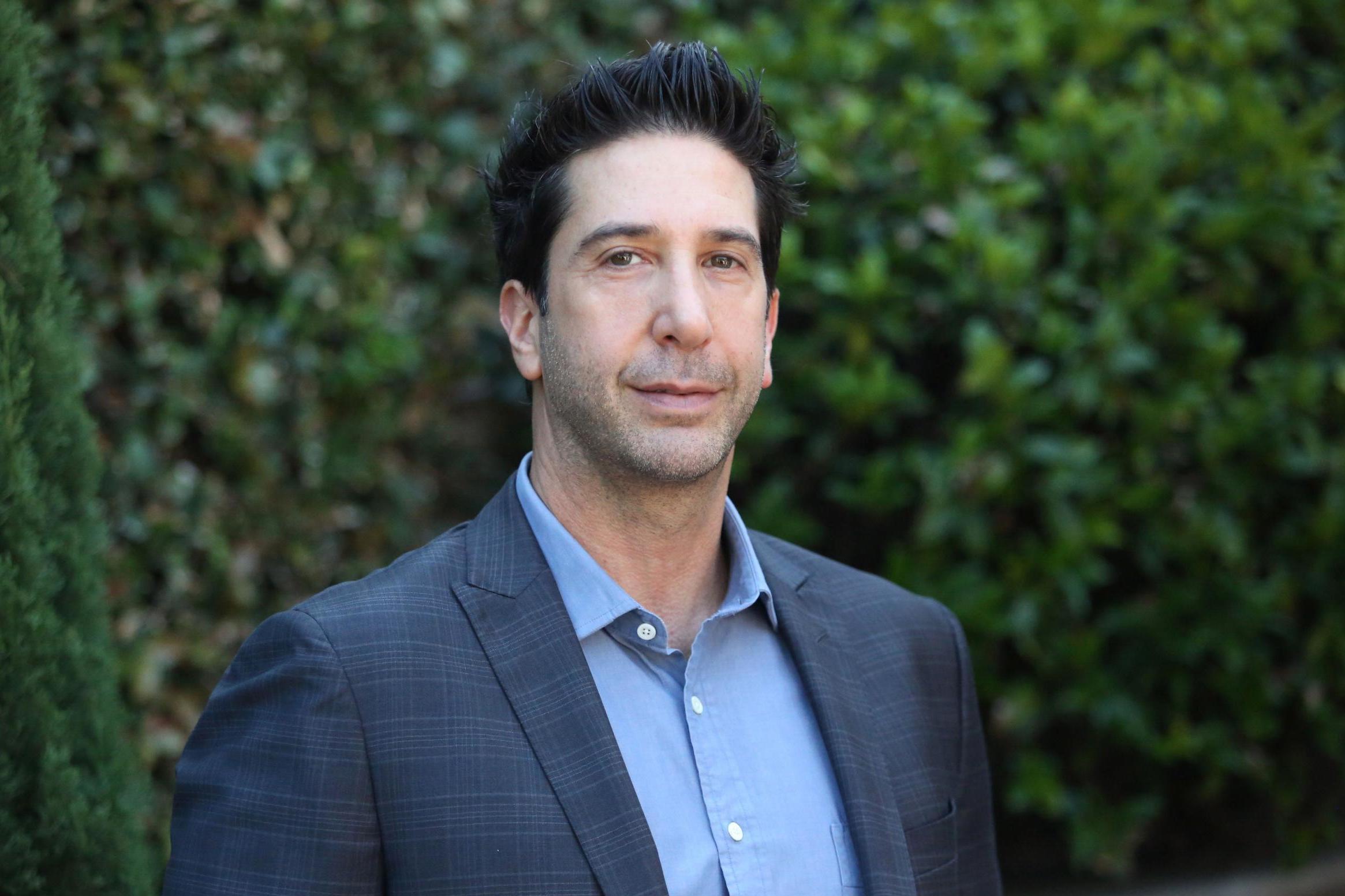 A group of Hollywood men have launched #AskMoreOfHim, a movement that aims to shed a light on the importance of men speaking out against sexism.
This year's awards season has been dominated by talk of the #TimesUp and #MeToo campaigns, with celebrities using their high profile platforms to raise awareness for the victims of sexual harassment and abuse.
Now a selection of activists and male members of the film industry have signed an open letter to explain why men must take on the responsibility of calling out sexism and taking ownership for their actions.
The letter, which has been signed by Friends actor David Schwimmer, Scream actor David Arquette and How to Get Away with Murder actor Matt McGorry among others, has been published by The Hollywood Reporter.
"We applaud the courage and pledge our support to the courageous women — and men, and gender non-conforming individuals — who have come forward to recount their experiences of harassment, abuse and violence at the hands of men in our country," it reads.
"As men, we have a special responsibility to prevent abuse from happening in the first place.
"After all, the vast majority of sexual harassment, abuse and violence is perpetrated by men, whether in Hollywood or not."
The letter goes on to say that while not all men are perpetrators of sexual abuse, that some may have enabled others to act in a harmful way in the past by not taking action against them.
"Nonetheless, we believe that men must speak out against sexism, even as we engage in our own process of critical self-reflection, personal growth and accountability," they write.
"So consider this our pledge to support survivors, condemn sexism wherever we see it and hold ourselves and others accountable.
"As advocates, actors, writers, producers, and directors, we hope that our actions will inspire other men to join us."
Jessica Chastain, a major proponent for #TimesUp and #MeToo, has expressed her appreciation for the #AskMoreOfHim campaign.
"I am so moved by this letter. Thank you," she tweeted.
"I hold hope that as this letter circulates, more of my male colleagues will sign and support the hashtag #askmoreofhim.
"We all benefit from a healthy work environment, free from abuse."
Some of the activists who have also signed the letter include Dennis Barbour, executive director of The Partnership for Male Youth; Eric Barthold, facilitator and speaker for "Man Up" and Open; and Ianta Summers, who is part of the Women's March National Organising Team.
Unlike the Golden Globes and the Baftas, celebrities attending the Oscars tomorrow night won't be adhering to an unofficial dress code of black to show their support for #TimesUp.
However, Ava Duvernay, Tessa Thompson and Laura Dern have confirmed to USA Today that there will be a special "moment" during the awards ceremony in recognition of the movement.
Join our commenting forum
Join thought-provoking conversations, follow other Independent readers and see their replies