You can't ask me that!
How many lovers have you had?
Continuing her series looking at socially unacceptable questions, Christine Manby asks whether there's a double standard when it comes our magic numbers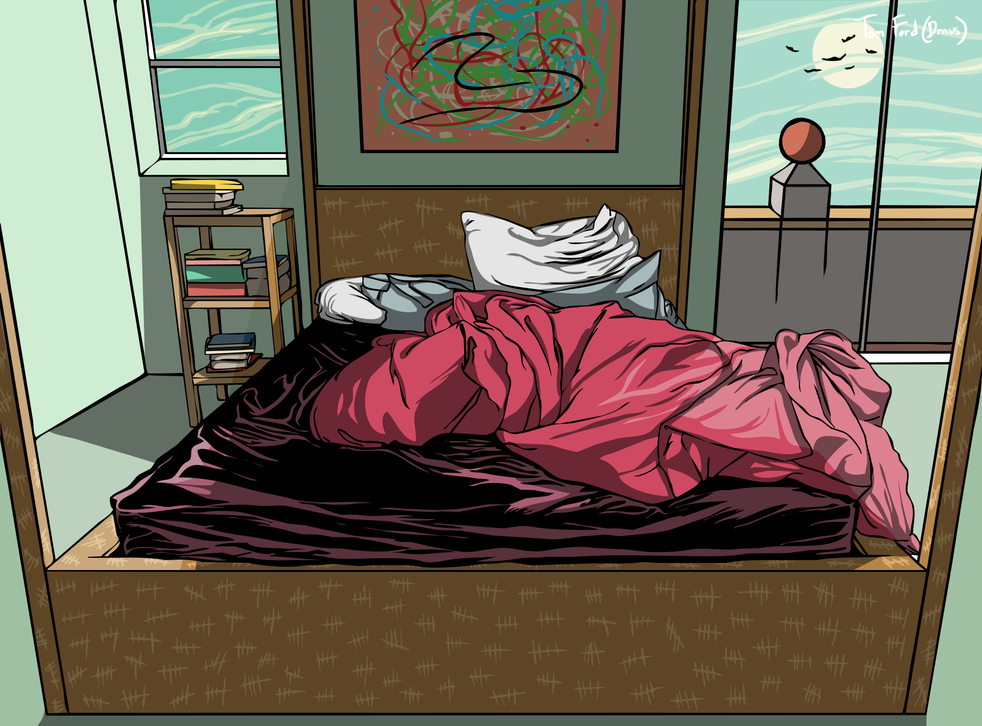 O
ver a few glasses of wine one evening, my friend Jenn asked all the people around the table: "If the answer is six, then what is the question?"
"Six?" someone echoed.
Jenn nodded. "Yes. What's the question?"
Join our new commenting forum
Join thought-provoking conversations, follow other Independent readers and see their replies