The Independent's journalism is supported by our readers. When you purchase through links on our site, we may earn commission.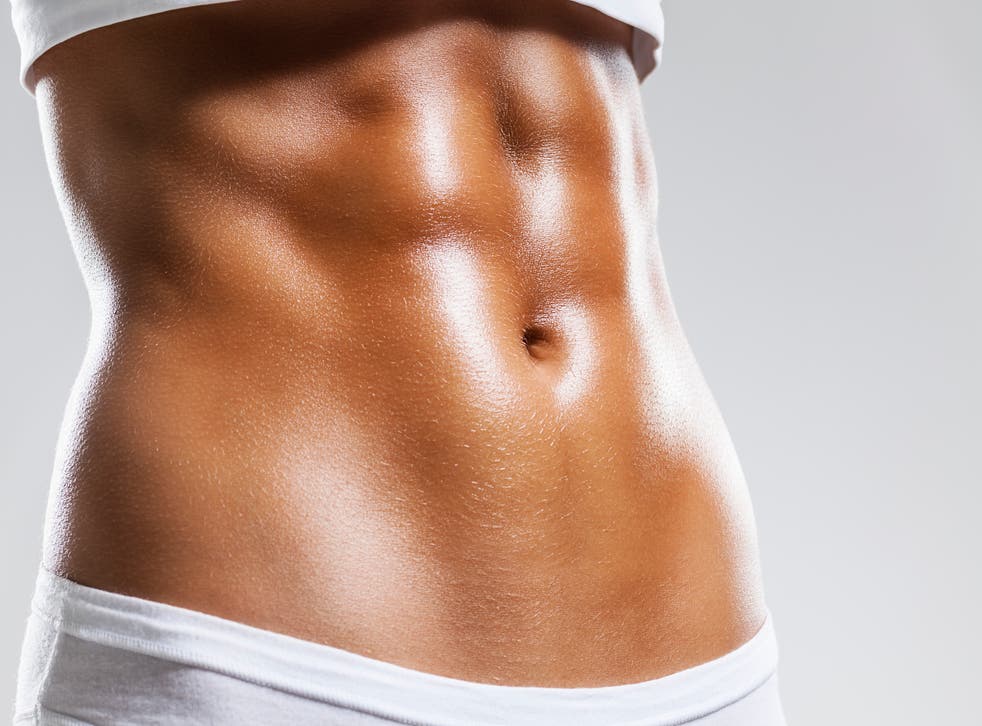 Breathing is the key to sculpting your abs, says personal trainer
You have to couple it with intense abdominal workouts 
If you've been doing never-ending core workouts but have still yet to see rock-hard abs, the solution may be simpler than you think.
According to top trainers, including the one behind Olympic figure skater Adam Rippon's ripped abs, the answer is breathing.
It turns out breathing is actually more important to an effective abdominal workout than anything else, according to Rippon's trainer, Steve Zim.
Zim told the New York Times: "Breathing is everything when it comes to abs. If you want ripped abs, you need to allow them to contract."
In order to do this successfully? Simply "breathe out" before every move - then "pull your belly button into the spine and continue breathing out as you're contracting, so your abdominal wall is sinking into you."
According to Zim, this breathing technique allows room for your abs to "contract fully by pushing air out."
And breathing isn't just key when you are focusing on your ab workouts - it is actually essential for all exercise and stretching.
Slow and controlled breathing as you stretch allows muscles to relax and lengthen according to the Heart and Vascular Institute at Penn State, and proper breathing also allows your body to deliver the additional oxygen your body requires while working out.
While it may sound easy enough, unfortunately, the breathing has to be coupled with some pretty intense ab workouts - as huffing and puffing alone won't get you abs.
For Rippon, these include bosu ball twists, oblique stretches, medicine ball tosses, and a few other Olympian-worthy ab workouts.
But with summer just around the corner, make sure to contract your core and breathe the next time you do crunches.
Register for free to continue reading
Registration is a free and easy way to support our truly independent journalism
By registering, you will also enjoy limited access to Premium articles, exclusive newsletters, commenting, and virtual events with our leading journalists
Already have an account? sign in
Register for free to continue reading
Registration is a free and easy way to support our truly independent journalism
By registering, you will also enjoy limited access to Premium articles, exclusive newsletters, commenting, and virtual events with our leading journalists
Already have an account? sign in
Join our new commenting forum
Join thought-provoking conversations, follow other Independent readers and see their replies